Will Hannah B. And Tyler C. Get Back Together Following His Split With Gigi Hadid?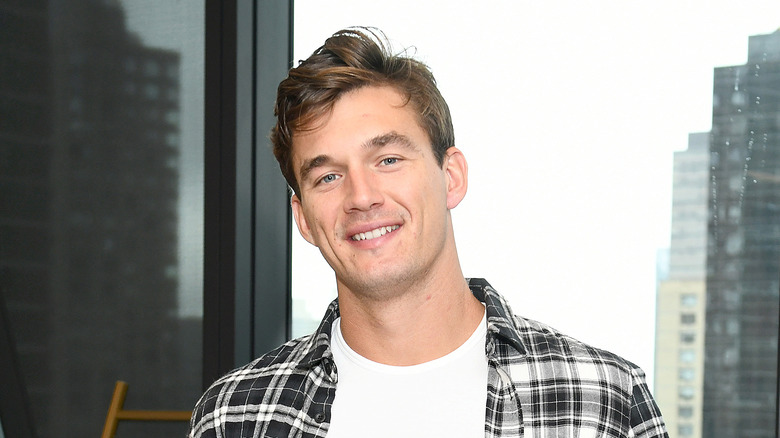 Noam Galai/Getty Images
The Bachelorette's Tyler Cameron may have never officially confirmed that he was dating supermodel Gigi Hadid, but it seemed pretty clear that they were enjoying each other's company. While we still secretly hoped that he and Hannah Brown would work things out, his relationship with Hadid did at least make more geographical sense since both Tyler and Hadid live in New York, while Hannah is across the country in Los Angeles. It looks like their alleged relationship is officially over, though, and we've been left with more questions than answers. 
Why did Tyler and Hadid break up? And does the split mean that Tyler and Hannah might give their relationship another shot?
Tyler Cameron hasn't commented on his breakup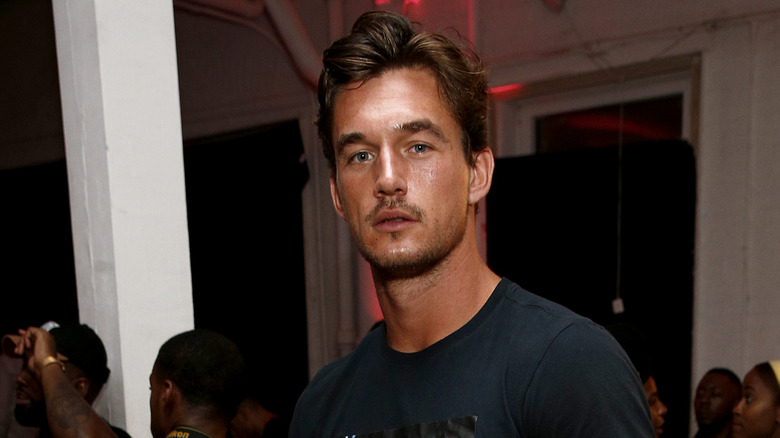 Brian Ach/Getty Images
Hadid and Tyler haven't been spotted in public since Tyler accompanied Hadid to her grandmother's funeral early in September. A source told E! News on October 3 that the relationship had fizzled out a few weeks earlier. "They broke up a few weeks ago," claimed the anonymous source. "The split was amicable and they are still friendly."
The source added, "They will definitely hang out again but decided to slow things down romantically. Gigi is busy traveling and Tyler is trying to get situated in NYC. Tyler would definitely pursue a romantic relationship with Gigi again but is letting things cool down for now."
Tyler had previously hinted that he and Hadid weren't together. Tyler told E!'s Daily Pop that he and Hadid are "friends," on September 27 saying, "We hung out a few times. She's doing her thing now in Paris and killin' it so..."
On October 1, Tyler appeared on Watch What Happens Live with Andy Cohen (via People) saying, "I may be single."
Is there a chance Hannah Brown and Tyler Cameron will get together?