Christina Anstead Opens Up About Battling Autoimmune Diseases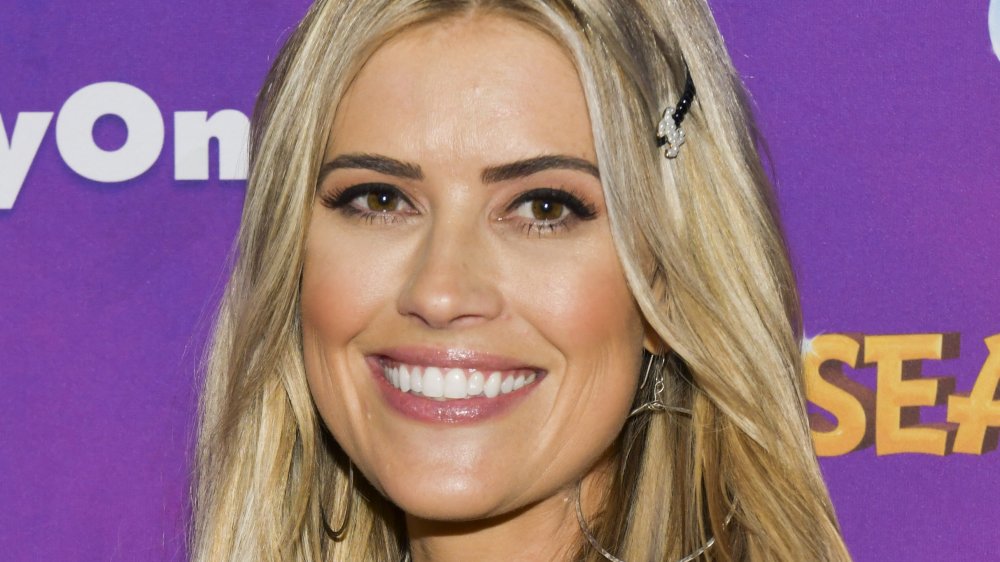 Rodin Eckenroth/Getty Images
Flip or Flop and Christina on the Coast star Christina Anstead seems like she's living a picture perfect life. Between her beautiful kids and her happy marriage with her husband, Ant Anstead, not to mention her thriving career as an HGTV star, it seems like she's got it made. 
Life is not without its challenges for Anstead, though. In addition to balancing her work life (which involves working with her ex-husband, Tarek El-Moussa), and her home life (where she has a newborn to take care of who has proven to be a tough baby), Anstead is also battling more than one illness. Everything that she is dealing with makes everything she is accomplishing that much more impressive.
Christina Anstead has two autoimmune diseases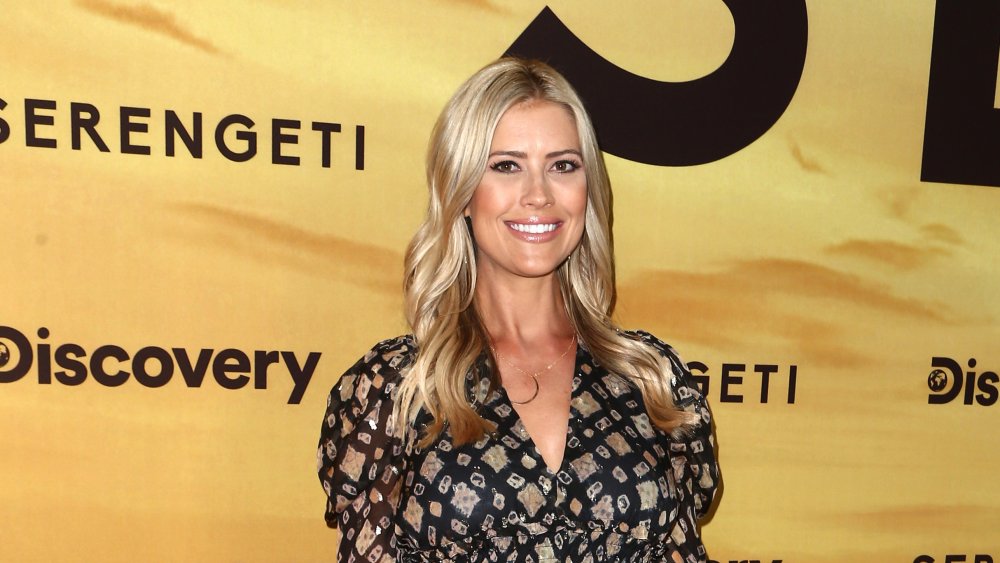 Tommaso Boddi/Getty Images
Anstead recently opened up about how she has been coping with multiple autoimmune diseases. "I have autoimmune conditions and I also have a 4-month-old," she said in an Instagram video. "So it's so important that I stay healthy and that my brain stays active that way I'll be able to be on for all the kids and work."
Anstead revealed that she takes "a ton of supplements" to help her stay healthy, including NatureWise supplements, probiotics for her gut, magnesium to help her fall asleep, and "autoimmune powerhouse" Curcuimin for her autoimmune disorders.
She revealed in the comments of the post (via House Beautiful) that she has Hashimoto's thyroid disease as well as polycystic ovary syndrome (PCOS). Certain foods also make her skin flare up, so she has to be careful of what she eats. Anstead also said that the bodies of people with autoimmune diseases can go into shock after having a baby, so she really has to stay on top of things.  Given her health conditions, this might be another reason that the Flip or Flop star says that she is done having kids.