Kobe Bryant's Sister Sharia Shares A Beautiful Tribute To Her Brother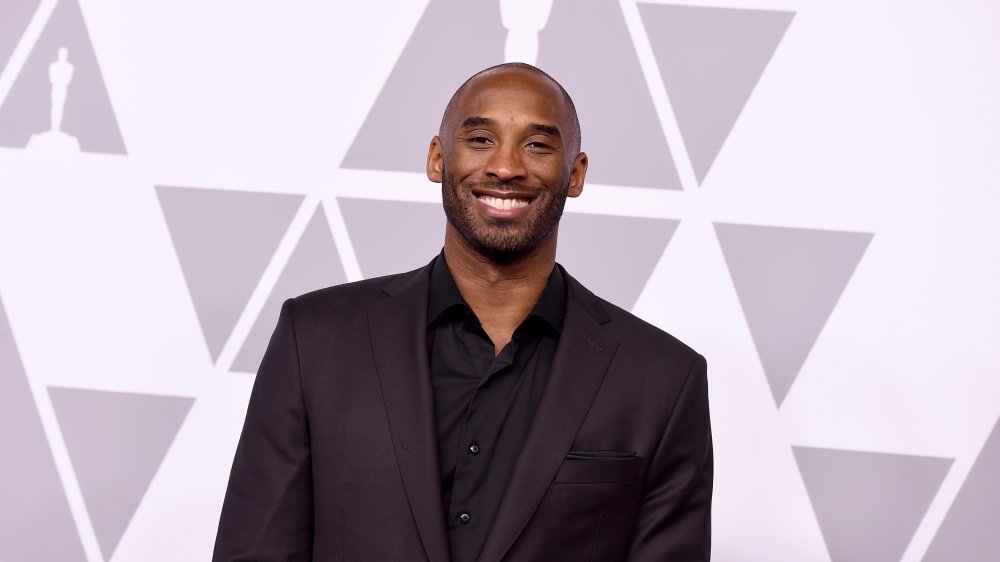 Kevin Winter/Getty Images
While everyone is still reeling from Kobe Bryant's death on January 26, 2020, as the result of a helicopter accident, the pain his close friends and family feel is far more personal. While much of the focus has been on Vanessa Bryant and their children, his sister Sharia, in a now-deleted Facebook post, created a heartbreaking collage featuring Bryant with his children and other family members, including Sharia and their other sister, Shaya (via inTouch).
The horrible accident took place that Sunday morning and claimed the lives of not only Bryant, but his 13-year-old daughter, Gianna, along those of seven other people, including some of Gianna's basketball teammates, their parents, and the pilot. There were no survivors. 
Sharia's touching Kobe Bryant tribute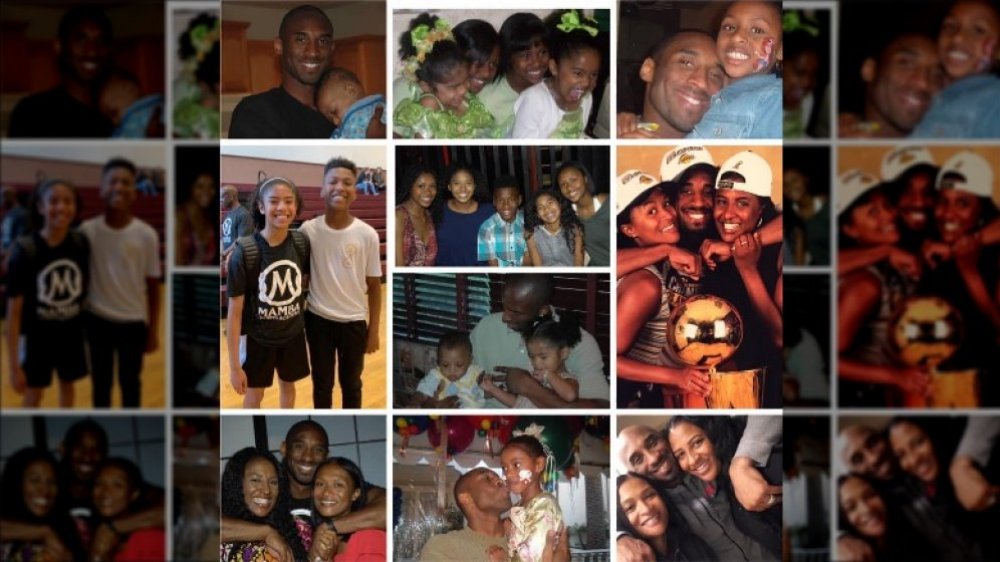 Facebook
The now-deleted Facebook post (via the New York Post) included 10 photos, in a collage, that highlighted Kobe's life and the legacy he left behind. In some photos, he appears with his older sisters, in others, he smiles with what could be his nieces and nephews, and one photo features his daughter, Gianna, with a boy of similar age — perhaps a cousin. It's a touching tribute to a baby brother who will be sorely missed by not only his surviving daughters and wife, but his family of origin, too.
The sibset's parents also live in Las Vegas, and a neighbor told Extra that they've noticed the comings and goings of Joe and Pam Bryant, and how visibly distraught they have been since the news broke. As for the sisters, they've been around, too. "They were here this morning and yesterday," said the neighbor. "It's a sensitive time. I can't even imagine what they're going through. They are lovely, kind, decent people."
Jerry West, Lakers legend and longtime friend of Bryant, told Extra that he became very close to Kobe over the course of his career, which started when he was only 17 years old. One of his sons has been in close contact with Kobe's sisters since the accident. West said, "His personal family is just traumatized and devastated, as any family would be."
Kobe Bryant was the baby brother of the family
Kobe was the youngest of three. He was 41 years old at the time of his death, and sisters Sharia, 43, and Shaya, 42, both currently live in Las Vegas. Sharia has two daughters and one son, while Shaya has one daughter and two sons. 
According to a letter to his younger self that Bryant penned for The Players' Tribune (an online platform where athletes can write and communicate directly with their fans), he admitted that he had a complicated relationship with his siblings after entering the NBA, writing, "Purely giving material things to your siblings and friends may appear to be the right decision. You love them, and they were always there for you growing up, so it's only right that they should share in your success and all that comes with it."
He later realized that he was doing his family members no favors by doing so, explaining to his younger self, "Understand that you are about to be the leader of the family, and this involves making tough choices, even if your siblings and friends do not understand them at the time. Invest in their future, don't just give."
The Bryant siblings' relationship had healed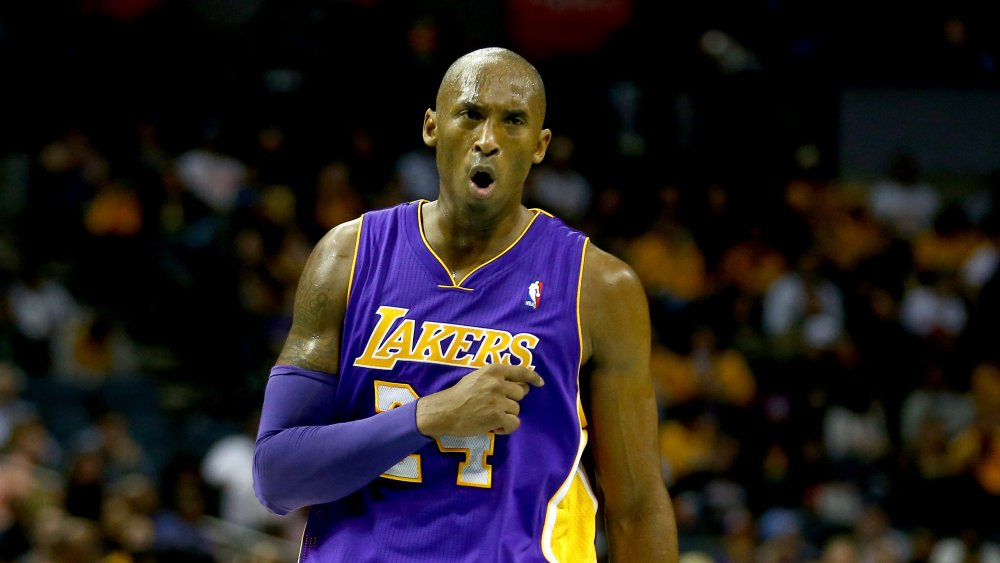 Streeter Lecka/Getty Images
While through this letter, Bryant admits that he had strained relationships with his close family members when he was newer to the NBA and the millions of dollars it brought into his life, things had since healed up. 
"As time goes on, you will see them grow independently and have their own ambitions and their own lives, and your relationship with all of them will be much better as a result," he wrote.
It seems that since their relationship had healed, the siblings were able to create many more memories before the superstar's untimely death.
Kobe Bryant's wife Vanessa pens emotional tribute
While the rest of Bryant's grieving family has had to process the news over the last few days, so too has his wife, who not only lost her husband, but her 13-year-old daughter as well. On Instagram, she wrote, "We are completely devastated by the sudden loss of my adoring husband, Kobe — the amazing father of our children; and my beautiful, sweet Gianna — a loving, thoughtful, and wonderful daughter, and amazing sister to Natalia, Bianka, and Capri."
Kobe's dad's best friend, Wayne Slappy, echoes her statement, telling Extra, "His family are going to miss him more than you can begin to imagine. I know NBA players whose kids can't stand them, they never spent any time with them. That ain't Kobe. He grew up with his family loving each other. He was doing the same thing his father did for him, for his daughters, to the best of his ability."