Shahs Of Sunset: Will We Get A Season 9?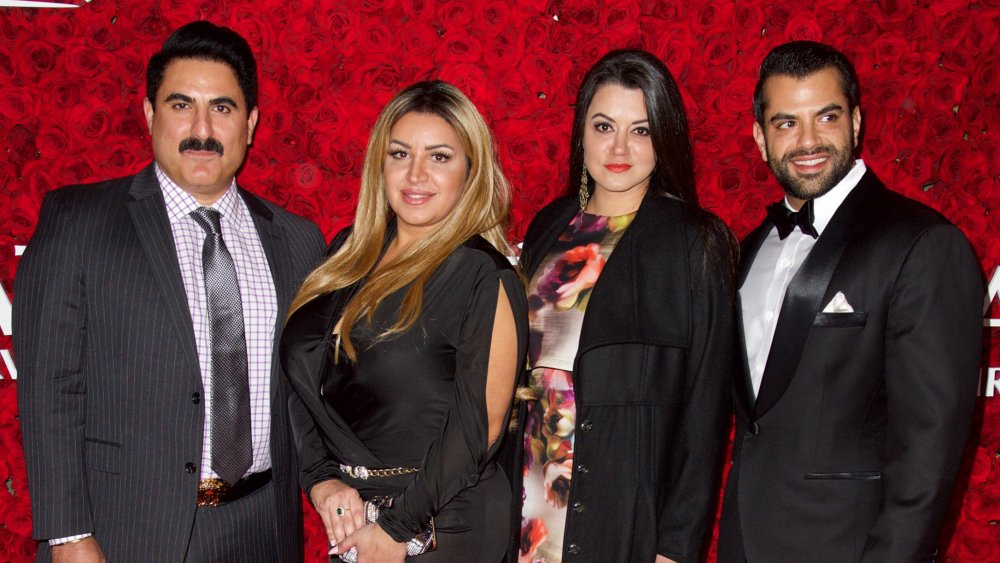 Earl Gibson Iii/Getty Images
Shahs of Sunset just wrapped its most dramatic season yet, particularly when it comes to Reza's feud with MJ, which has enticingly spilled out into real life off-screen. The hit Bravo series follows a group of wealthy and fabulous Iranian-American friends who all live in the plush surrounding of Beverly Hills, California, as they struggle to juggle life, love, and work. It's, naturally, been a massive hit, having spurned seven seasons since its debut back in 2012.
The unique pull of Shahs of Sunset is it gives viewers an insight into the lives of young Persians, which is something a comparable reality show like Vanderpump Rules, although also hugely popular, couldn't possibly offer. The show provides a platform for some seriously messy drama and plenty of the requisite hook-ups to boot. It's unlikely that interest in the show will wane as it continues to provide something so unique and deliciously binge-able eight years after its attention-grabbing debut.
Season 9 of Shahs of Sunset seems like a no-brainer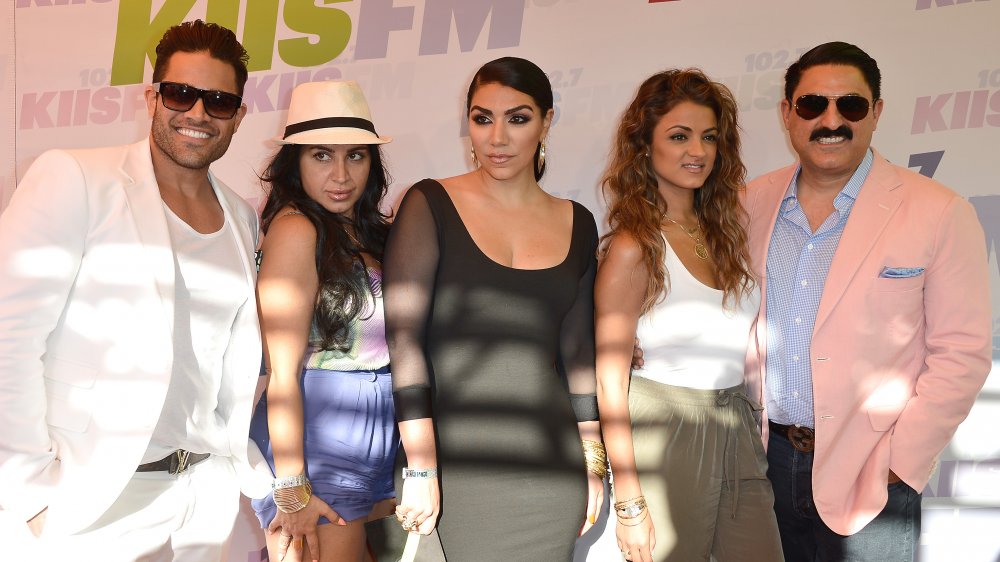 Frazer Harrison/Getty Images
With Season 8 proving to be so explosive, it seems all but guaranteed that Shahs of Sunset will return for another go-round. And yet, Next Season TV advises the show has yet to be renewed by Bravo. However, that means the show also hasn't been cancelled yet, so no news is good news — at least for the time being. The Cinemaholic suggests that, provided the show is renewed, we can expect new episodes to drop early next year, considering that Season 8 premiered in February of 2019 and wrapped up earlier this month. Most of the core cast, as well as the usual semi-regulars including Adam Neely, Reza's husband, are expected to return.
With Season 8 revolving around the complicated issues between Adam, Reza, MJ, and everybody else who somehow became entangled in the (still ongoing!) conflict, it seems reasonable to expect the next season will pick up where the current one left off. Maybe Reza and MJ will even sort out their differences between now and then, but either way, fans can expect more conflict between seemingly lifelong friends, more relationship drama — particularly between Mike and Paulina, who ended this season getting together — and a continuing focus on the struggles of motherhood as GG aims to follow in MJ's footsteps and have a baby herself.