How Rachel Lindsay Really Feels About Matt James Being The Next Bachelor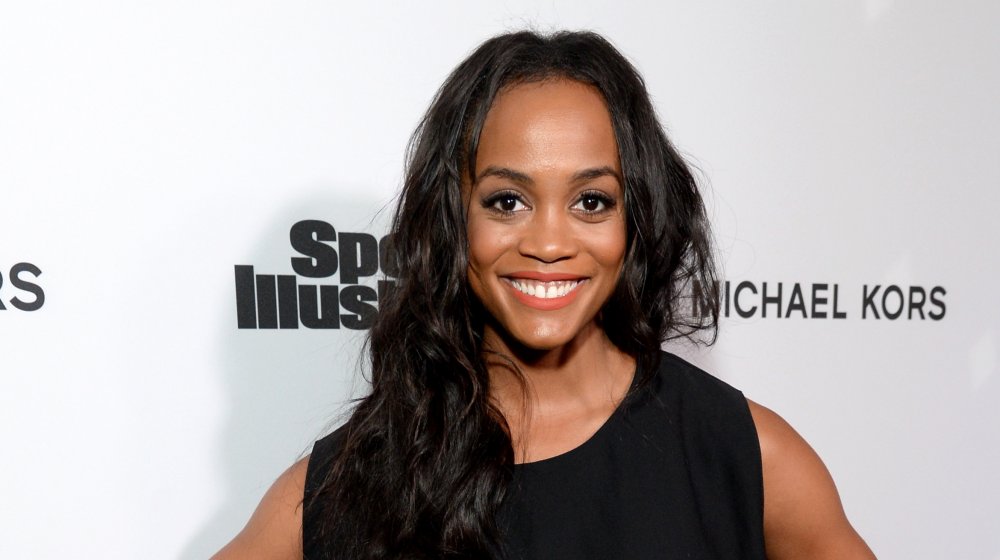 Michael Kovac/Getty Images
While Clare Crawley's season of The Bachelorette has yet to air thanks to filming being delayed during the COVID-19 pandemic, one of the bachelors who was set to compete for her hand on the show has already been selected as the next Bachelor. You may remember Matt James as the BFF of former Bachelorette contestant Tyler Cameron. Matt was set to compete for Clare's heart this year, but instead will get his own Bachelor season.
The casting decision is a notable one, and not just because of all of the scheduling and casting shakeups that have surrounded Matt becoming a full-fledged Bachelor. Matt is also the first Black man to be cast as the Bachelor in its nearly 20 years on air.
Rachel Lindsay, who became the first Black Bachelorette in 2017, and has been outspoken about the franchise's lack of diversity, weighed in on the casting choice, calling it "a step in the right direction" on Twitter.
Rachel Lindsay thinks The Bachelor has a long way to go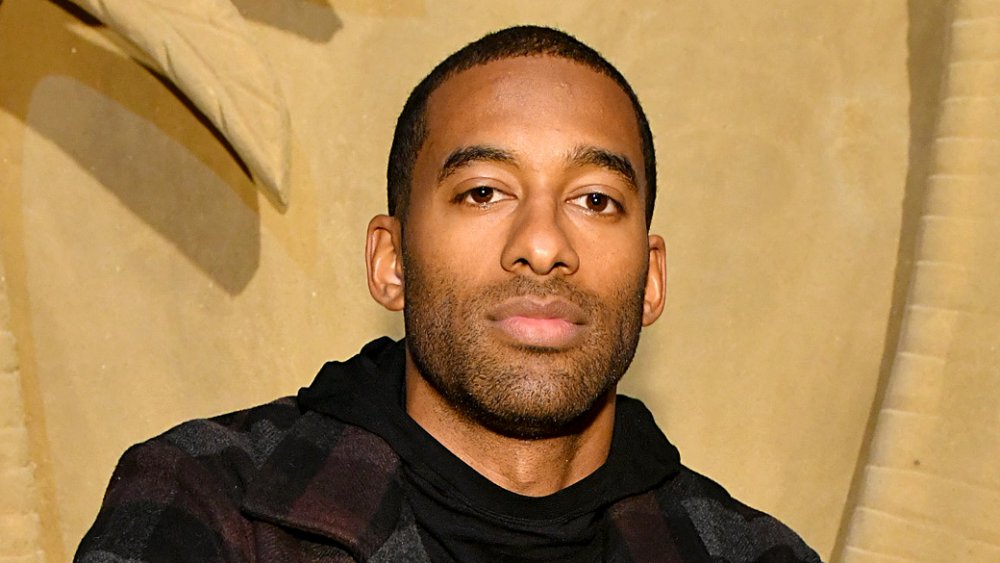 Craig Barritt/Getty Images
While Rachel applauded the casting choice, she thinks that The Bachelor franchise still has a lot of work to do. "I would be remiss to not point out that based on the current climate, it feels like a knee-jerk reaction and a result of societal pressure," she said in another tweet. "This announcement, without any further commitments regarding diversity, sweepingly brushes deeper issues under the rug."
In a subsequent tweet, Rachel also called for The Bachelor to "address the systemic racism within the franchise," equating Matt being cast as the Bachelor to performative activism "without other steps taken to dismantle the systems of injustice."
This isn't the first time Rachel has called out The Bachelor for its lack of diversity. When the show cast Peter Weber over Mike Johnson — a Black man — on the most recent season of the show, she told ET, "I think Peter seems like a very nice guy. He seems lovely. This is absolutely nothing against him, but how many Peters have we seen before? What season are we on? 24. So, we've seen 24 Peters. I'm bored."