What It's Like To Be Dolly Parton For A Day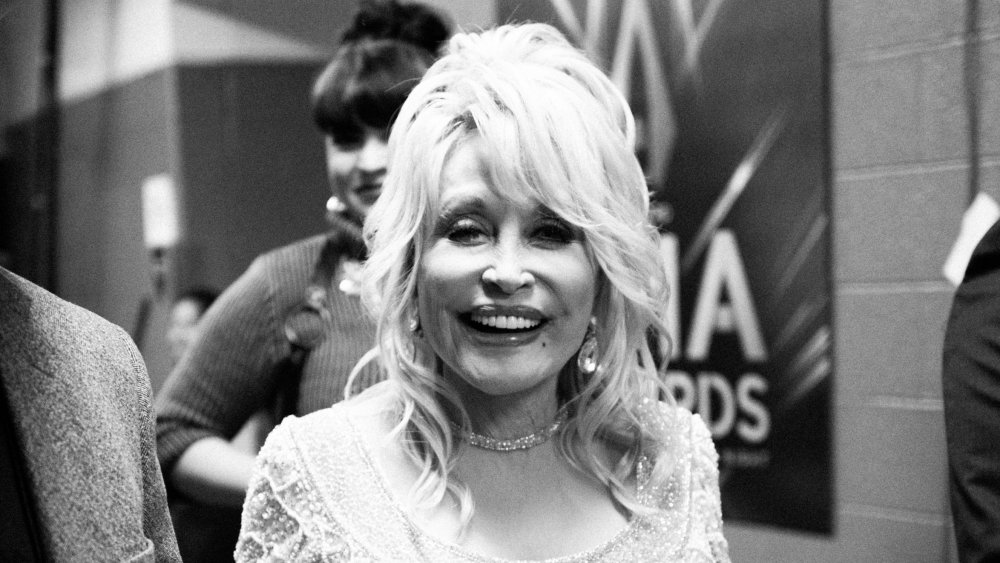 Robby Klein/Getty Images
Dolly Parton is in her 70s but showing no signs of slowing down. Is it because, like the lyrics of "9 to 5" suggest, she gets up every day and pours herself a cup of ambition? The secret to the country legend's success is actually much simpler; as she told People, it's all about staying true to herself. On her approach to work, she explained succinctly, "You need to know what you will and won't put up with, and what you're willing to sacrifice."
To Parton, there's always something more important on the other side of fear. Still, at her age and with all of her accomplishments, there must be some advice Parton could offer to those struggling to make their dreams come true, even if she's reluctant to do so. After all, we may have the same number of hours in the day as her, but there's no way we're using them as well as she does.
Dolly Parton is an extremely early riser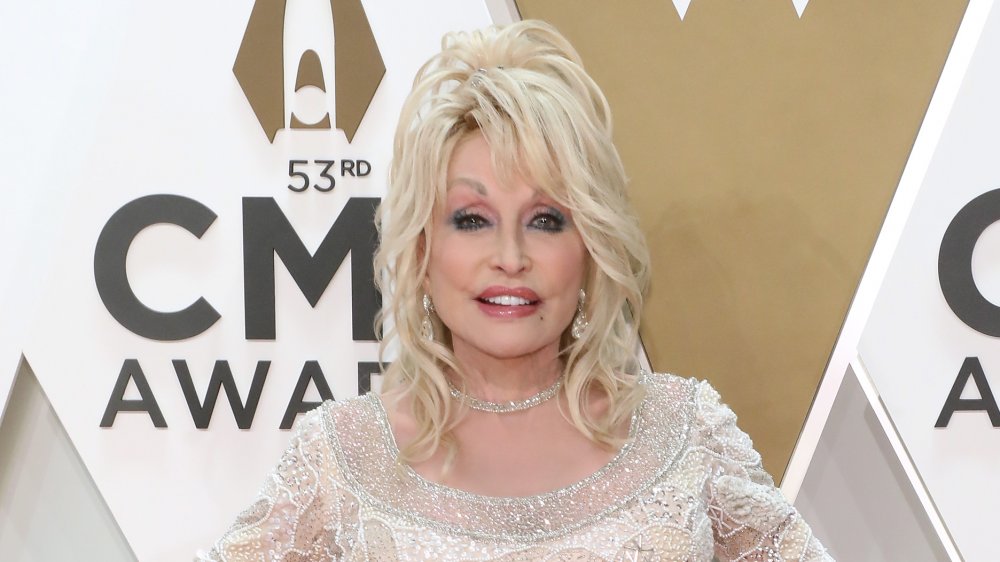 Taylor Hill/Getty Images
If you think getting up at 6 a.m. for work is hard, prepare yourself because Parton gets up every day at 3 a.m. As she told Today, "I just love the wee hours." The country icon hits the hay early each night but admits, "I'm just an early bird." She starts off her day by meditating, before getting some business calls and emails in. "I get more work done between 3 and 7 than most people all day, because it's quiet and the energy's all low-key, except mine," Parton reasons.
She also prays, taking a moment to thank God for another day and, if she's feeling the urge, does some songwriting, too. Parton also rises early to get the grocery shopping done, as well as spending some quality time with her hubby, as she revealed in an interview with the Daily Mail, "My husband and I love waking up early and going to the 24-hour supermarket when there is nobody else there."
Dolly Parton makes her days productive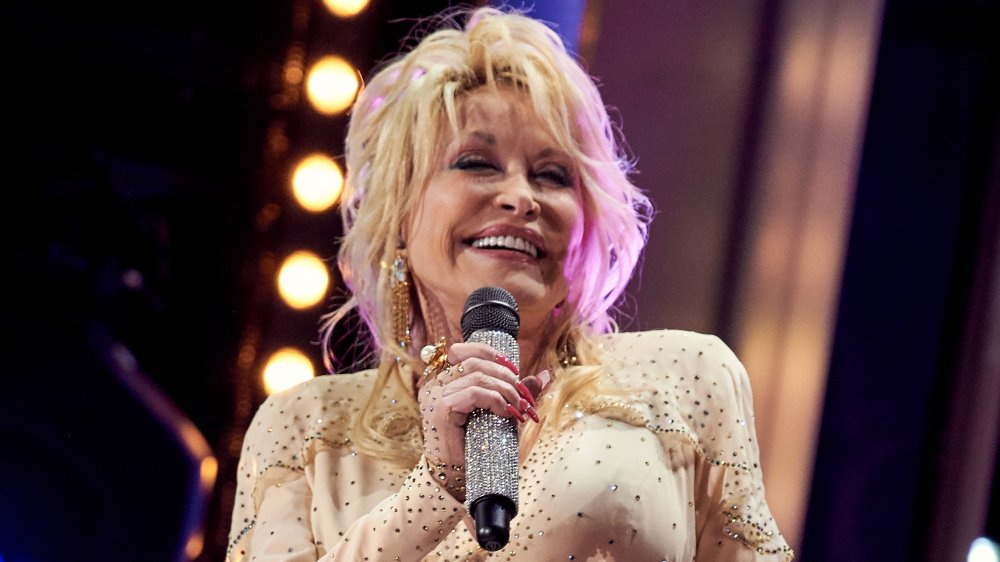 John Shearer/Getty Images
Parton's work ethic has certainly helped her, as she oversees her massive business empire on a daily basis. Aside from her celebrated music career, she owns several Dollywood-themed destinations, including a theme park, resort, and water park, according to her official site. There's also her Imagination Library, a charitable endeavour that's long been a passion for Parton. Juggling all of those businesses would be tough for anyone but, as she advised the Daily Mail, somewhat cheekily, "I hope to work till I fall over."
It makes sense, since she's still living her dream. As Parton told Forbes, "I just go about my work trying to stay in my place ... and just stay strong in my faith and in my work ethic." The last thing she does each night before going to sleep, naturally, is pray, taking a moment to thank God for another productive day no doubt, as she told Today. It seems like Parton is working more than 9 to 5, by the sounds of it.