Why Men Were Cut From The New Bachelorette Before It Even Started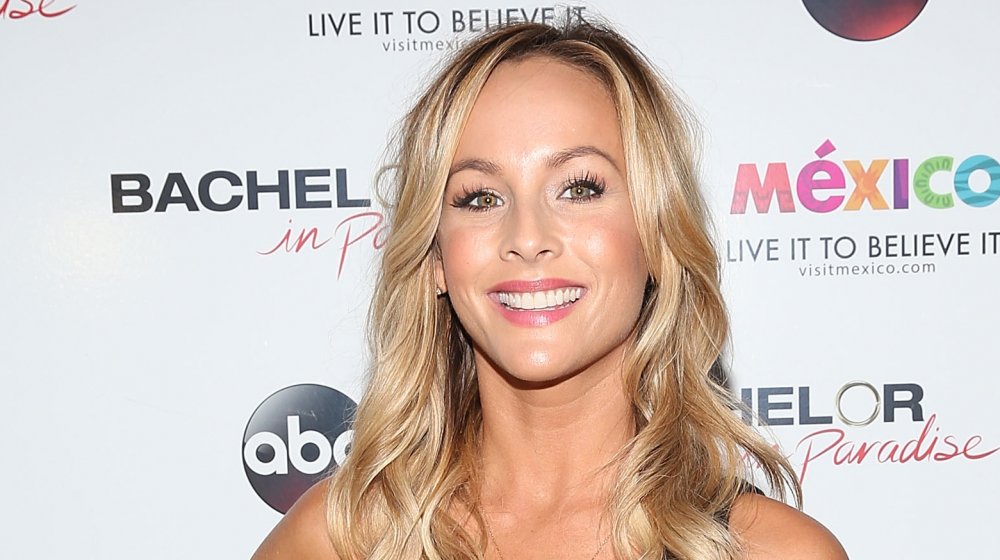 Jesse Grant/Getty Images
Clare Crawley's Bachelorette season has been a mess, and it hasn't even aired yet. While 32 contestants were named back in March (per Insider), things have changed quite a lot since then thanks to the COVID-19 pandemic. Production on the show was delayed, and now Clare's crop of suitors is looking a lot different than originally planned.
On Twitter, spoiler king Reality Steve released the names of 13 men who were previously announced as being suitors on Clare's season last March, but who will no longer be part of The Bachelorette this year.
Part of the casting change is likely due to the filming delay. After the delay was announced, host Chris Harrison said there would likely be some changes to Clare's suitors. "The thought that 25, 30, 35 guys, everybody that was able to take time off and come on the Bachelorette is going to be able to come back again whenever we do this — 'cause we don't have a set time of when we're gonna come back ... the idea that everybody is going to be able to take off work and do this again [is] probably very slim," he said back in March (via Us Weekly).
The Bachelorette reportedly flew out extra men this year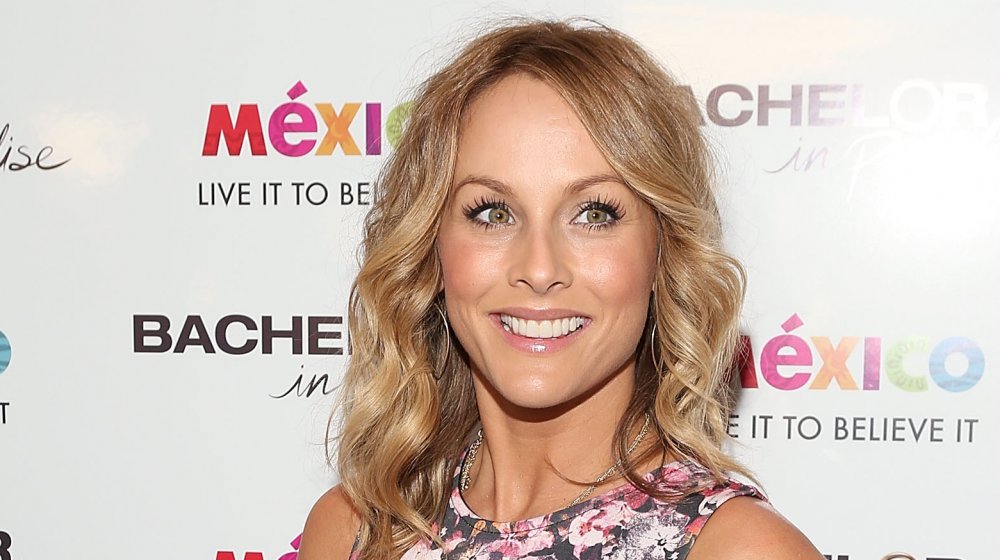 Jesse Grant/Getty Images
One of Clare's original suitors, Matt James, will no longer be competing for her heart because he has been announced as the next Bachelor. Other contestants may have been cut for a variety of reasons. "Not gonna to kill myself trying to find out why all 13 of these guys didn't make it back," tweeted Reality Steve. "I know why some didn't, but not all. It's not important why they aren't on really."
Adding to the chaos is that Reality Steve previously revealed on his website that The Bachelorette decided to "have way more guys flown out there than will eventually end up on the show, and that's to have other guys ready to go if any test positive for COVID upon arrival." He added, "But in typical Bachelor fashion, it's not like they're telling any of the 'extra' guys they flew out that they're basically just a standby person."
The Bachelorette's Facebook page recently gave fans "an early look at the men who may be on this season of The Bachelorette," in an album that featured a whopping 42 men. The Bachelorette hasn't announced Clare's final list of suitors yet, but we do know that filming has finally started. As noted by Cosmopolitan, extra precautions are being taken this year. The season is being filmed at La Quinta Resort & Club in California, where Clare and the guys will be socially distancing from the outside world for the duration of filming.