Why Stacey From Netflix's The Baby-Sitters Club Looks So Familiar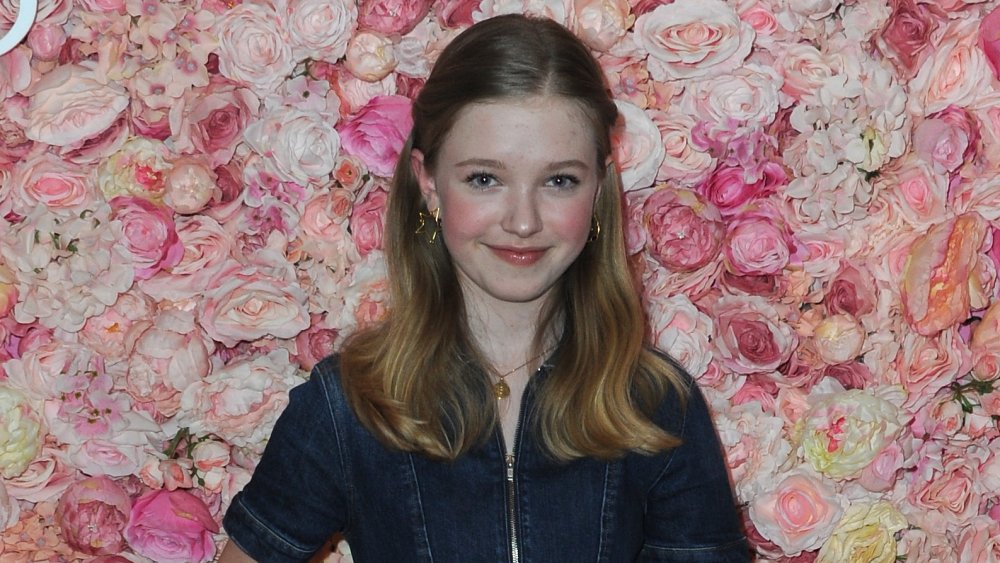 Albert L. Ortega/Getty Images
For women who grew up in the '90s, The Baby-Sitters Club was a rite of passage. The novels provided solace from the perils of tweenage life, as we each identified with our own favorite member of the club — were you a Claudia, a Stacey, or a Kristy? The TV adaptation, which aired for just 13 episodes on Nickelodeon and HBO in 1990, fleshed out these incredibly strong and varied female characters.
The 1995 movie, starring then up-and-comers like Rachael Leigh Cook (who would go on to star in She's All That) and Alex Mack herself, Larisa Oleynik, further added to the mythology surrounding Ann M. Martin's lovable group of ladies. Netflix's reboot, also titled The Baby-Sitters Club, introduced these girls to a whole new generation, while also making its stars overnight sensations. Shay Rudolph, who plays Stacey McGill, however, got her first big break a while back. 
Shay Rudolph got her start in another reboot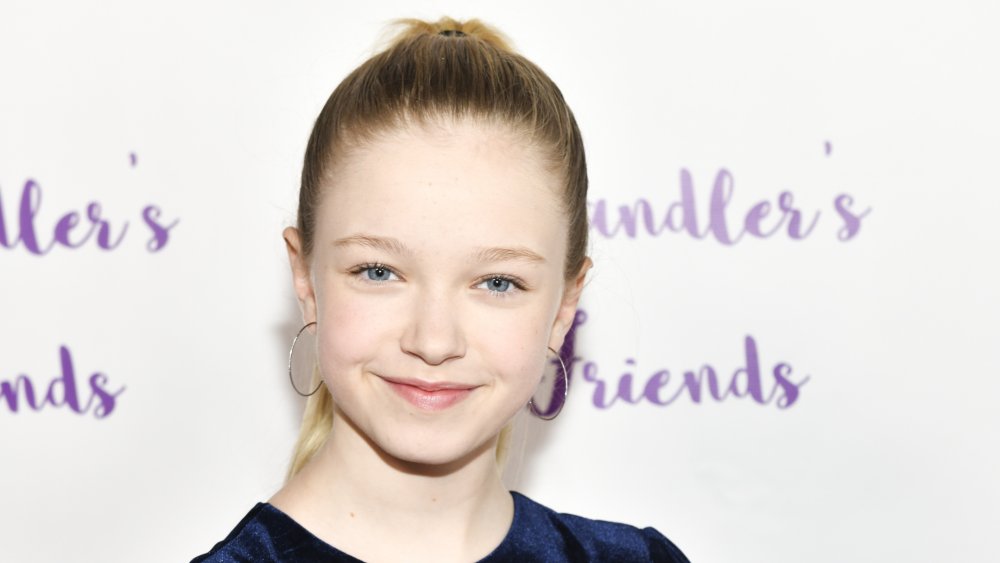 Rodin Eckenroth/Getty Images
If Shay Rudolph looks familiar it's probably because she featured on another major TV show prior to The Baby-Sitters Club and it, too, was built around a rebooted concept. The young actress portrayed Maya on the Lethal Weapon spin-off TV series, which featured Clayne Crawford and Damon Wayans in the roles made famous by Mel Gibson and Danny Glover in the hit '80s cop movie (and its sequels).
Prior to landing the show, Rudolph had just short film Mae to her name. She told Flaunt that performing has always been a passion for her. "I got into acting when I was 10 by starting to take local acting classes. I signed with an agent and manager, then I started going on a LOT of auditions and working really hard to book roles," she recalled. Rudolph admitted she nerds out over the whole process, noting, "It's crazy how much you learn about yourself by playing someone else!"
Stacey was a dream role for Shay Rudolph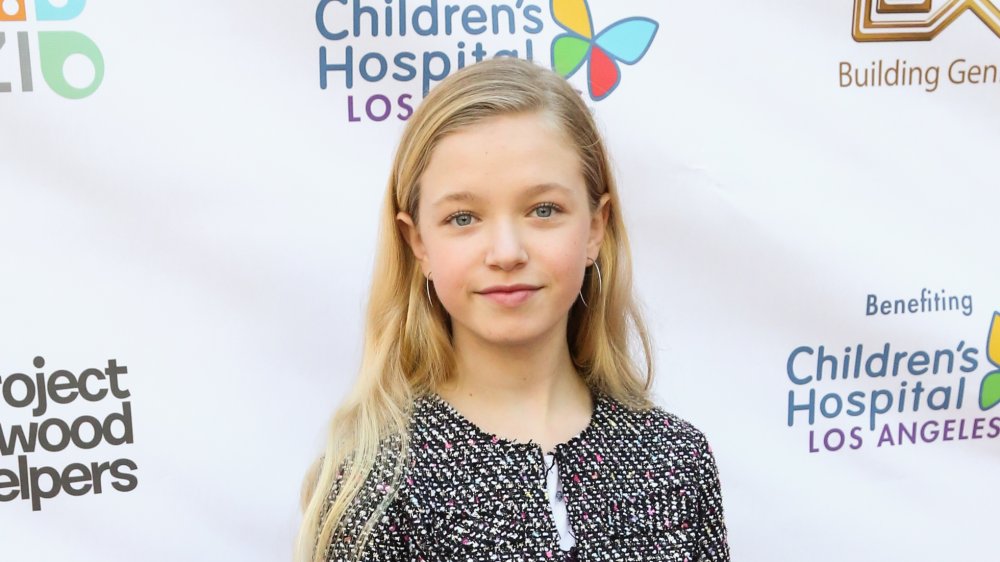 Paul Archuleta/Getty Images
Although the young actress is still only really starting out, with just six credits on her IMDb slate to date, the role of Stacey in The Baby-Sitters Club was career-making for her. Research was key, and she devoured Martin's source material to prepare herself. Rudolph interviewed young teenagers with diabetes to get a feel for her character's struggle, telling Hollywood Life, "I wanted to portray diabetes as accurately as I could so that anybody at home watching this with diabetes could really feel represented on screen."
Rudolph relished playing such a meaty role. However, when prompted about which member of the Club she feels is most like her, the actress revealed she's closest in personality to Claudia or Dawn, explaining, "I really like art. I've been super creative for my entire life. I've always loved painting, and I'm always doing arts and crafts. I'm a Dawn because I'm a vegetarian. I'm from California and I'm like a super eco-activist." Still, when it comes down to it, there's naturally "a little bit of Stacey" in there, too. The actress explained, "She made me want to get out of wearing jeans and a T-shirt and start wearing fun glasses and cool, embroidered sweaters."