Why Vanderpump Rules Fans Think Lala Kent Is Single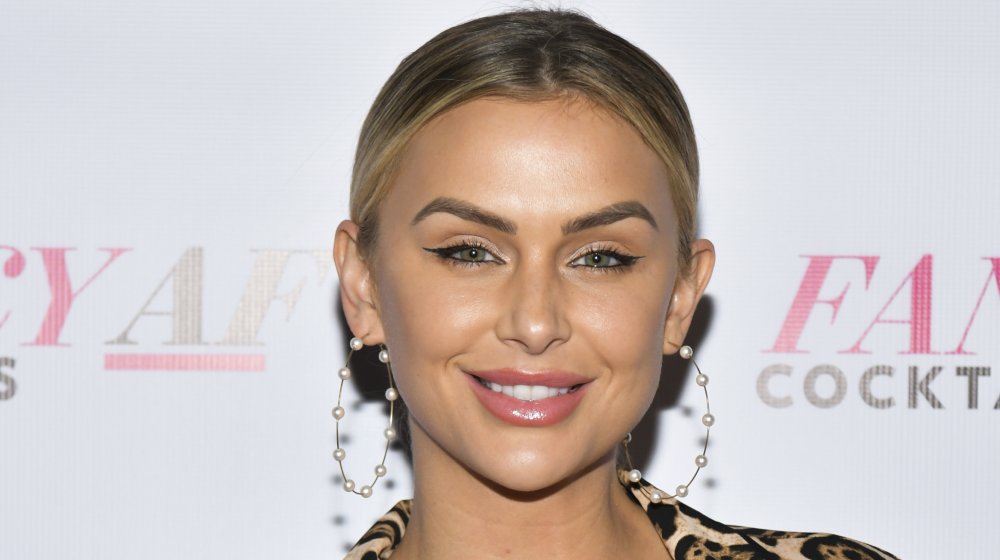 Rodin Eckenroth/Getty Images
Is Lala Kent single? Vanderpump Rules fans who have been observing the reality star's social media certainly think so after she posted a message on her Instagram Story. "Dear God, it is I who has made my life a mess," she said (via Hollywood Life). "I have done it, but I cannot undo it. My mistakes are mine & I will begin a searching & fearless moral inventory. I will write down my wrongs but I will also include that which is good. I pray for the strength to complete the task."
Kent also deleted photos of her fiancé, Randall Emmett, from her account, and seemingly unfollowed him on the platform. Emmett also appeared to unfollow Kent, although photos of her remained on his Instagram account.
While all of this certainly seems to be indicative of a breakup, Kent says she and Emmett are still together. In another post on her Instagram Story, Kent explained that her previous statement was a prayer from Alcoholics Anonymous. "My stories are not 'cryptic,'" she wrote (via People). "My last story was the fourth step prayer. One of the hardest steps in the 12 step program. I will continue to post a prayer from the program, each day." Kent revealed in an October Instagram post that she had been sober for a year, which she considers her biggest accomplishment.
Lala Kent claims she archived photos of her fiance after a fight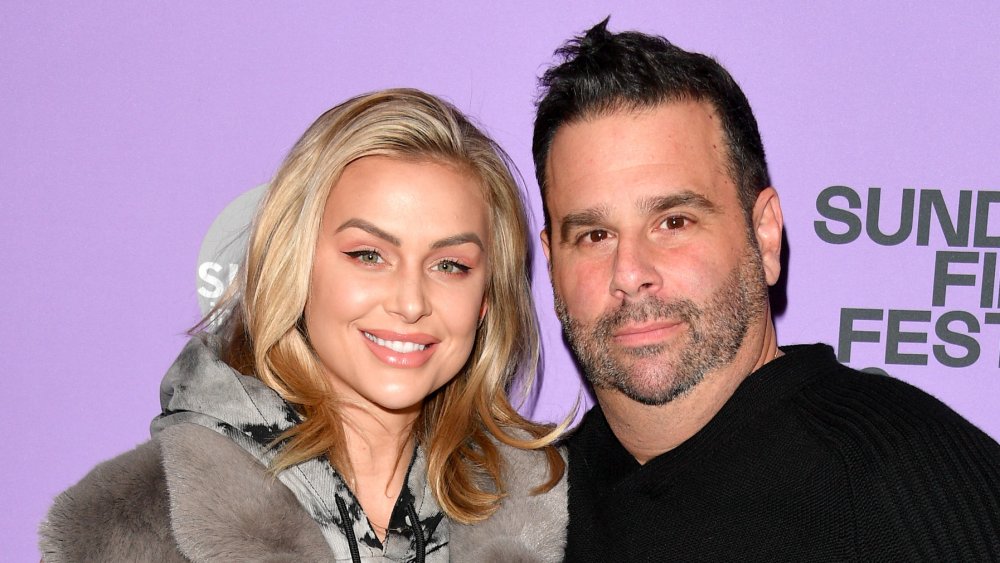 George Pimentel/Getty Images
The photos of her fiancé — which had been archived, not deleted — reappeared on her account after this. "It won't be the last time I archive pictures of Rand when he makes me mad," she wrote on her Story. "I'm petty AF. It will happen again and again until I grow out of it. & if it's the most petty thing I do, I'm okay with it." She added that the couple hadn't unfollowed each other, but that they simply never followed each other to began with and "have had each other blocked since we got together."
Kent also posted a new photo of herself with Emmett on Instagram. "Y'all we didn't break up," she wrote in the caption. "I'm petty- so when he pisses me off his photos go to the archive... then I re-add them. I mean, I have this dude's name tattooed on my arm. He's stuck with me."
Kent previously said that the couple's relationship has been tested during quarantine, but they've come out stronger. "Well Randall and I have almost broken up about a dozen times, so... this is definitely a test for people's relationships," she said on Better Together with Maria Menounos in May. "But it's so crazy because, you know, you sit there and you start bickering about little things and you start over-analyzing everything and like we really have just... elevated our relationship in such an amazing way."