The Underrated '90s Sitcom That's Killing It On Netflix Right Now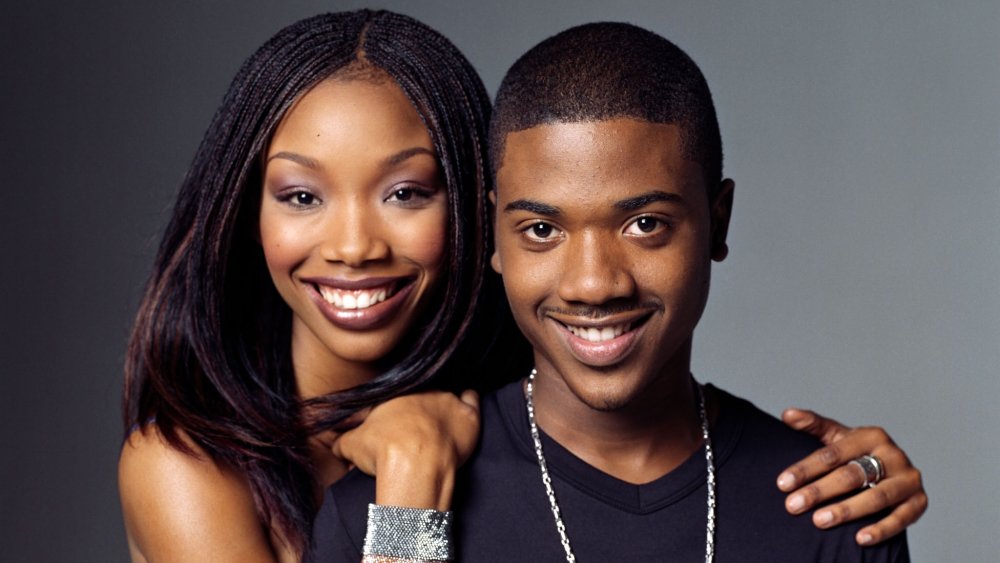 Getty Images/Getty Images
Netflix has been a major lifeline for the last several months, given that so many of us remain relegated to our homes, waiting out a quarantine that feels as though it's never-ending. Now, more than ever, we're turning to streaming services to keep us sane. With the announcement late last month that Netflix had acquired a handful of beloved '90s Black sitcoms, it seemed our content-desperate prayers were being answered.
As EW noted, the streaming giant picked up Moesha, Girlfriends, Sister, Sister, The Game, The Parkers, Half & Half, and One on One. Depending on your age bracket, it's likely you were glued to at least one of these shows as a kid. Indeed, it seems most people are looking to revisit those golden years of television as Moesha is currently at #5 on Netflix, per Collider. And if you haven't checked it out yet, you definitely should.
Moesha is a must-watch for nostalgic '90s kids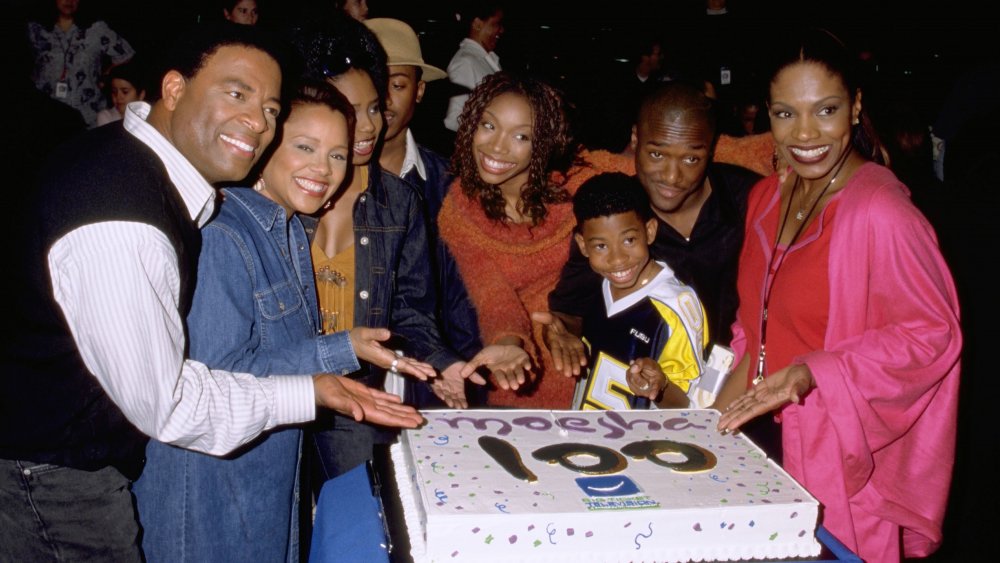 Getty Images/Getty Images
Moesha only debuted on Netflix August 1, so it's enjoyed a meteoric rise on the streaming service thus far. According to IMDb, the teen sitcom ran for six seasons from 1996 to 2001. Created by Sara Finney-Johnson and Vida Spears, the show made a star of the titular protagonist, played by teen singing sensation Brandy Norwood (of "The Boy Is Mine" fame). Other high-profile cast members included fellow music icon Usher Raymond, Norwood's real-life brother, Ray J, Shar Jackson, and Sheryl Lee Ralph.
Boasting an insanely catchy theme song and loaded with plenty of laughs and heart, Moesha is a must-watch, particularly if you're getting bored of the same ol' content. The Los Angeles Times describes the show as a "jackpot of nostalgia," prime for binge-watching. It's worth noting, too, that the timing couldn't be better as Norwood just released her first album in eight years, titled B7, which NME says was definitely worth the wait, "not simply because of its ear-candy qualities, but also because it has helped one of R&B's most revered talents find her smile again."