Luke Bryan's Wife's Favorite Song On Born Here Live Here Die Here May Surprise You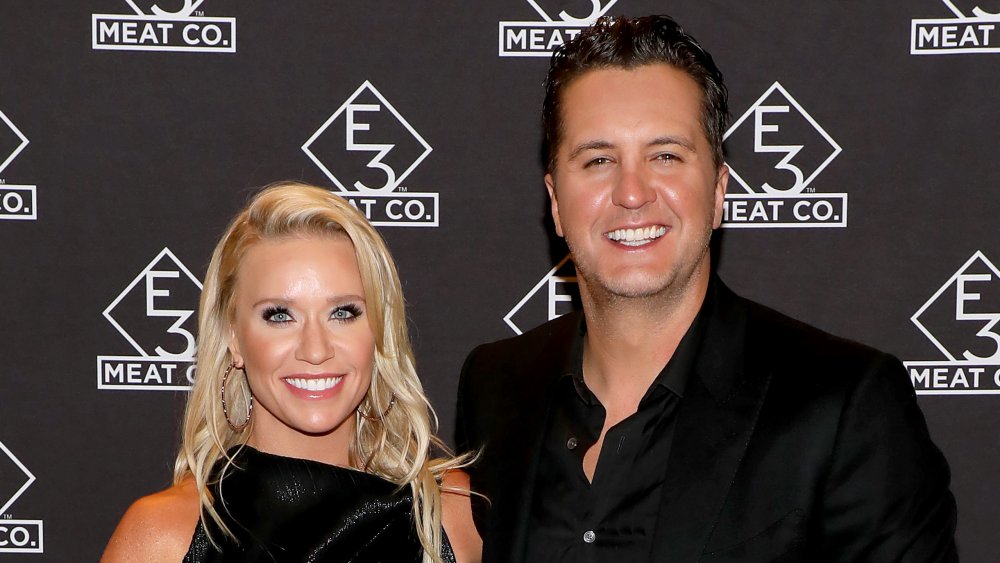 Danielle Del Valle/Getty Images
The release of a new record is an emotional time for any musician, but one of the hardest parts of the process has to be unleashing the material on your unsuspecting spouse or partner and waiting on tenterhooks to hear what they think. Good Housekeeping reports Luke Bryan has been involved with wife Caroline Boyer since college, and the two have been happily married for 13 years. In the early stages of his career, Boyer even supported the family financially so Bryan could follow his dream.
Clearly, her opinion means a lot to him. And, although the two have spent much of their time quarantining at home during the pandemic pranking each other, much to the delight of fans, with the American Idol judge even admitting to Taste of Country that he has scars from their ongoing prank warfare, Boyer still found time to give her verdict on Born Here Live Here Die Here.
Caroline Boyer is a huge fan of One Margarita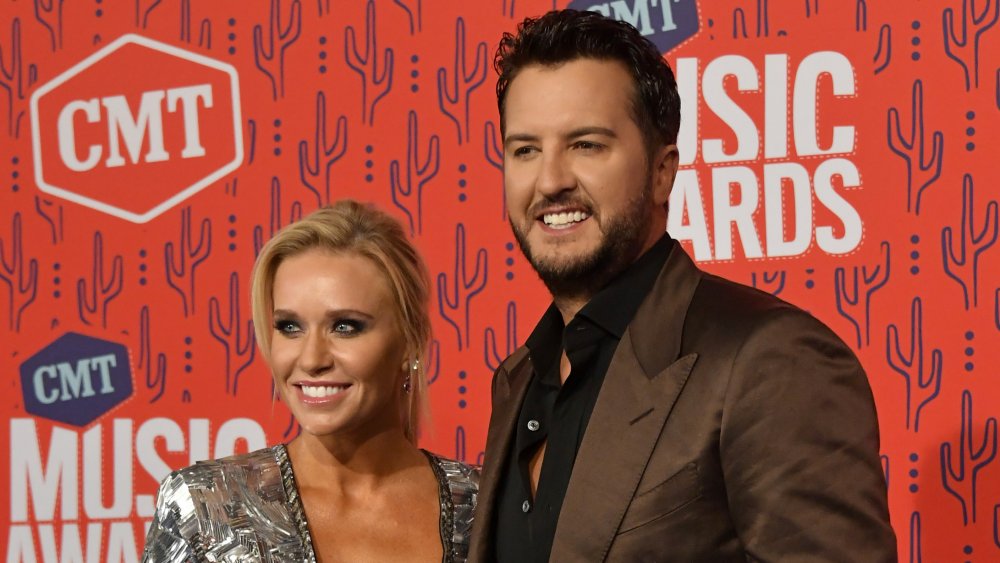 Mike Coppola/Getty Images
Bryan told Taste of Country that Boyer was an early proponent of his latest album's highest energy track, "One Margarita." The song has been a massive hit, garnering over 100 million streams since it dropped earlier this summer. However, as the Georgia native acknowledged in an interview with The Tennessean, it feels like a weird time to release a party track, particularly with so many people still stuck indoors. 
Bryan noted some may think it's in bad taste to release a song, mid-quarantine, that heralds the kind of carefree partying most of us can only dream about right now, but he feels, "It was the right thing to do." As the singer-songwriter explained, "Deep down, I know I go about this business the right way. Everybody's got their opinions. My main thing is I gotta wake up every day and do the songs I truly believe (are) what's in my heart." The song may be controversial but Boyer loved it from the outset. However, it isn't her favorite.
Her favorite track on the album is a love song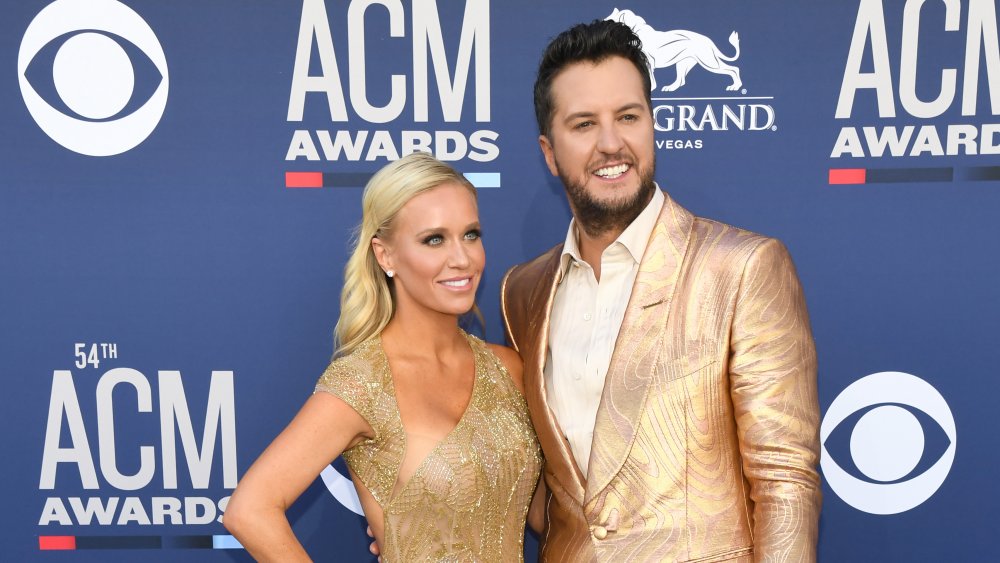 Ethan Miller/Getty Images
Boyer's pick for her favorite track on Born Here Live Here Die Here is actually a sweet and sexy love song. "Down to One," which is the big closer on Bryan's seventh studio album, tells the story of a new couple about to kiss for the very first time under the moonlight. The guy is nervous to make the first move knowing that, once he does, he'll be hooked for life. The lyrics, as per Genius Lyrics, describe, "My heart was tellin' me that one more kiss and I'd be done / Down to one hand in mine / Down to one beautiful smile / I was done with the girl I want."
As Bryan explained to Taste of Country, Boyer is a bigger fan of his more upbeat stuff (which explains her love for "One Margarita"). "She always wants me to put out fun songs," he said. "She's like, 'Nobody wants to hear a bunch of sad, depressing stuff... She's always the champion of fun and dancing."