Anna Faris' Surprising Reaction To The Birth Of Chris Pratt's New Baby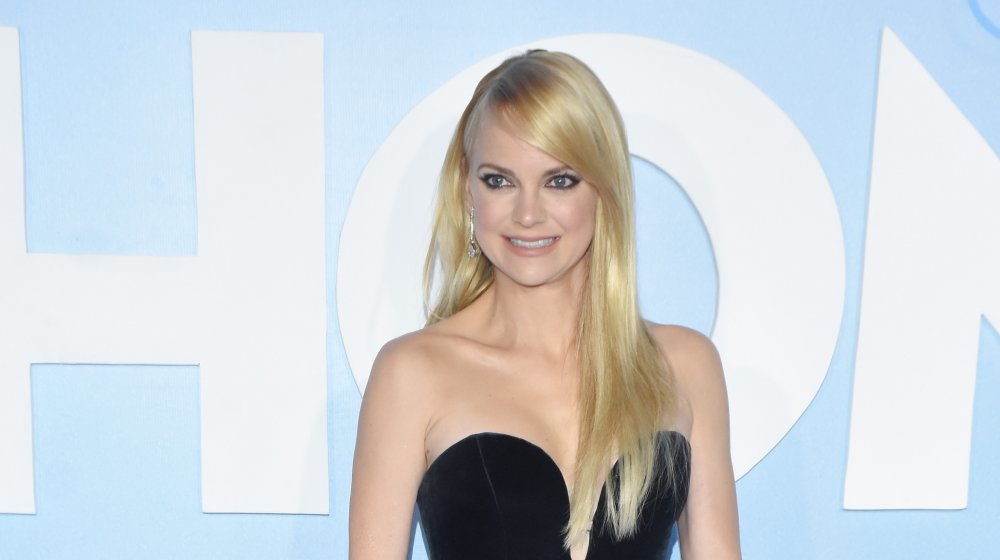 Carlos Tischler/Getty Images
It seems like only a moment ago that Anna Faris and Chris Pratt were married. But in reality, the couple split in 2017, according to Insider. Pratt married Katherine Schwarzenegger in 2019, per Town & Country. The couple announced they had welcomed a daughter, Lyla Maria, on August 11, 2020, as reported by Hollywood Life. One might think Faris would feel a host of difficult emotions following her ex-husband's news that he'd become a father again (the former couple is parents to son Jack, age 7). But according to sources close to the actress, Faris is thrilled about her son's new sibling, even going so far as to send Pratt and Schwarzenegger not one, but two baby gifts.
"Anna's so supportive. She sent a gift for the baby from her and something from Jack too," a source told the outlet, adding, "She's been helping prepare Jack to be a big brother and he's very proud."
Anna Faris has also moved on since her split from Chris Pratt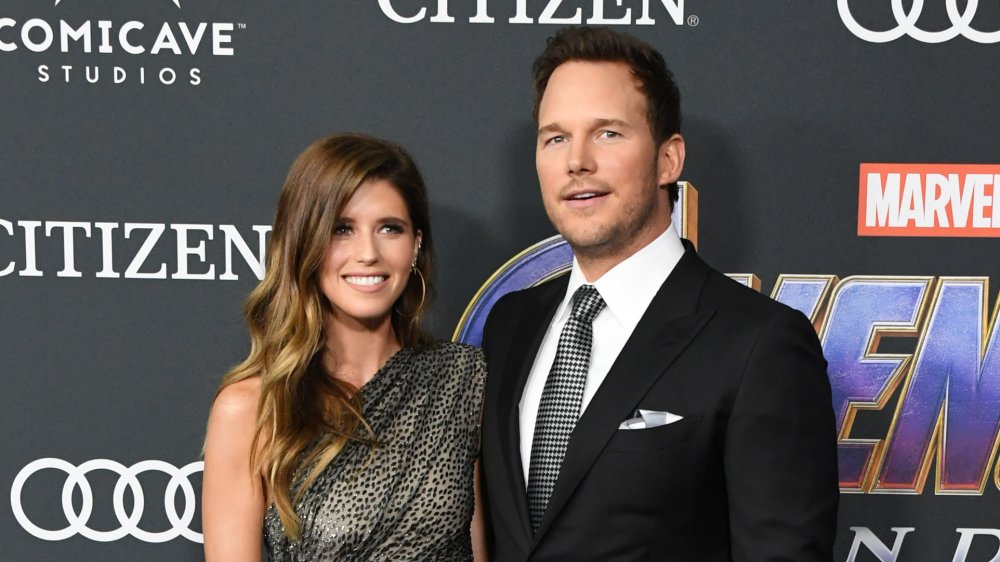 Jon Kopaloff/Getty Images
It seems both stars are building new lives following their divorce. According to Cinema Blend, Faris is engaged to cinematographer Michael Barrett. That being said, the stars have reportedly agreed to live no more than five miles apart from one another until at least 2023, likely in the interest of making their son Jack's life as normal as possible. A source told E! News about the status of the exes currently: "They are on good terms and have a nice relationship." The source added, "She's happy for Jack to be a big brother and is very supportive."
Faris has always been supportive of Pratt's life choices since they officially divorced in 2018. When the actor proposed to Schwarzenegger, according to Today, the actress confided, "Chris texted me this morning and he was like, 'You know, I proposed to Katherine last night.' And I was like, 'Ahhh, that's amazing.' And I texted him back like, 'Just want to remind you I'm an ordained minister!'"