Maren Morris Is Worth A Lot More Than You Think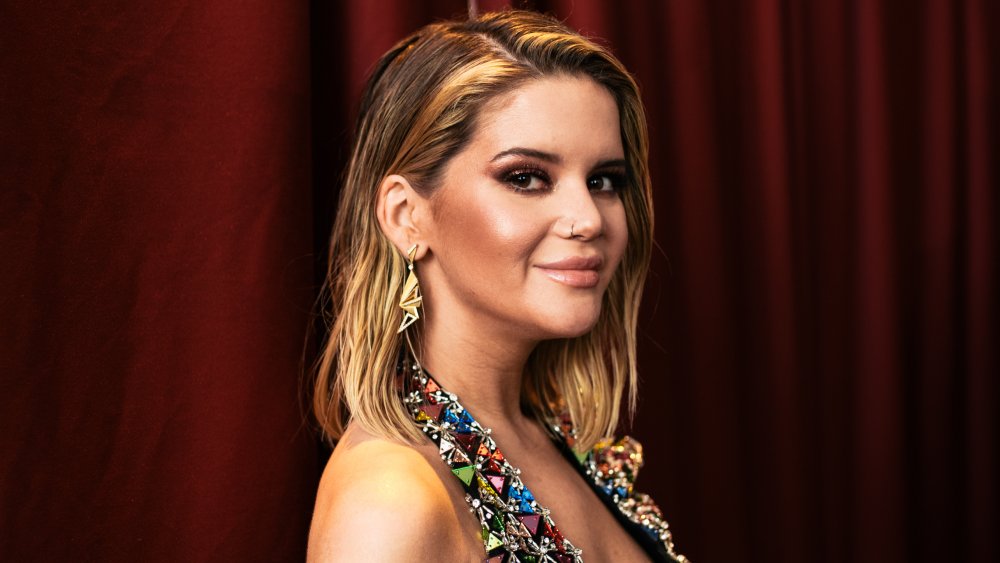 Emma Mcintyre/Getty Images
Maren Morris has been a fixture of the country music scene since 2016's Hero, in spite of the fact she had three previous records to her name, beginning with 2005's Walk On. But it wasn't until Morris guested on Zedd's all-conquering 2018 single, "The Middle," that the singer-songwriter was catapulted to worldwide stardom. A total ear-worm, ubiquitous upon its release, and the official song of the summer that year, it hit number five on the Billboard Hot 100 and number one on the Pop Songs chart.
Morris has worked hard to get where she is, but her seemingly smooth transition from country to pop star, while a savvy move, didn't come as easily as it might appear. She started out writing songs for other artists and was even rejected from both The Voice and American Idol along the way, but nothing could dent her confidence (via Watch What Happens Live). These days, Morris is a household name who's more than earned her keep.
Success came slowly to Maren Morris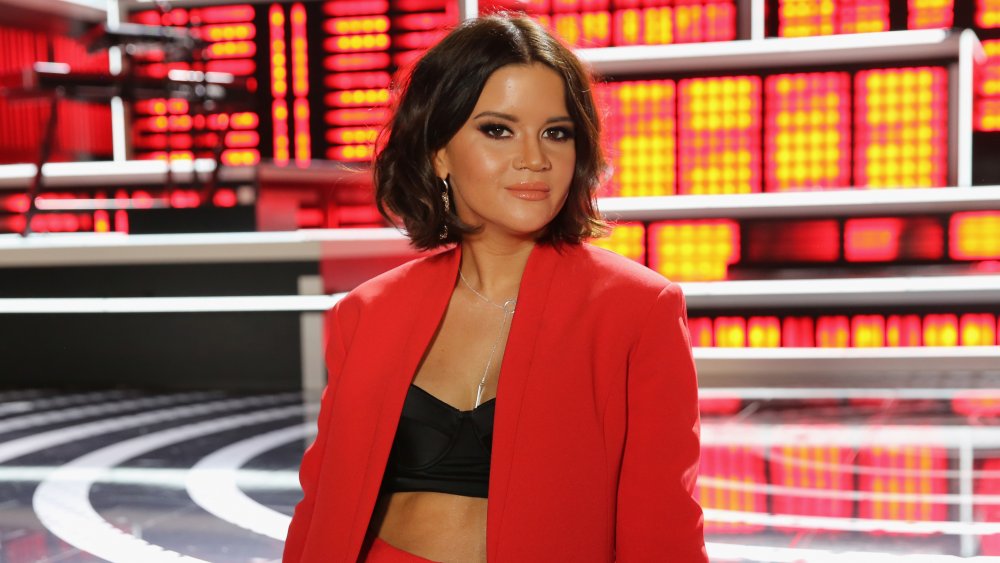 Rachel Murray/Getty Images
The Arlington, Texas, native might have been signed in 2005, but it was another decade before she actually burst onto the scene proper. According to Planet Radio, Morris graduated from the University of North Texas in 2010. Over the subsequent years, the songwriter contributed several tracks to the repertoires of Tim McGraw and Kelly Clarkson, among many others. Morris eventually came to prominence on her own after her 2019 album GIRL broke records.
As AOL reports, the album was streamed an incredible 24 million times in its first week alone, making it the biggest country streaming week of the year for a male or female artist. GIRL also debuted at No. 4 on the Billboard 200 and number one on the Billboard Top Country Albums charts. Morris was overwhelmed by the response, enthusing, "My fans were already screaming the lyrics at the show the day after the album came out. I am so shocked and thankful to have broken this record for country music!"
Marren Morris is likely worth millions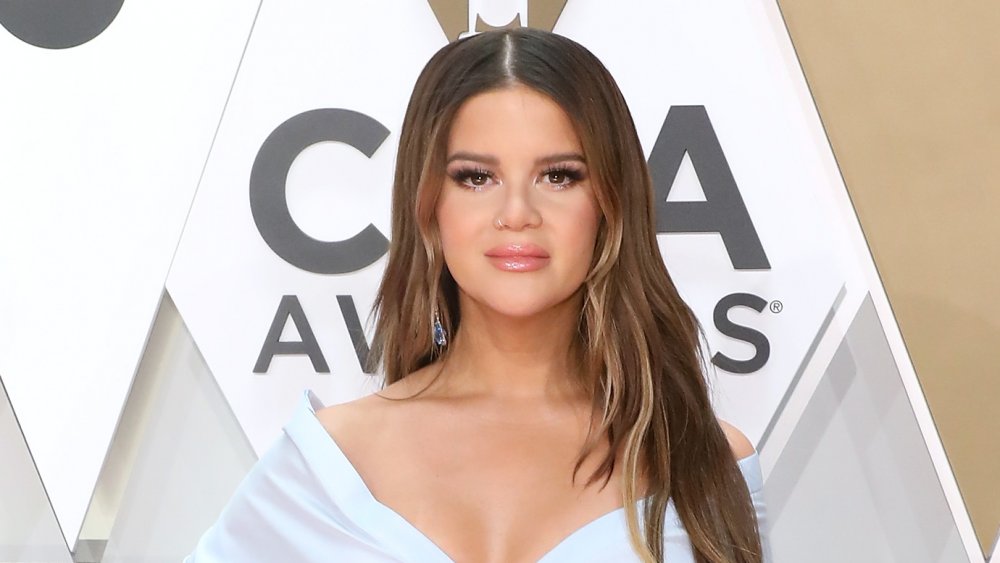 Taylor Hill/Getty Images
Morris has stormed the charts several times over, culminating with "The Middle." Aside from Zedd, the country-pop star has collaborated with the likes of Niall Horan and Thomas Rhett, as well as touring with Horan and Keith Urban. She was nominated for five Grammy awards in 2019, per InStyle. Although Morris is grateful for her meteoric rise, she admitted it's "bittersweet" because of a lack of representation for people of color and the LGBTQ community.
The country star explained, "I want to continue to make my own music and have relevance at radio, as well as creatively satisfying my own needs. But I also want to share that joy with others that deserve the same representation on the airwaves." Although her net worth isn't publicly known, back in 2018, Superbhub estimated Morris was worth around $2 million. It's likely considerably more, but suffice to say Morris has earned her millions at this point now she's finally broken into the mainstream.