Here's How Much The Good Bones Stars Earn Every Episode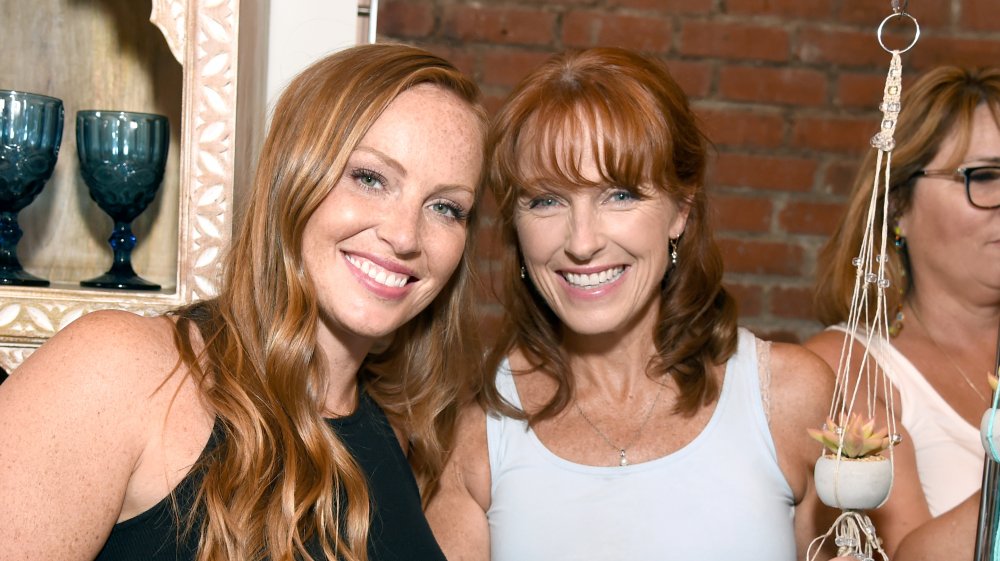 Michael Kovac/Getty Images
There are tons of different HGTV shows to suit your mood, from Property Brothers to Renovation Island, with practically every home renovation base covered. The main pull of Good Bones, and indeed what sets the show apart from most of its contemporaries, is that it's led by mother-daughter duo, and business owners, Mina Starsiak and Karen Laine. The lovable duo, both proud gingers, started their business, Two Chicks and a Hammer, long before the network came calling. The joy of watching them work together is knowing their shared history informs every project they take on.
The proud Indiana natives were known for remodeling homes in their local community and continue to be pretty successful in their field. Still, the HGTV paycheck surely helped these incredibly bright ladies make their dreams come true in an entirely new way. So, just how much are Starsiak and Laine banking from Good Bones?
Good Bones is likely netting its stars a solid living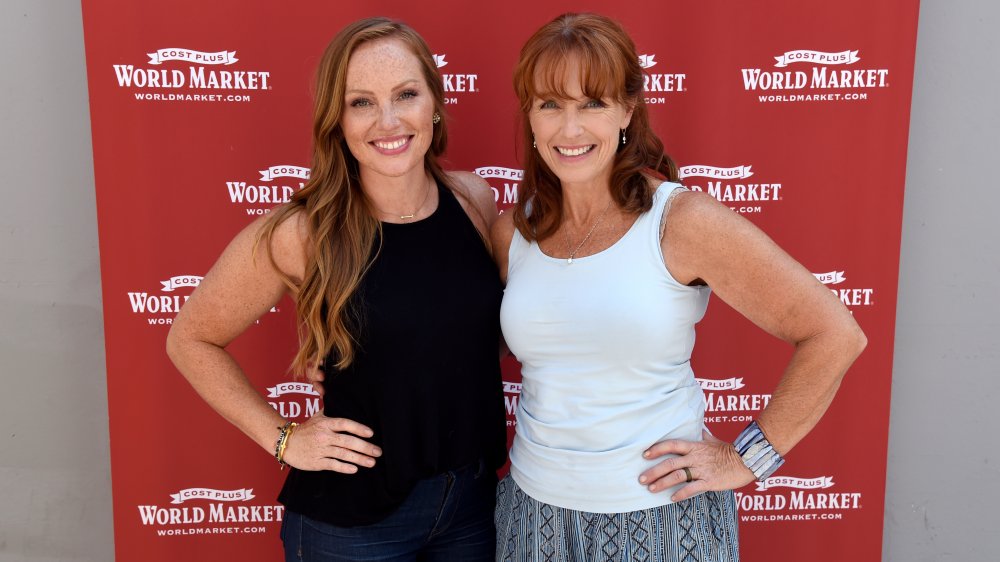 Michael Kovac/Getty Images
It's difficult to ascertain just how much the Two Chicks and a Hammer founders make per episode of their hit show. As E! News noted in a deep dive on the network's biggest stars, HGTV stars' net worth ranges from $4 million, for Flip or Flop stars Christina Anstead and Tarek El Moussa, to $5-10 million for Property Brothers stars Jonathan and Drew Scott. Cheat Sheet advises that most HGTV stars make good money through sponsorship deals, personal appearances, and public speaking fees, so the bulk of their income may not even necessarily come from the shows on which they appear. How long a show has been on the air and how popular it is will also, obviously, affect the stars' paychecks too.
It's worth noting that Affair Post reports Starsiak makes around $65,000 annually, most of which presumably comes from Good Bones as well as her work with the business she and her mother co-founded. No word on what Laine earns herself, but it could be about the same. And the more popular the show gets, the higher these lovable ladies will be paid.