The Sweet Story Of How Kacey Musgraves Met Her Husband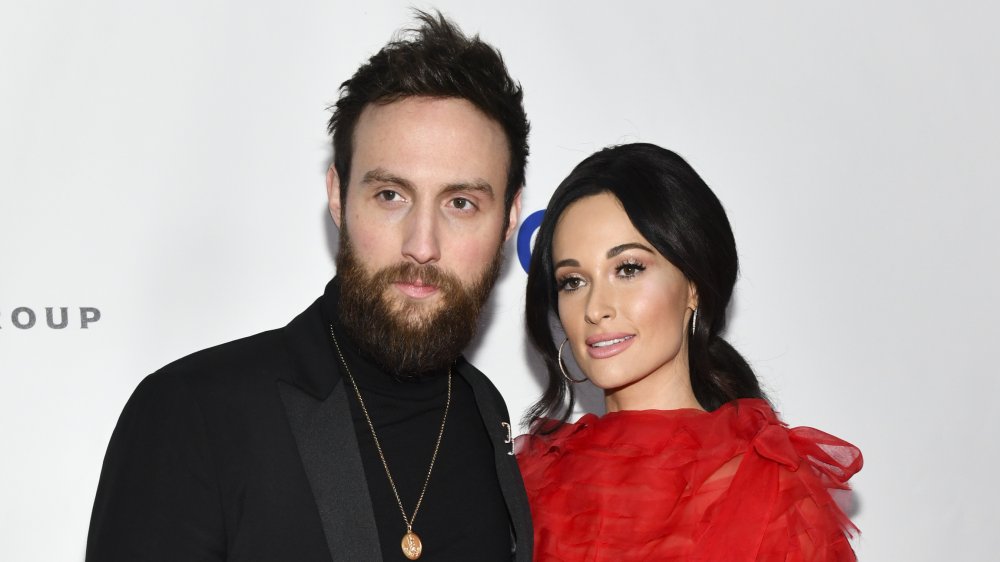 Rodin Eckenroth/Getty Images
Kacey Musgraves is a key member of a new group of young singer-songwriters looking to change the country music landscape for the better. Alongside the likes of Maren Morris and Carrie Underwood, the Texas native is playing by her own rules. It's worked out incredibly well thus far, resulting in sold-out tours, Grammy awards, and praise from fans and critics alike. With the release of Golden Hour, Musgraves was everywhere, her star power shining brightly.
That chart-topping album also shone a spotlight on the singer-songwriter's fairytale-like relationship with husband Ruston Kelly. With each award win, Musgraves made sure to thank Kelly for inspiring hit songs such as "Rainbow" and "Butterflies," leading everyone to wonder about the details of their sweet romance. Naturally, the way in which the country couple met is so classic, it would make even the most talented denizens of Nashville swoon.
Kacey Musgraves met her husband through music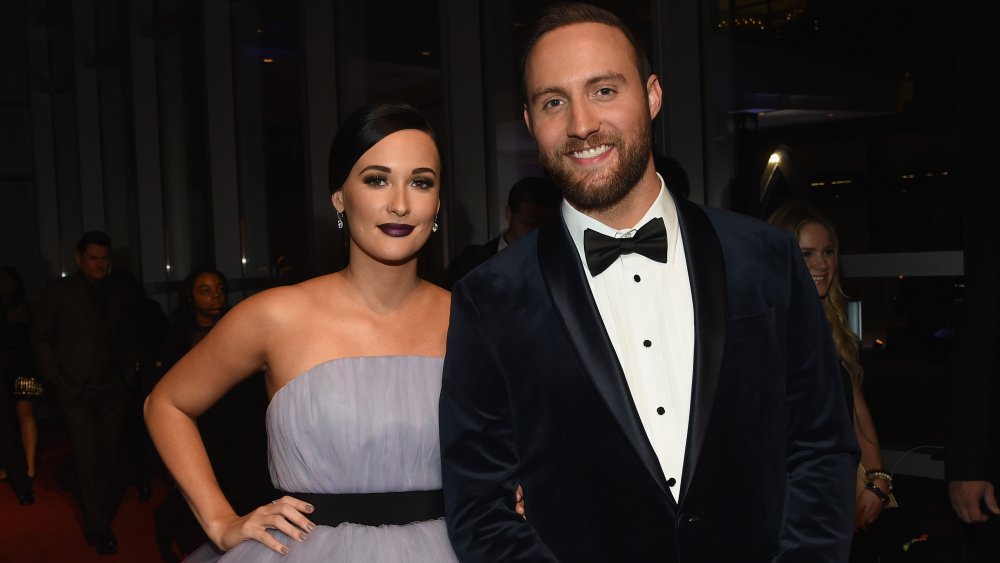 Rick Diamond/Getty Images
It was March 2016 and Musgraves was attending a songwriters' showcase at the legendary Bluebird Café, in Nashville, when Kelly got on stage. Musgraves was floored with what she heard, admitting to HITS Daily Double, "The words, the melody, what he was saying. I was just sitting at this table, crying." Musgraves approached Kelly to give him her number, telling the musician she was dying to write together. A few months later, they were reunited and, as the Golden Hour hit-maker gushed, "We didn't even write a song. We just talked, and talked, and talked. He didn't leave until like 3 a.m. It was the easiest, most natural thing in the world — and I didn't want it to stop."

The feeling was clearly mutual, with Kelly telling Texas Monthly, "I thought, 'This is the most beautiful woman I've ever seen.'" Kelly proposed that very same Christmas and the couple married in October 2017. "Everything was right," she told Glamour," while Kelly noted, "She was such a strong redemptive force in my life," in an interview with Rolling Stone.  
The couple sadly parted ways in July 2020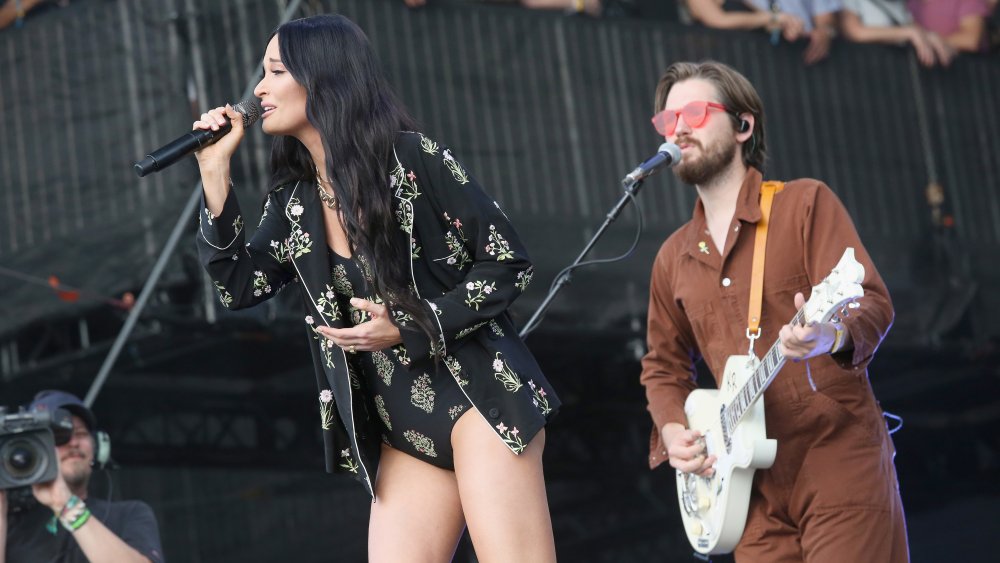 Gary Miller/Getty Images
Sadly, on July 3, 2020, the couple confirmed in a joint statement to the Associated Press that they were calling it quits after two and a half years of marriage. "We believe that we were put into each other's lives for a divine reason and have both changed each other infinitely for the better. The love we have for each other goes far beyond the relationship we've shared as husband and wife. It's a soul connection that can never be erased," they advised.
Their statement confirmed the decision was a joint one, not made lightly, and that it was simply the best for both of them going forward. "We will remain true friends for the rest of our lives. We hold no blame, anger, or contempt for each other and we ask for privacy and positive wishes for us both as we learn how to navigate through this," the country stars said.