This Is How Country Star Kacey Musgraves Got Her Big Break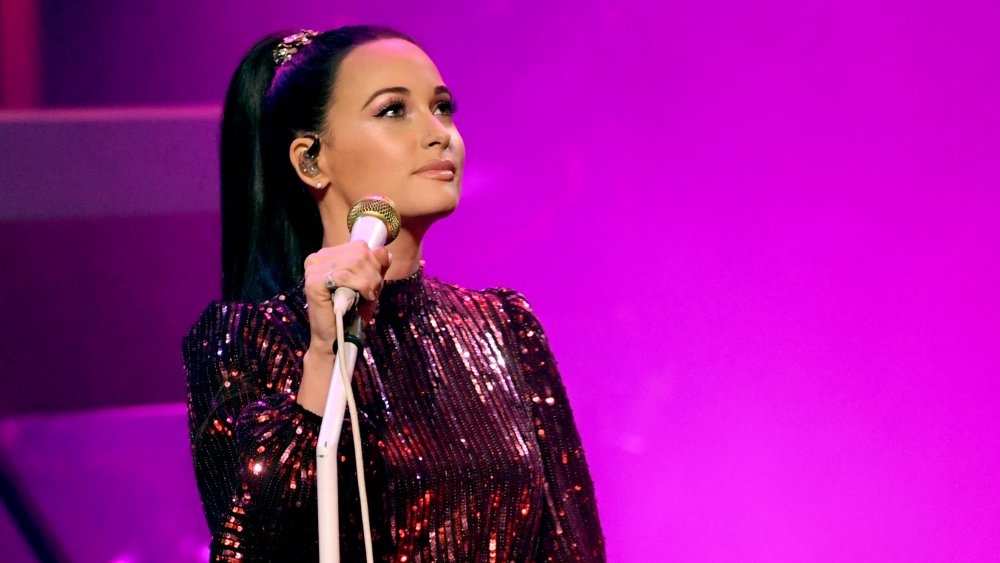 Kevin Winter/Getty Images
Country music star Kacey Musgraves is everywhere these days. From being catapulted to fame via her hit debut single "Merry Go Round" in 2013 to the release of her highly-praised 2018 album, Golden Hour, which stormed the Grammy Awards with four wins, including Album of the Year, Musgraves' reach seems limitless. Remarkably, she's played this whole fame thing entirely by her own rules, refusing to bow down to industry pressure or to change herself to fit the typical mold of a country star. Musgraves does it her way and doesn't care whether fans like it or not.
Although "Merry Go Round" was a major moment for her, with Musgraves telling CMT Cody, "Hearing your song on the radio for the first time is a turning point for your career," it wasn't necessarily her big break. As the Golden, Texas native revealed in September 2020, her shot came years before, and from her perspective, it wasn't exactly a fairytale moment.
So how did Musgraves first get her name out there? We reveal the surprising truth below.
Kacey Musgraves' reality star fame was short-lived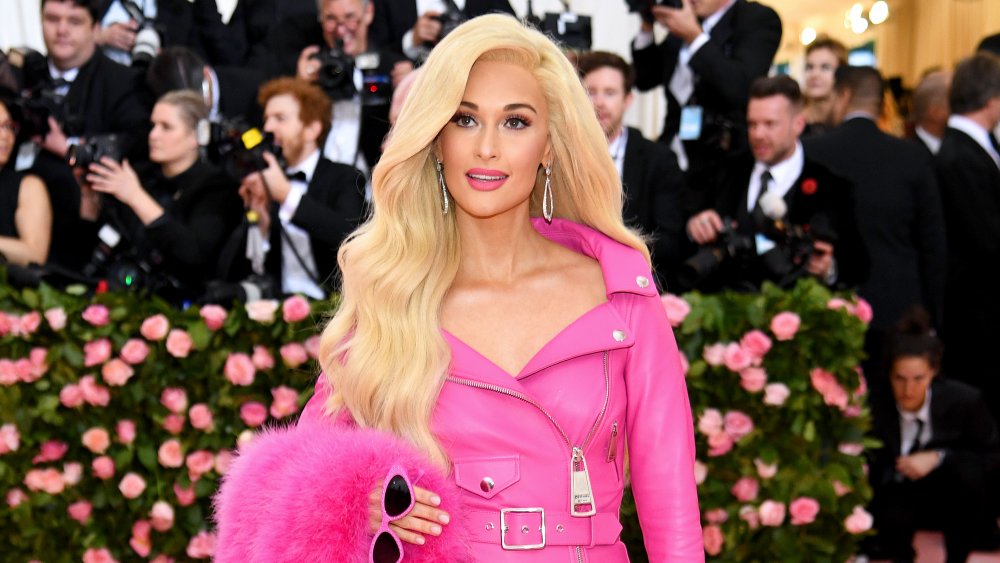 Dimitrios Kambouris/Getty Images
As Glamour noted, in 2006, after graduating from high school, Musgraves moved to Austin, Texas, to pursue her musical dreams. She self-released three albums before securing a spot on Nashville Star in 2007, which was kind of like a country take on American Idol. The version of the Texas singer-songwriter who appeared on the show was a far cry from the gorgeous glamazon we all know and love, but Musgraves' talent was undeniable, even back then.
Still, as Texas Monthly noted, she never seemed comfortable performing the kind of songs required of a reality TV singing competition. Musgraves admitted to CMT Cody in September 2020 that she was still "figuring myself out musically and personally" at the time. However, as the proud Texan acknowledged to the outlet, "I thought to myself, this is my big chance. This is my big break. Everyone is going to know who I am! But, I was like the third one voted off the show, and it's fine."
Hey, at least Musgraves got her name out there! And sometimes you have to fail before you can succeed.
Kacey Musgraves learned a lot from Nashville Star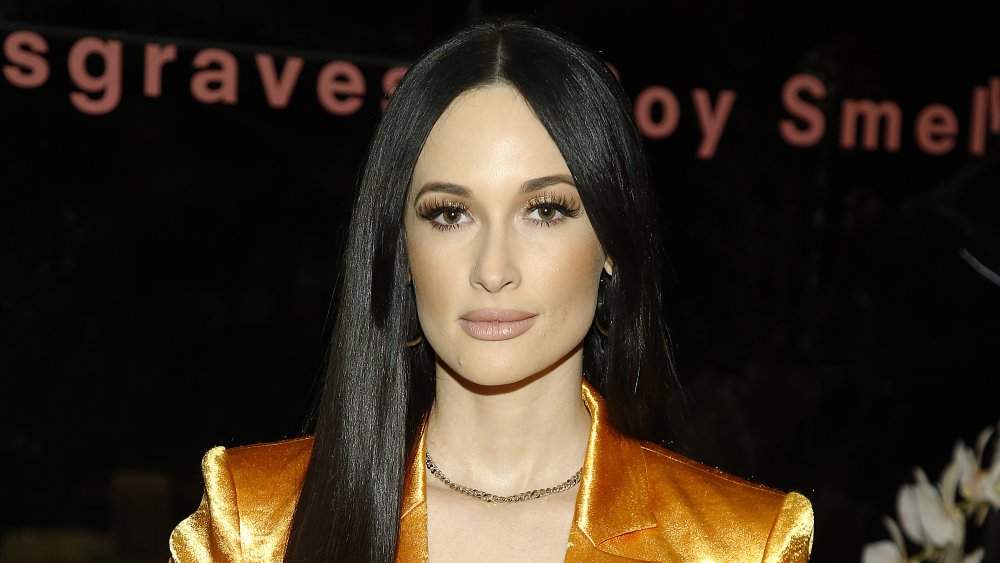 John Lamparski/Getty Images
Kacey Musgraves is glad Nashville Star didn't turn out to be her true break ("I'm really glad no one saw more than that," she admitted to CMT Cody), it was the necessary first step into the industry that led her on the path to worldwide fame. Musgraves is grateful for the connections she made, revealing the show was what encouraged her to move to Nashville and pursue music full-time. Although she's since become something of a poster child for fans who hate country but love her stuff, Musgraves cannot deny her roots and nor would she want to.
"I've always just wanted to make music — it just happens to be very country. I can't really get away from that. I'd sound country even if I didn't want to," she shared in an interview with The Guardian. Honestly, we wouldn't have it any other way.
We're not sure if it's accurate to say Nashville Star made Musgraves the powerhouse she is today, but it sounds like the show definitely gave her a boost. Someone who can probably relate to this is fellow country star Miranda Lambert, who starred on the reality competition series in 2003. Go figure!