Fantasia Barrino And Simon Cowell's Relationship Explained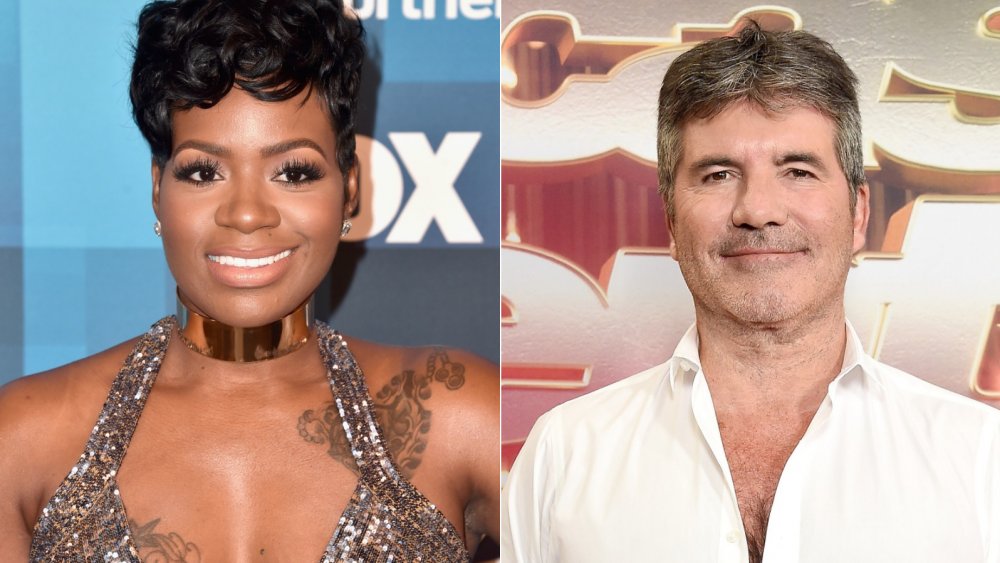 Alberto E. Rodriguez / Gregg Deguire / Getty Images
Fantasia Barrino initially came to prominence all the way back in 2004, when she stormed the American Idol stage and won the reality competition at the age of just 19. The celebrated singer has had a difficult road in life, from being a single mother and supporting her entire extended family to ultimately losing everything — twice. Barrino is doing much better these days, following a critically-praised turn in The Color Purple on Broadway, and she's being smarter about her money, too.
During her initial American Idol run, Barrino was beloved by all the judges, from the super-positive Paula Abdul all the way down to resident grump Simon Cowell, who was so impressed he described her as his "favorite person" during an interview with Fox All Access. Cowell gushed,"She's talented, she comes back year after year exactly the same person she was when we first met her." But, have they remained friends ever since?
Simon Cowell says Fantasia Barrino is the best Idol contestant ever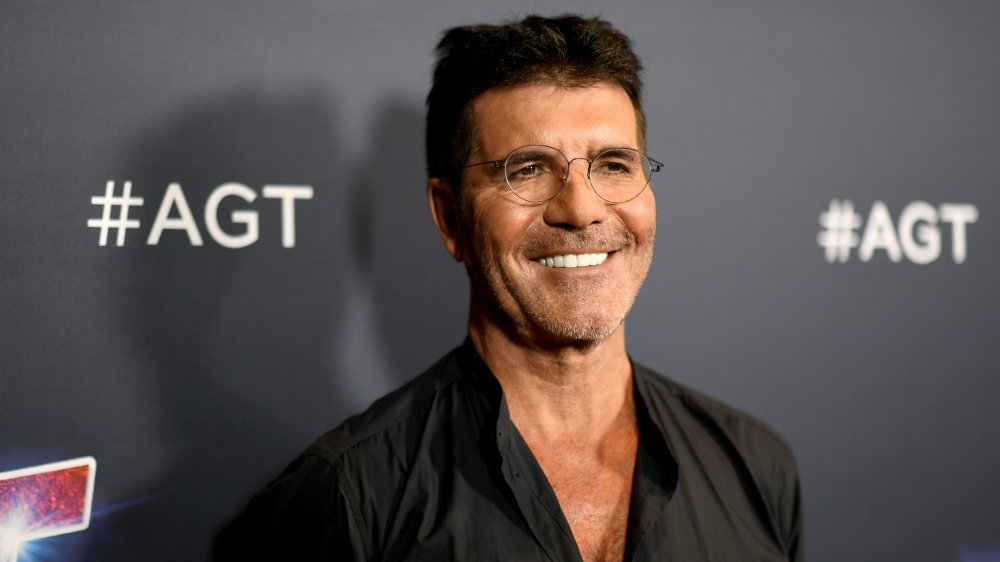 Frazer Harrison/Getty Images
Cowell doubled down on his initial comments about how good Barrino was when he caught up with ABC News a few years after her triumphant win. The audition process for American Idol is notoriously difficult but for every wannabe without a note in their head, there's someone like Barrino, he reasoned. As the infamously testy Brit explained, "You have a lot of terrible people trying out. And then when one person comes in with what I call the 'X' factor, they don't have to do a lot, but you just know you've seen somebody special."
As far as he was concerned, Barrino was going to be huge no matter what. "She definitely has the potential to be a big recording artist," he predicted at the time. Going even further, Cowell opined, "She's arguably the best contestant we've ever had on any Idol around the world."
Fantasia Barrino thinks Simon Cowell is "so cute"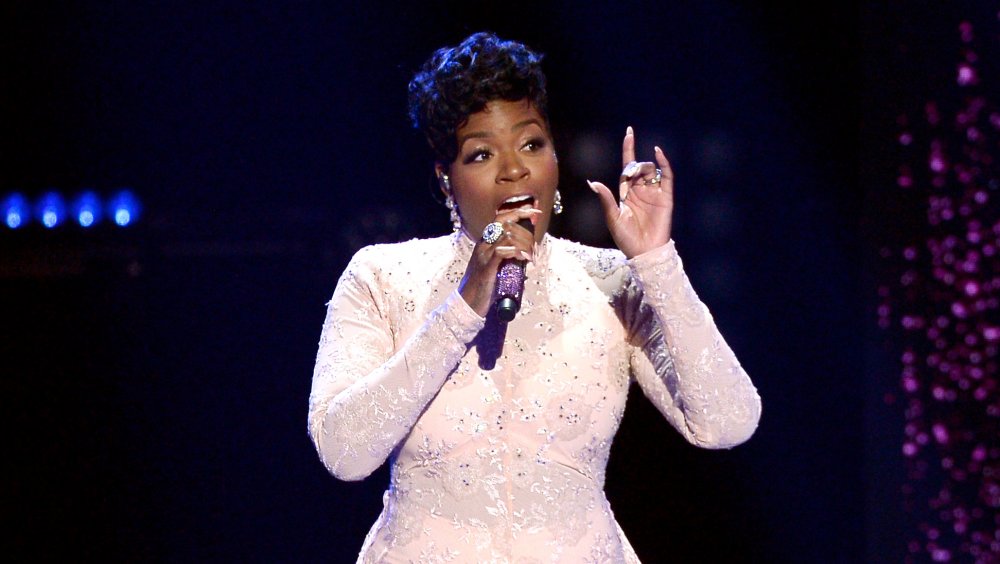 Kevork Djansezian/Getty Images
Clearly, the feeling is mutual for Barrino, who told celeb blogger Perez Hilton that Cowell was one of her favorite parts about the show that made her famous, too. "Simon was a big part of American Idol," she argued of the British record producer, who swears he'll never go back to the show in any iteration. In fact, as Barrino sees it, "He was American Idol," (via The Ashley's Reality Roundup). Likewise, when speaking to ET about whether the show should come back at all, Barrino repeated her stance regarding the judges.
"The only way that I feel that it can come back as strong as it was is if they bring back the original group [of judges]," she said. Although Barrino noted she and Cowell don't keep in touch these days, she admitted she wishes they did because Cowell is "so cute."