Captain Lee Reveals The Biggest Outburst He's Seen On Below Deck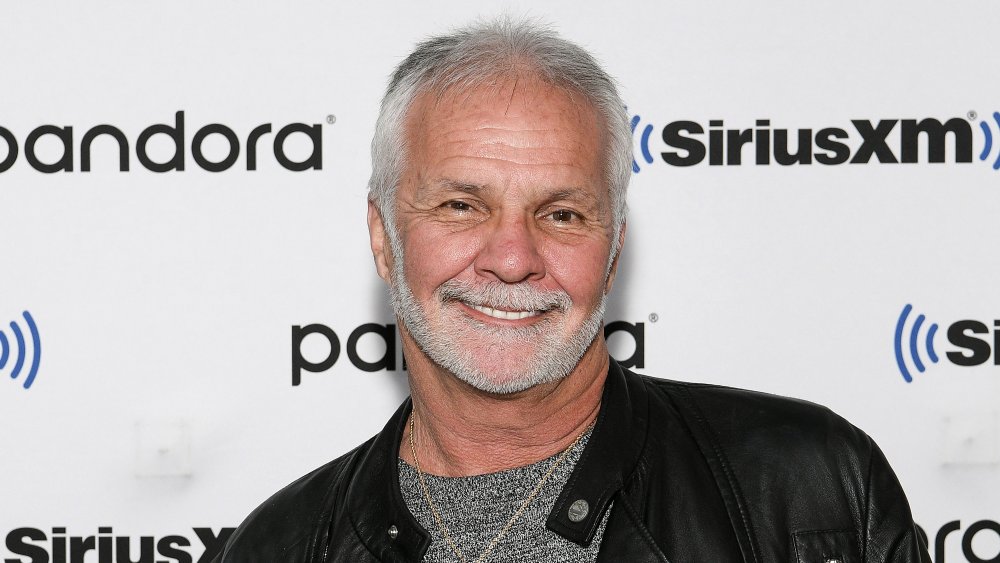 Dia Dipasupil/Getty Images
It takes a lot to ruffle Captain Lee Rosbach's feathers. The Below Deck legend and "stud of the sea" has a whole boatload of randy, hot young things to corral at any given time — and that's just his crew. Captain Lee also has demanding guests, unpredictable weather patterns, and the mechanics of a ship to deal with — but no matter how dramatic things might get, he always keeps a cool head. The long-time yachtie is a fan favorite on the hit show and for good reason; he tends to diffuse situations rather than cause them.
At the same time, Captain Lee isn't one to hold his tongue either. The reality star keeps it real onboard and on the shore, and he has no issue sharing his thoughts on where former crew-members went wrong. When questioned about the biggest blow-up he's experienced over the course of his lengthy career, Captain Lee didn't have to dig too deeply at all.
Ben Robinson's epic freakout sticks out in Captain Lee's memory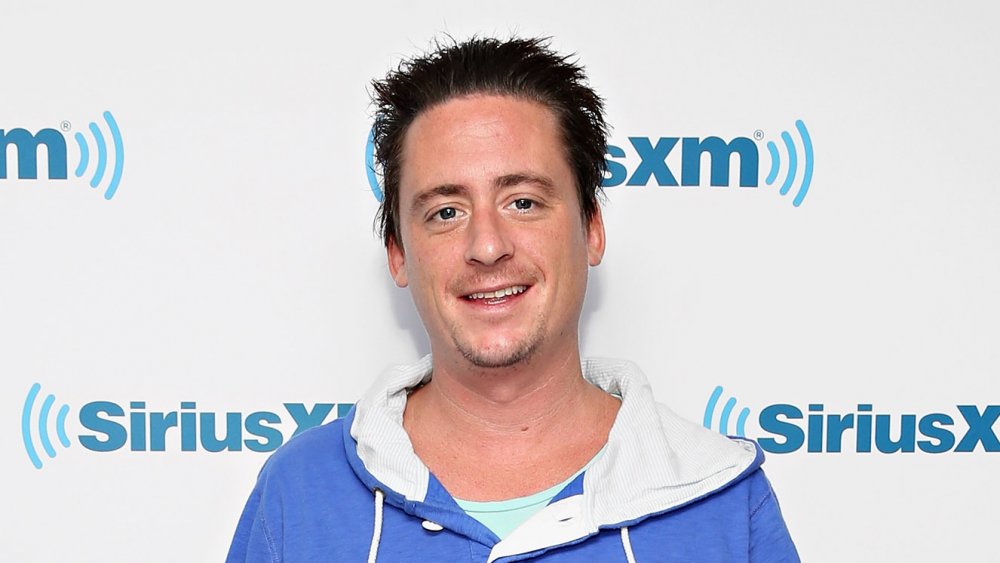 Cindy Ord/Getty Images
As Bravo's The Daily Dish reports, while appearing on Watch What Happens Live with Andy Cohen, Captain Lee was put on the spot by a fan who wanted to know what was the all-time worst incident he's seen of someone losing the plot onboard. Below Deck fans will actually be familiar with the incident, which involved a former chef on the hit show. "The biggest one I ever experienced was with Ben [Robinson]. I think it was Season 2," Captain Lee advised. He reasoned, "We were just really having a tough time. He was under a lot of pressure, and things were not going well."
As for whether there was anything those watching at home didn't see of this particular incident, Captain Lee noted, "I believe we aired every bit of that footage." Although the reality star didn't go into detail about which moment he was referring to, The Daily Dish reckons it was during episode 10, when Robinson had a massive freakout in the galley after a guest reduced a tip on the basis that some of their food preferences hadn't been followed. Bosun Eddie Lucas attempted to quieten Robinson down, as the entire crew could easily overhear the fracas, to no avail.