Paul And Brittany Nassif's Birth Announcement Has Fans Buzzing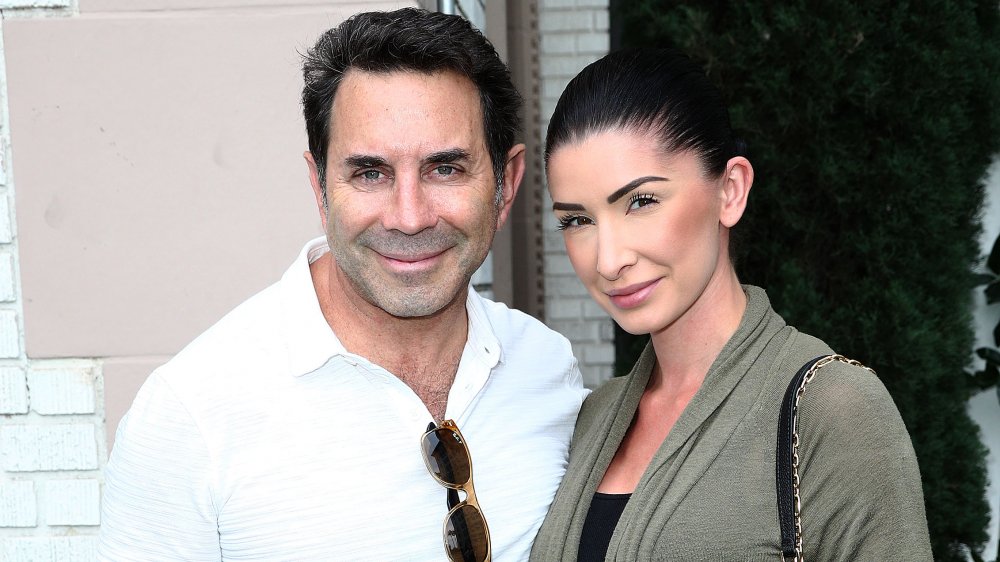 Frederick M. Brown/Getty Images
Paul and Brittany Nassif are officially parents of a baby girl. "Yesterday morning at 7:42 a.m., we welcomed our beautiful, healthy baby girl Paulina Anne Nassif into the world," the proud mom and dad shared in a statement to People magazine on Tuesday. They added a sweet sentiment to their announcement: "Paulina is already a living, breathing extension of our hearts and the love we have for her is absolutely unbelievable! She truly is a blessing, especially during such a tough year. Thank you all for your love and support and coming along with us on this journey."
Paul Nassif, who was previously married to Adrienne Maloof of Real Housewives of Beverly Hills fame, wed Brittany Pattakos in September of last year. The couple announced they were expecting their first child together in April. And then, the new Mrs. Nassif had an exciting surprise up her sleeve for her husband.
Brittany Nassif planned a gender reveal party for Paul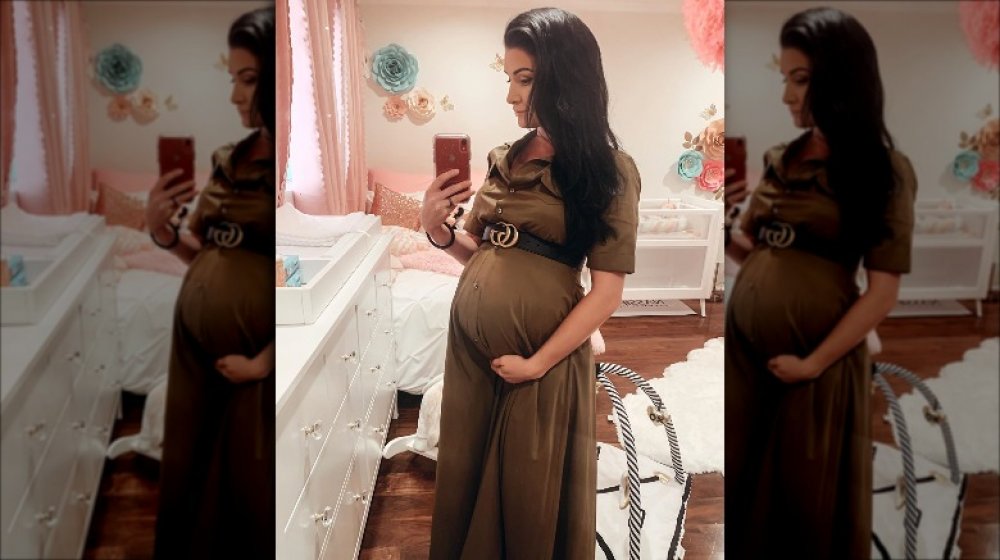 Back in April, Brittany planned a gender reveal party for Paul, a video of which he shared on Instagram. The Botched star hit a golf ball, and pink powder exploded everywhere — his reaction was adorable: "My heart is racing! This is truly one of the best days of my life... I can't wait to meet you, my baby girl!" Nassif is a father to three boys already — he shares teenage sons Collin, Christian, and Gavin with Maloof. As for his wife, well, she shared her excitement over expecting a girl with Bravo TV, saying, "So we got super lucky that we got a girl. I was so worried that we were gonna get a boy 'cause he has all boys. Yeah, I was like I can't be the only one in this family."
In the same interview, the soon-to-be mom also revealed that the baby girl's name might be Paulina, which was Nassif's choice, as his name is Paul. It seems he got his way! Now that Paulina has arrived, her famous parents joked to People, "We'll continue to keep you posted every step of the way, but for now we need some rest!"