The Real Reason Cardi B Deleted Her Twitter Account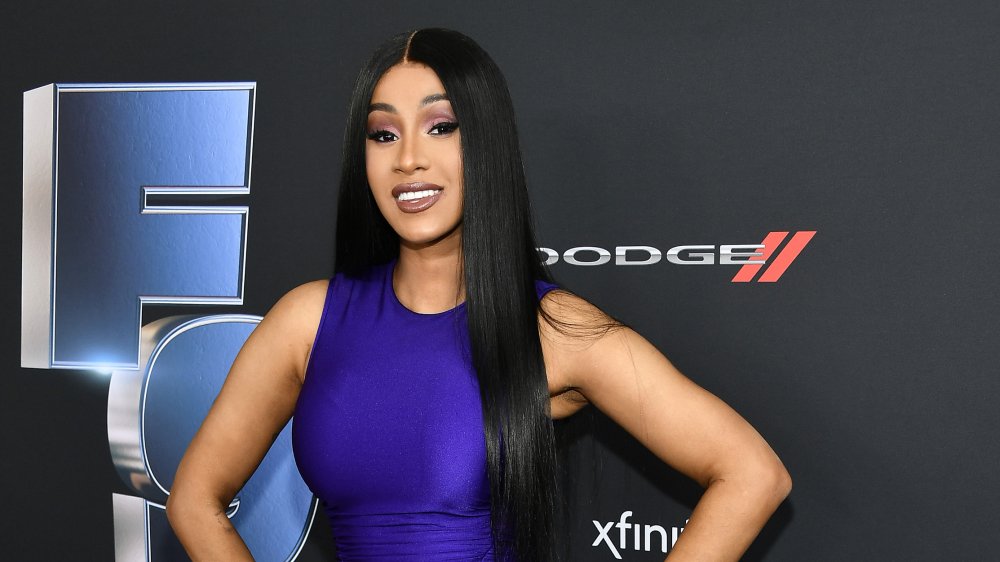 Frazer Harrison/Getty Images
Cardi B deleted her Twitter over the weekend in an apparent effort to defend the honor of her on-again-off-again husband, Offset. It seems people started harassing Offset online after news broke that the stars were once again working on their relationship, according to Us Weekly. 
The famous duo has a complicated history. According to Vulture, the two started dating in January of 2017. By September of the same year, the couple was married. They welcomed a daughter, Kulture, in July of 2018. But in between these two milestone events, Cardi B and Offset endured a constant stream of drama, from nude photo leaks, to affair allegations, and even an assault allegation. By December of that year, the couple broke up — they soon got back together, after a grand gesture from Offset. And then, Cardi B filed for divorce, but, the latest is that the divorce is not happening and they are back together (via Marie Claire).
Cardi B got tired of people invading her privacy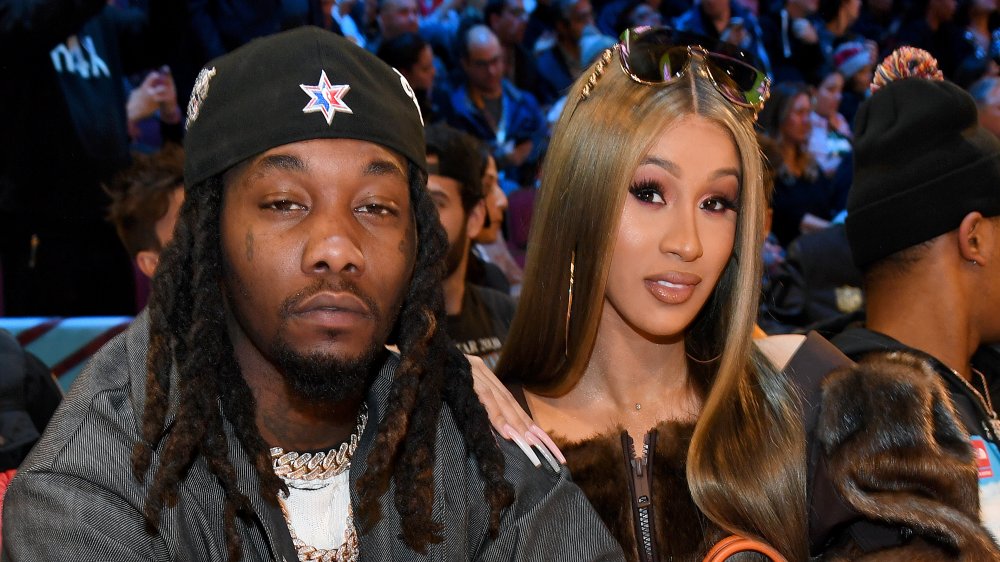 Kevin Mazur/Getty Images
It's worth noting the singer did not delete her Instagram. This is where Cardi went to explain why her Twitter account is now defunct. "A whole bunch of 15-year-olds telling me how to live my life," she cited as the reason, adding a dig at Ariana Grande and saying it's not, "Like I came from Disney or something." The "Wap" rapper also said in the Instagram Story, "I'm so tired because of ya, I've got to continuously explain myself."
Cardi B went on clarify she didn't put her divorce out there — the courts did. "And because people are making rumors up, 'Oh, this guy has a girl pregnant,' I have to address it," she added. There's more — and most of what the clearly angry star said includes quite a bit of expletives. The bottom line: Cardi B doesn't want anyone's opinions on whether she and Offset work things out or not. Furthermore, she is not going to stand by and let fans and detractors troll her man online. Well, fair enough Cardi. It's your life after all!