Sharon Osbourne Reveals Why She Opened Up About Her Suicide Attempt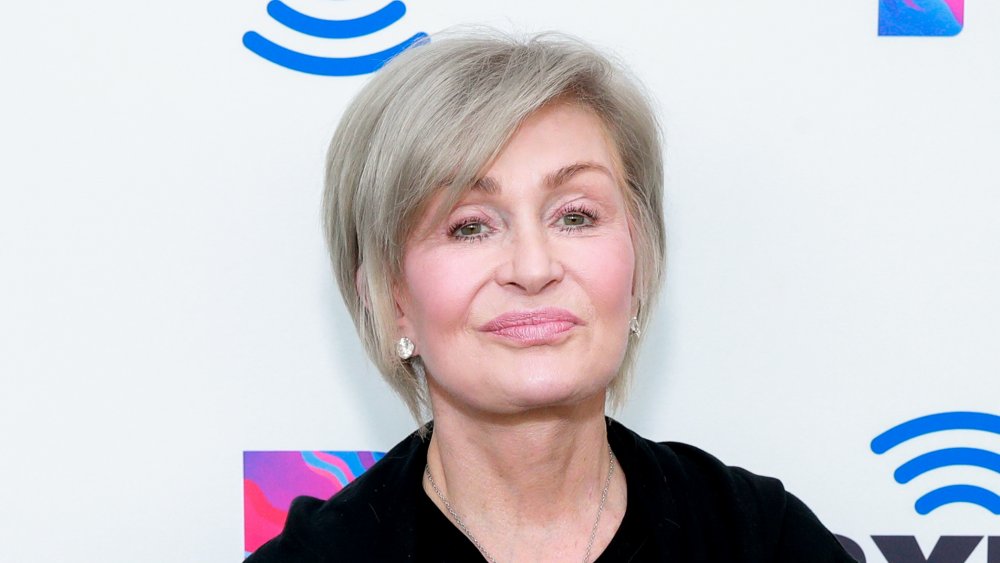 Rich Fury/Getty Images
Sharon Osbourne has had the kind of life most people couldn't even imagine, from being married to metal icon Ozzy Osbourne to starring in a reality show on MTV alongside the rest of their crazy family. The Osbournes gave audiences a glimpse at the softer side of the Prince of Darkness, but it also showcased how much of a handle his no-nonsense wife had on running everything in their lives. She's Kris Jenner if the Kardashians were all rock stars instead of Instagram models.
Osbourne's post-reality career has predominantly involved becoming a bonafide TV personality in her own right, thanks to hosting The Talk. Family still comes first, and Osbourne is embracing being a grandmother to son Jack's children as well as going fashionably grey (though she soon reverted back to her classic fiery red color, admitting that she felt "like Grandma Clampett," via People). The notoriously honest star also opened up about how difficult of a time she had just a few years ago, unbeknownst to long-time fans.
Sharon Osbourne wants to spread awareness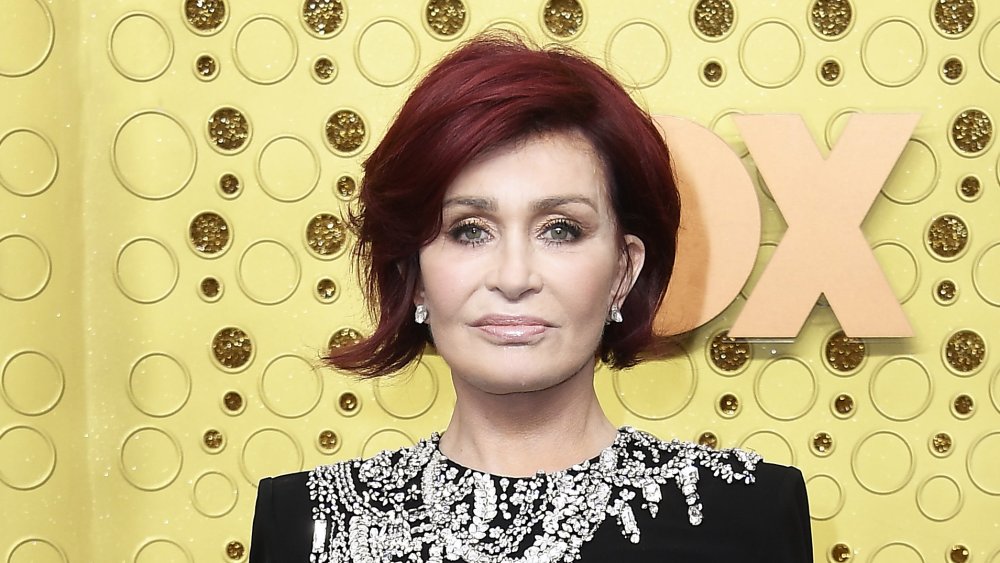 Frazer Harrison/Getty Images
As Extra reports, the former reality star recently admitted that she attempted suicide four years ago. In an interview with the publication, Sharon Osbourne revealed she was initially hesitant to open up about the dark time in her life. However, "Just recently, so many people are committing suicide that I've known ... and it's like, 'Come on, we've got to get this out in the open here.'" As the talk show host acknowledged, people who know her from TV assume she's this strong, impenetrable force. However, "a lot of the times I'm not, and I can only take so much. It's like a bottle of Coca-Cola, you shake me up and I will explode."
She took a few months off from The Talk to recover, undergoing treatment and therapy, and thankfully Osbourne feels much better now. The woman who tamed the bat-chomper Ozzy reminisced about how, "I saw two girls that I was in treatment with ... Their mother had committed suicide and then ... their lives went into a tailspin and they had tried to commit suicide." It hit Sharon Osbourne hard, making her realize, "'My God, I can't leave that behind...' So I could never think about doing that again — ever."
If you or anyone you know is having suicidal thoughts, please call the National Suicide Prevention Lifeline​ at​ 1-800-273-TALK (8255)​.