Here's Why Lesley Stahl Felt Insulted By Trump & Pence During Their 60 Minutes Interview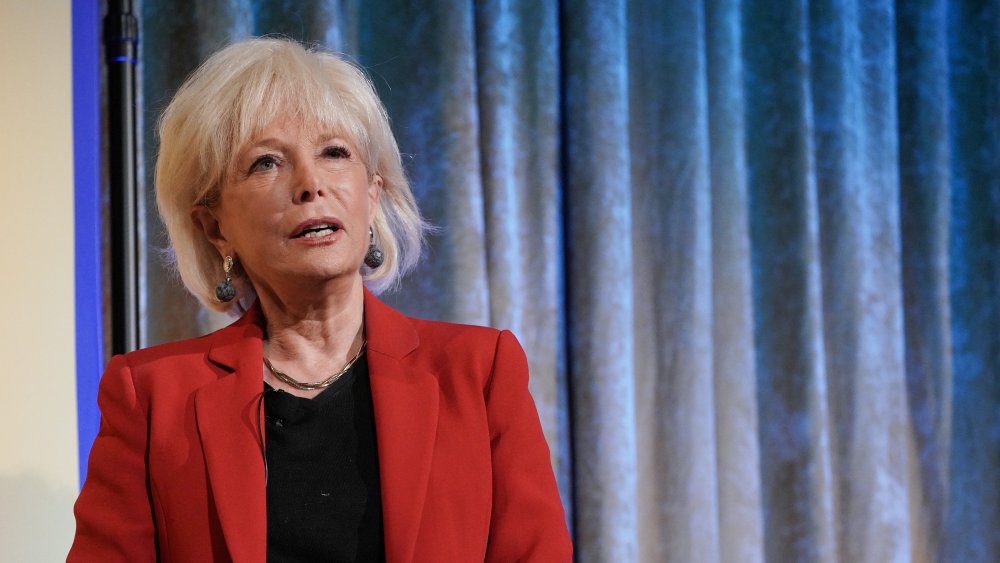 Jemal Countess/Getty Images
The debate may have been markedly uneventful last night, but the drama surrounding President Trump and Vice President Pence's 60 Minutes interview, filmed earlier this week, certainly makes up for it. Quick refresher: Trump walked out of his segment of the interview slated to air this Sunday after berating Lesley Stahl for asking him "hard questions," while throwing what he says are "softball questions" at former Vice President, Joe Biden (via TMZ). Pence joined Stahl soon after and seemed to evade answering any and all of her questions, especially regarding why the President stormed out of the interview.
Things get even stranger after the President actually posts about 38 minutes of the unedited interview to both Facebook and Twitter along with 14 minutes of the Pence interview. Apparently intending to make the long running news program and its esteemed journalist, Stahl, look bad, he urges viewers, "look at the bias, hatred and rudeness on behalf of 60 Minutes and CBS" (via Politico). Like many of Trump's social media posts, it didn't have the desired effect. Instead of looking like the victim, The New York Times reports that the clip seems to show an increasingly irritated Trump being interviewed by a professional journalist who maintains her decorum.
Lesley Stahl felt insulted by Trump and Pence treating her interview as a political rally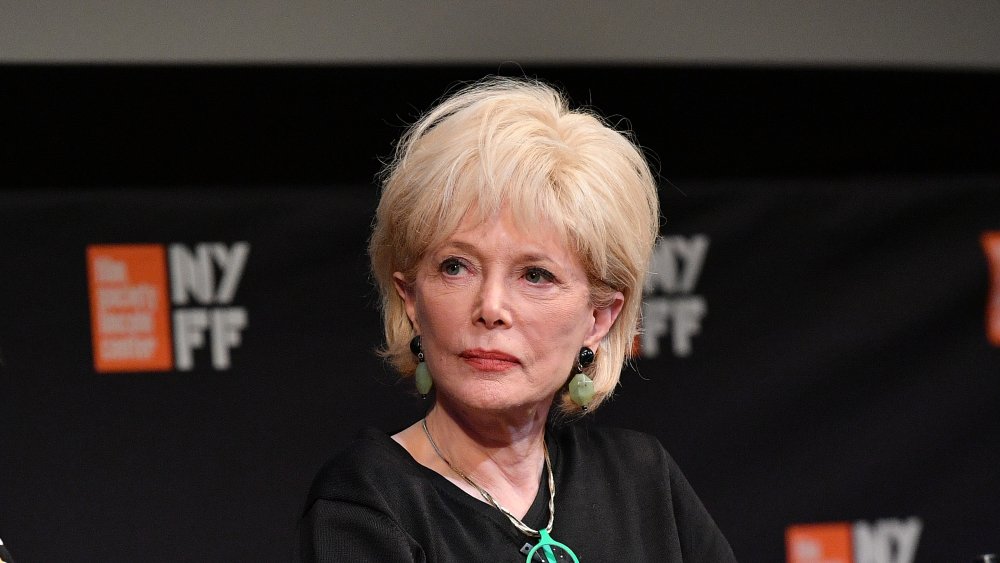 Dia Dipasupil/Getty Images
When asked about issues regarding his handling of the coronavirus and the subsequent economic fallout, Trump went on the defensive and stated, before walking out, "You brought up a lot of questions that were inappropriately brought up, right from the beginning." Without missing a beat, Stahl responds, "Don't you think you should be accountable to the American people?"
Vice President Pence was left to pick up the pieces, but seemed ill-prepared for the drama and how to respond (via Daily Caller). In the raw footage, Stahl can be heard telling Pence, "This was not a rally. This was not just a campaign speech to the public. This was supposed to be an interview, and the same with the president. And I feel that you both have insulted 60 Minutes and me by not answering any of our questions and by giving set campaign speeches that we've heard both of you give at rallies and not answering our questions."
Stahl appears to get irritated when Pence states, "Lesley, I appreciate the speech you just gave, and I've answered your questions and I've talked about what the American people care about." Obviously frustrated, Stahl can be heard saying, "I'm upset."
60 Minutes will air the interviews on Sunday
CBS has no intention of scrapping the interview slated to air on 60 Minutes this Sunday and has released the following statement in response to President Trump's social media campaign, "The White House's unprecedented decision to disregard their agreement with CBS News and release their footage will not deter 60 MINUTES from providing its full, fair and contextual reporting which presidents have participated in for decades (via Politico). Only fueling the fire started by Trump, the broadcast, which will likely garner a lot of viewers, could have a major impact on still undecided voters that are tired of the volatility of the current political climate and subsequent division between conservatives and liberals.
One thing many agree on is Lesley Stahl handled herself with a level of professionalism and defended herself and her work with integrity. She brought to mind another moment in this election cycle: the words of Kamala Harris, "Excuse me ... I'm speaking."