Why Abby From Holidate Looks So Familiar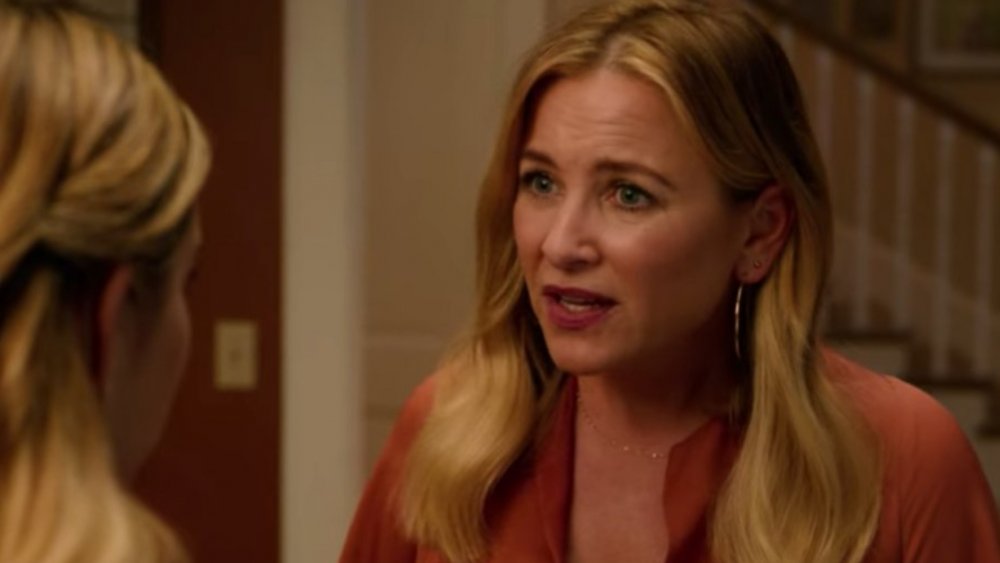 Netflix
It's not even Halloween yet but already Netflix is getting us ready for Christmas with the release of their new movie Holidate. In the grand tradition of A Christmas Prince, A Christmas Princess, and The Princess Switch, it's not exactly going to be storming the Oscars come April, but the movie fills a certain void for those looking to snuggle up under a blanket with a cup of hot cocoa while the snow falls outside. Its Rotten Tomatoes score, unsurprisingly, is 45 percent but the reviews are refreshingly split right down the middle, emphasizing that it will work for the right kind of audience.
The cheery holiday rom-com sees Emma Roberts' Sloane and Luke Bracey's Jackson agreeing to be each other's "Holidates" so they don't have to attend festive family events alone and field rude questions from their relatives about still being single. Many holiday-based high jinks ensue as these two crazy kids slowly realize they're actually perfect for each other. A cast of gorgeous people both helps and hinders their progress, among which is Sloane's older sister Abby, who's played by an actress you may recognize from one of her many previous, eye-catching roles.
Jessica Capshaw played a very famous TV doctor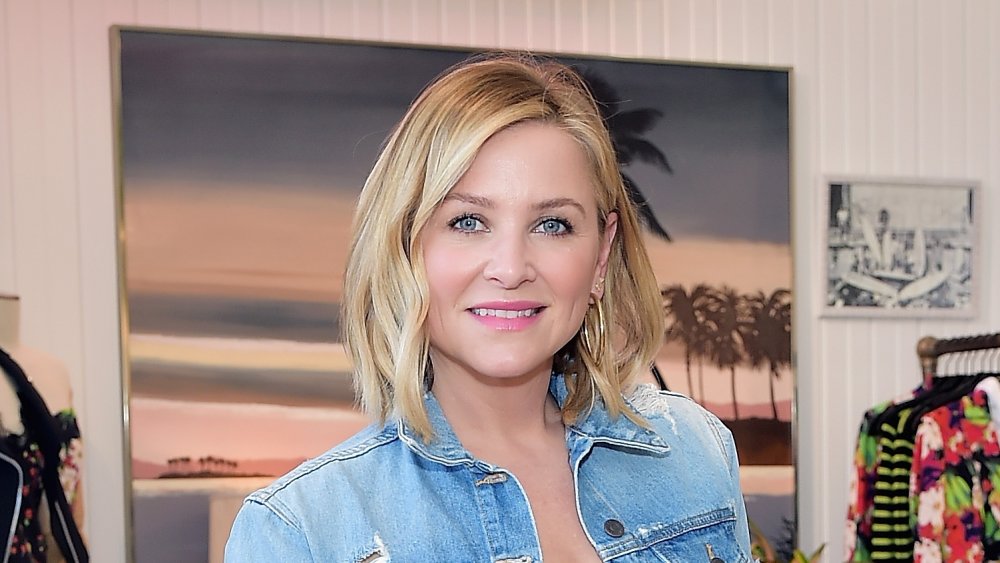 Stefanie Keenan/Getty Images
Actress Jessica Capshaw, who plays Abby in the Christmas comedy, has had quite the career thus far. According to IMDb, she first appeared onscreen in the 1997 drama The Locusts, alongside Vince Vaughn, Ashley Judd, and Paul Rudd. A bit part in E.R. followed just a couple of years later, with a recurring role in Odd Man Out putting Capshaw on the map soon afterward. She's divided her time between TV and movies in the years since, with parts in The Practice, Bones, and The L Word, alongside roles in horror movie Valentine, the Tom Cruise vehicle Minority Report, and The Mesmerist, with Neil Patrick Harris. Capshaw's biggest role to date, however, was Dr. Arizona Robbins in long-running drama Grey's Anatomy.

Although it would seem like there's no connection between Grey's and Holidate, as Capshaw told Metro in the U.K., there's actually a major through-line between the two jobs for her. "It's funny, and sort of ironic, that the first movie that I would do post-Grey's Anatomy is on Netflix, when that streaming platform is almost singularly the reason why fans still think I'm on Grey's," she explained. As Capshaw advised, Netflix syndication means a whole new generation of fans is discovering the hit medical drama for the first time. As a result, "I haven't been on the show for two years but nobody knows that. People think I'm still Arizona and I'm still on the show. Nothing has changed."