Tyler Cameron Has Harsh Words About Clare Crawley's Bachelorette Season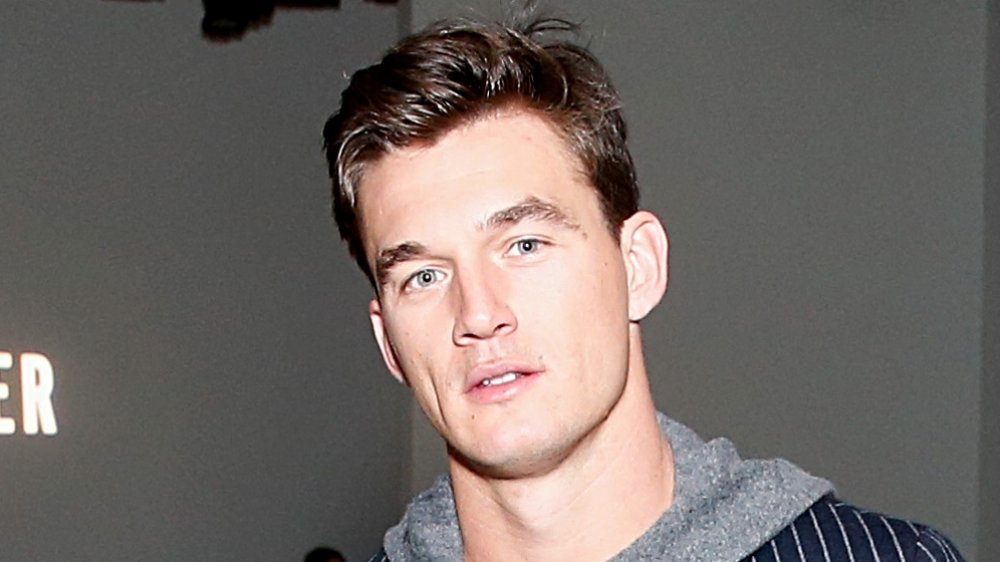 Dominik Bindl/Getty Images
Clare Crawley's Bachelorette season has been both dramatic and controversial. Former Bachelorette contestant Tyler Cameron has even weighed in on the roller coaster of a season. His friend, Matt James, was originally slated to compete on Clare's season but has since been selected as the next Bachelor.
As far as Tyler is concerned, that's good news for his buddy. While he has no problem with Clare, whose whirlwind romance with contestant Dale Moss led to her being replaced on the show with Tayshia Adams, he's glad that Matt wasn't caught up in all of the chaos.
"That boy dodged a bullet," Tyler recently told E! News. "That boy is on his own. Just 'cause it's a mess. It's just a disaster. You know what I mean? It's nothing about Clare. It's a mess, you know? Just to be able to jump and skip and be the Bachelor, like who, I mean, of course, good for him, so I am very happy he's not there."
Tyler Cameron thinks Clare Crawley and Matt James would have clashed on The Bachelorette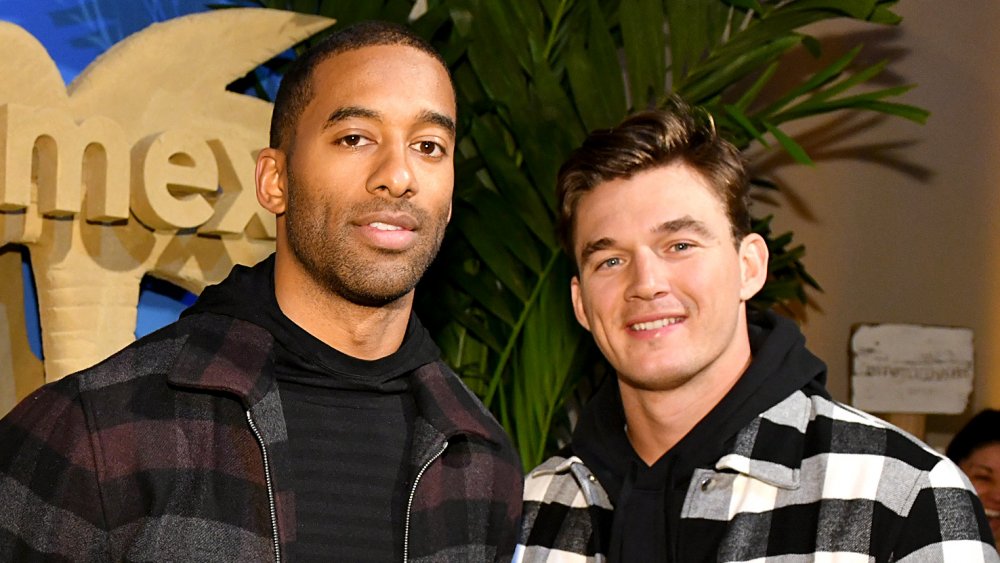 Craig Barritt/Getty Images
That being said, he thinks it would have been fun to see Matt on the show. "I would have loved a showdown of Matt and Clare," he said. "They would have probably made that the first one-on-one date. They would have had to hash it out. Matt would have probably gotten kicked out and it would have been hilarious."
Tyler also hinted at what Matt's Bachelor season could look like. "Knowing Matt, he could still come out single, who knows," he said. "But I think he'll have a fiancée. I think this will be everything that we want and hope and haven't gotten in a while in this franchise, it seems like. You know? From what I've seen and what I've read up on, he's got an amazing cast of women and so it'll be very hard for him to leave, you know, without one. I think he's gonna be all goo-goo gaga in love when he's back and I'm gonna have to shake him a little bit, like, 'Hey, where's Matt at?' You know? But we'll see what happens."
Tyler previously opened up about the kind of woman he'd like to see win his friend's heart. "If he could find a lady like his mother, he would be a very lucky man," he told People in August. "His mother is the sweetest, most caring, loving person, so someone who has those qualities would be a fantastic person for him."