Why Reba McEntire Turned Down Being A Coach On The Voice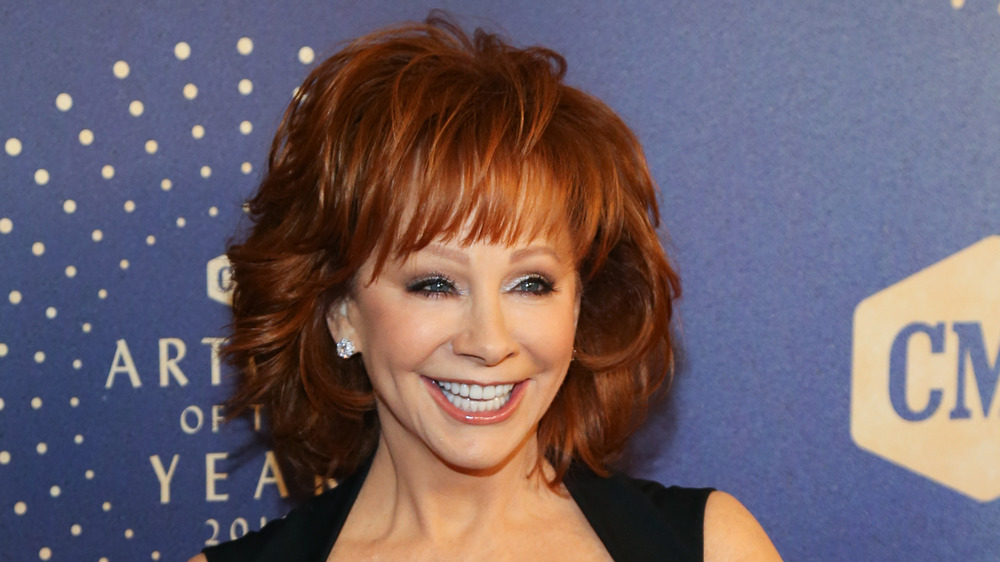 Terry Wyatt/Getty Images
Being in the music industry requires having a thick skin and being open to criticism. If you've seen shows like The Voice and American Idol, then you've definitely seen contestants have their dreams of becoming a star completely dashed by celebrity judges. Perhaps one of the most famous examples is music mogul Simon Cowell, a record executive who has pretty much built his career on rejecting aspiring singers in the most brutal ways (via YouTube). Well if you ask country star Reba McEntire, she wants absolutely nothing to do with it.
In a recent interview on Watch What Happens Live with Andy Cohen, McEntire addressed a rumor floating around that she had rejected an offer to be a coach on The Voice, one of the most popular singing competitions of all time, currently on its 19th season. In fact, ratings show that it has even surpassed the popularity of American Idol (via Variety) But why would McEntire turn down the chance to be a judge on such a mega-popular music competition?
Reba McEntire's spot on The Voice went to Blake Shelton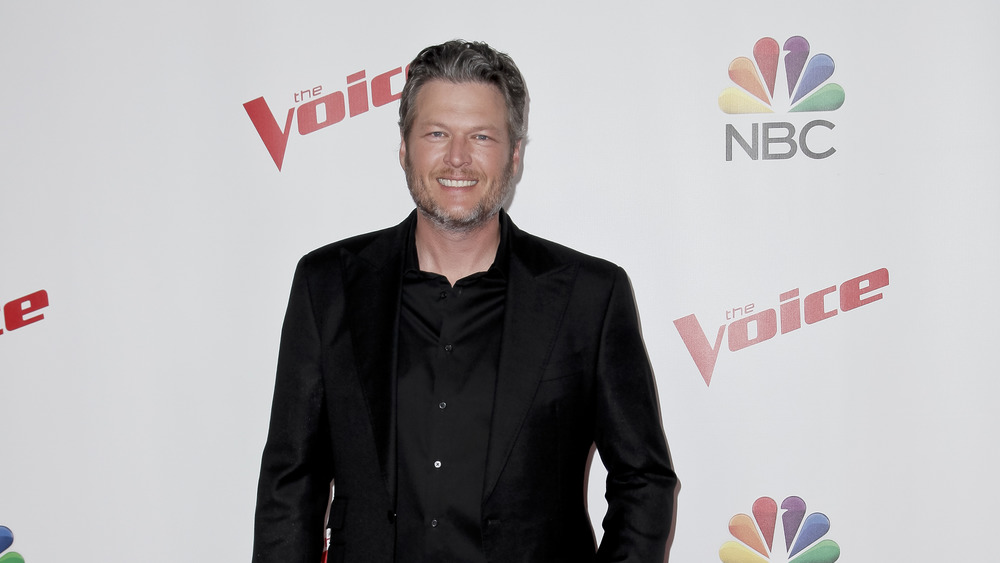 Tibrina Hobson/Getty Images
"It is very true," McEntire explains when asked about the rumors that she turned down the show. "It was a very popular show in Holland, I'm pretty sure, and I watched the tape, and I said, 'No, I'm going to pass on that' because I don't think I could ever be able to tell somebody that they're terrible or go find another job or hope you like your nighttime job. I couldn't do that day in and day out. I just couldn't do it, so I did pass on it" (via People). Her rejection of the position ended up leading to Blake Shelton taking the spot, which certainly worked out for the best, as fans seem to absolutely love his presence on the show. "Blake is the perfect choice," she added. "He's done a wonderful job" (via Fox News).
But has this decision left the country star feeling any residual regret, especially after seeing how immensely popular it's become? When asked if she regrets turning down the offer, she responded: "Oh, sure! I mean, after you see a very successful show that's been running, what, 15 years? Uh, yeah! I'm like, 'Shoot, I should've done that.'"