This Sexiest Man Alive Got His Honor 21 Years Late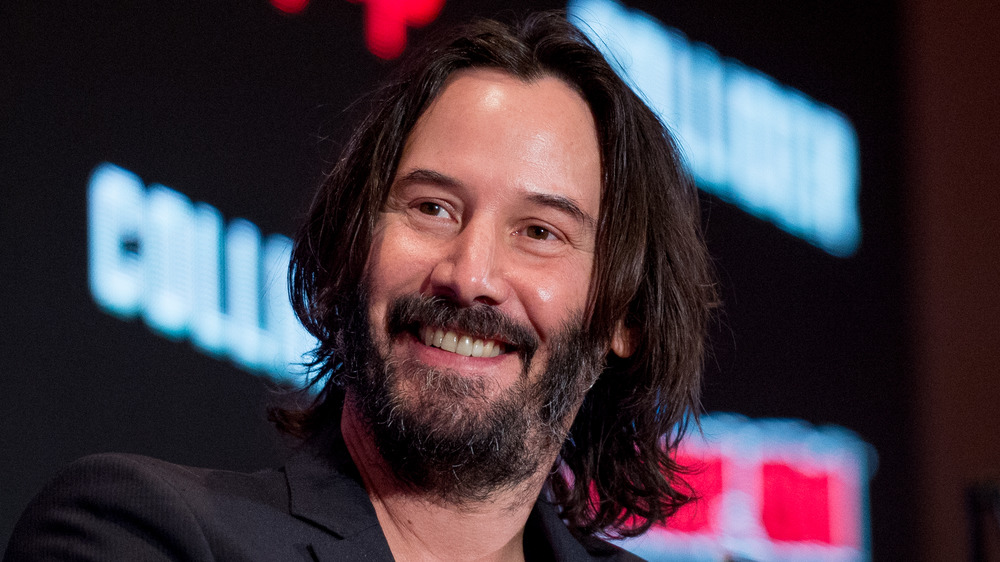 Roy Rochlin/Getty Images
In 1985, unsuspecting People readers got a surprise when they opened their issues. According to Insider, this year was the first that they had a "Sexist Man Alive" award, and its inaugural title went to Mel Gibson. Since then, 32 various actors and celebrities have won the coveted award. Every year, readers anticipate which of their favorite stars may be picked to grace the cover — all except for 1994. 
As Bustle reports, the magazine didn't name a winner that year, but the front-runners for the prize were Jim Carrey, Keanu Reeves, and Hugh Grant. The outlet reports that People editor, Jess Cagle, later revealed that Reeves would have won — especially following the success of his movie alongside Sandra Bullock, Speed. During the 2015 Lifetime special, People's Sexiest Man Alive: 30 Years of Sexy, Cagle finally rectified the issue by officially naming Reeves as the rightful owner of the title, "Sexiest Man Alive, 1994," according to People.
However, the beloved actor — who's since nabbed the nickname of "The Internet's Boyfriend" — technically didn't land his own People magazine cover at the time. He also hasn't publicly commented on the honor. Not that this is too surprising. Known as somewhat of an "anti-celebrity," Reeves probably would've given the same silent treatment had he won the award back in 1994. "I don't want to be super famous, man!" he previously told TV Hits (via Whoa Is Not Me). "That would be awful."
Actors have been the main recipients of the Sexiest Man Alive award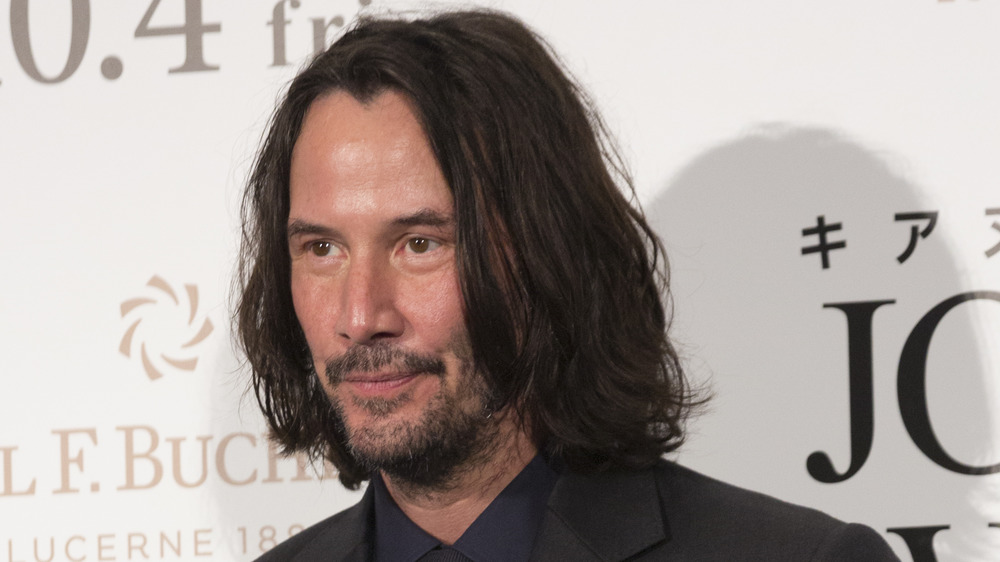 Yuichi Yamazaki/Getty Images
Apart from the likes of the late JFK Jr., athlete David Beckham, country crooner Blake Shelton, and Maroon 5's Adam Levine, People's coveted "Sexiest Man Alive" award has often gone to the most notable actors of that year, Bustle explains. At the time of this writing, 32 men hold the title — including 2020's winner, Black Panther star Michael B. Jordan. "It's a cool feeling," Jordan told People. "You know, everybody always made that joke, like, 'Mike, this is the one thing you're probably not going to get.' But it's a good club to be a part of." With major Hollywood heartthrobs like Brad Pitt, George Clooney, Johnny Depp, and Richard Gere all getting the nod twice, per Insider, he's not wrong about that.
However, the award has been a subject of controversy in the past, with the magazine's audience sometimes responding to its picks in confusion. Most notably, People's 2017 winner, Blake Shelton, was met with dismay on social media. Insider reports that, following the magazine's decision, its readers started tweeting out questions and responses to the reveal, with one viral tweet reading, "I don't think he's even the sexiest man named Blake Shelton." Always good-natured, Shelton responded to criticism with the hashtag "#DontHateMeBecauseImBeautiful," according to the outlet.
Whether it's Keanu Reeves, Blake Shelton, or Brad Pitt, the "Sexiest Man Alive" winners are often the subject of attention and, sometimes, scrutiny.