The Powerful Moment That Got Cut From Shawn Mendes' Documentary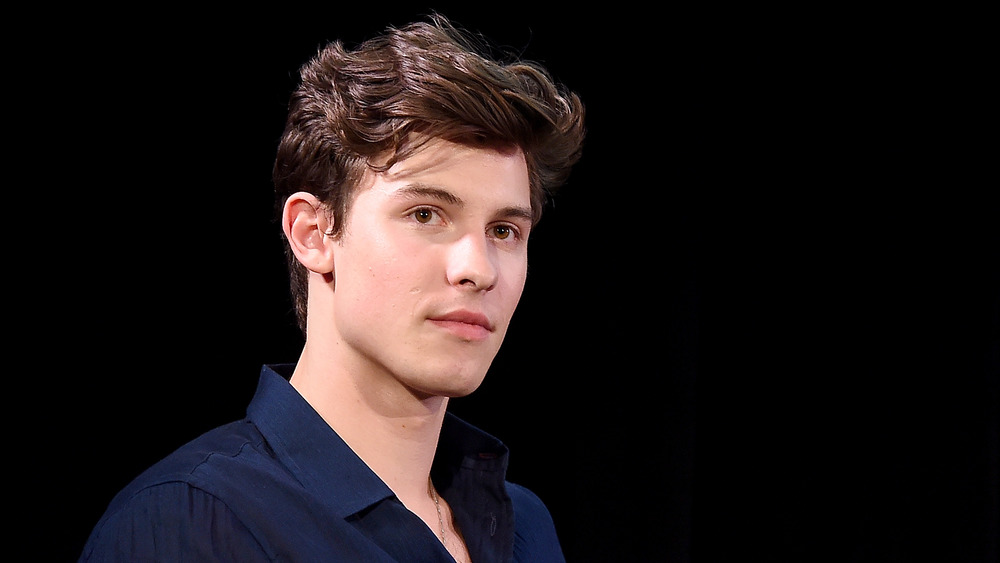 Gregg Deguire/Getty Images
Shawn Mendes is used to baring his soul in his music but with new documentary In Wonder, the Canadian pop star is offering a peek behind the curtain hitherto unseen. Currently at 29 percent on Rotten Tomatoes, but with an 84 percent audience score signifying it's geared more towards diehard fans than casual observers, the new film provides a different perspective on the pop prince. As Paste magazine notes, "Mendes' wonderland is alluring, indeed, but that understanding remains elusive."
The sensitive singer-songwriter has confessed to having significant issues with anxiety and in "Monster," his recent collaboration with fellow Canadian star Justin Bieber, even admitted to finding it tough to be so famous at such a young age. It's clear there are certain things Mendes struggles to share with the outside world but, when it came to In Wonder, there was one particular moment he was surprised didn't make the cut.
Shawn Mendes took a stand on an important topic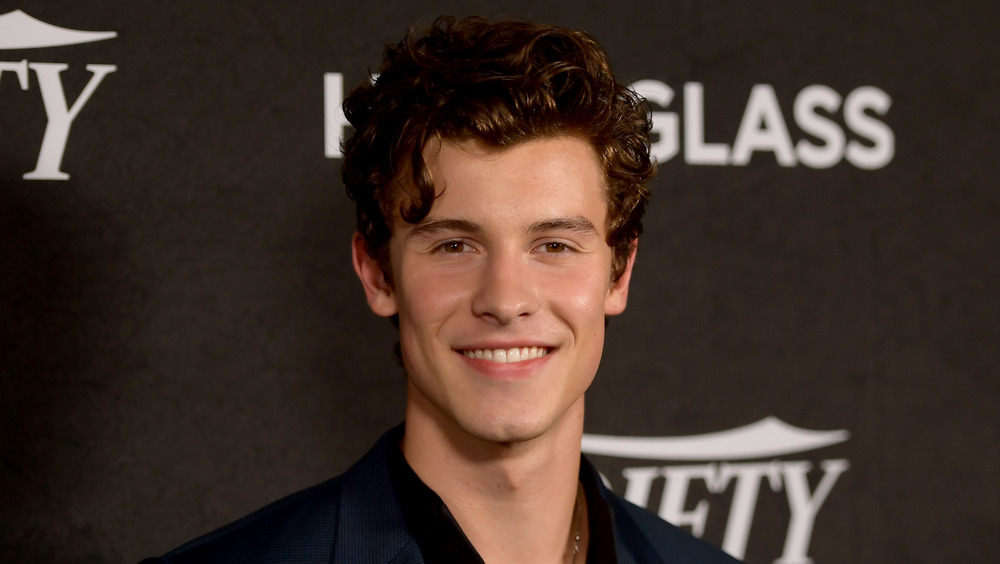 Matt Winkelmeyer/Getty Images
As the Canadian crooner explained in an interview with the film's director, Grant Singe, for distributor Netflix, he took a major stand in front of a massive crowd in São Paulo, Brazil (via YouTube). Addressing the thousands of screaming fans in front of him, Mendes advised, "Today, across the entire world, kids and people everywhere gathered together for a global climate strike for another time." He continued, "I want to take a moment right now with all of you ... to stand with them and to support them, and to use our voices, add our voices to their voices and say that we demand action on climate change in our world." Mendes then held up his guitar, which read "Climate Action Now" on the back.
A powerful moment for sure, but when the singer-songwriter questioned Singe, the director explained each time they tried to fit it in, the documentary lost some of its essential momentum. Thankfully, Mendes acknowledged that it was one of the "most amazing moments" he's ever experienced in his life, regardless of whether it made it into the finished product or not — which highlighted his intense connection to the topic.