The Film That Made Julia Stiles Feel At Home In Hollywood Again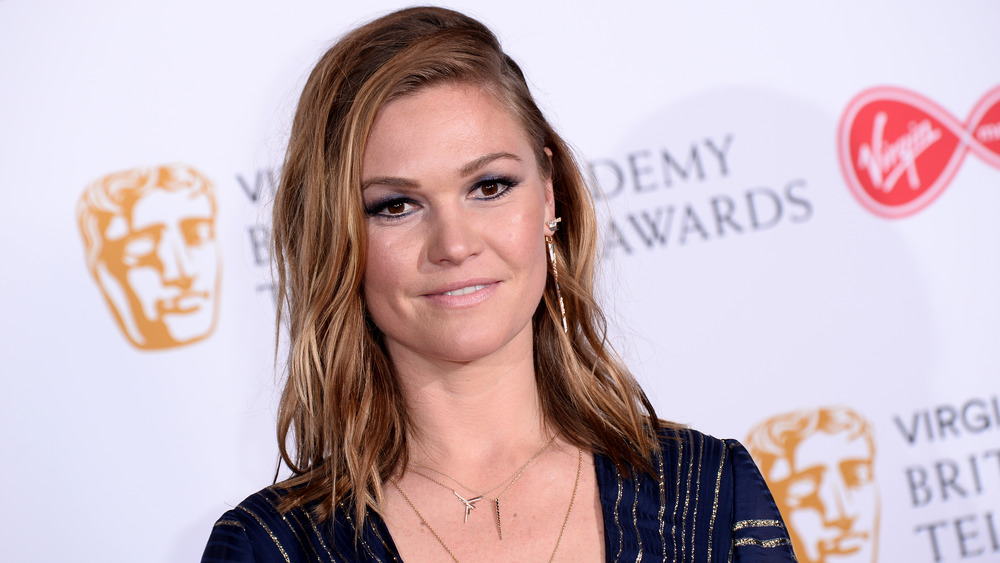 Jeff Spicer/Getty Images
Ever since Julia Stiles captured our hearts in 10 Things I Hate About You in 1999 (not to mention Save The Last Dance in 2001), she secured a spot as one of our all-time favorite actresses. But sadly, in recent years, it seems that the actor has struggled to find her place in Hollywood.
"I think a few years ago my frustration was feeling like nobody knew what to do with me," Stiles opened up to The Daily Beast. "You know, I had some success in my twenties and now I'm in a different place in my life and I didn't really fit anywhere," she continued. That is, until one particular film came along — Hustlers. "A movie like Hustlers to me is such an affirmation that like I have a place in the film industry and stories that I'm interested in are being told," she admitted.
Julia Stiles absolutely nailed her role in Hustlers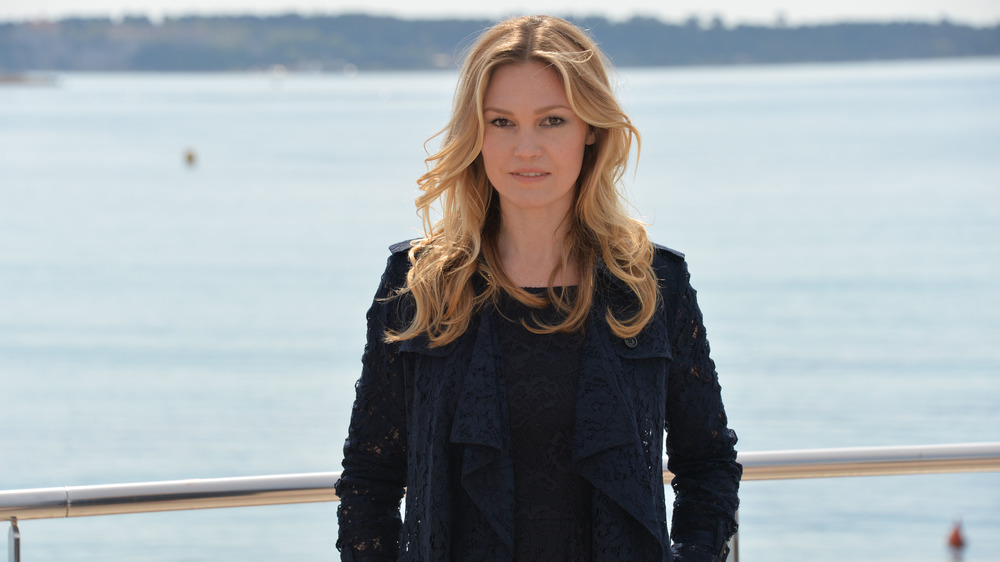 Eric Catarina/Getty Images
For those who haven't seen the film, Stiles plays the role of Elizabeth, which is actually based on Jessica Pressler, the real-life author behind the New York Magazine article that inspired the entire movie. Without any spoilers, basically the story goes that a group of former exotic dancers drugged the men of Wall Street, took them to strip clubs, and stole their money. Pressler interviewed these women and brought the story to the mainstream.
In order to prepare for the gig, Stiles reached out to Pressler directly. "I reached out to her over Instagram, and I said, 'I'm playing you in this movie, I think we should meet,'" she told The Hollywood Reporter. "I brought my son to her apartment in Queens, and he proceeded to destroy her living room while we talked about point A to point B." Starring alongside Jennifer Lopez, Constance Wu, Lili Reinhart and Cardi B, Stiles' performance is (unsurprisingly) nothing short of perfection. 
We can't wait to see what she does next.