An Iconic Mean Girls Role Almost Went To Mary Elizabeth Winstead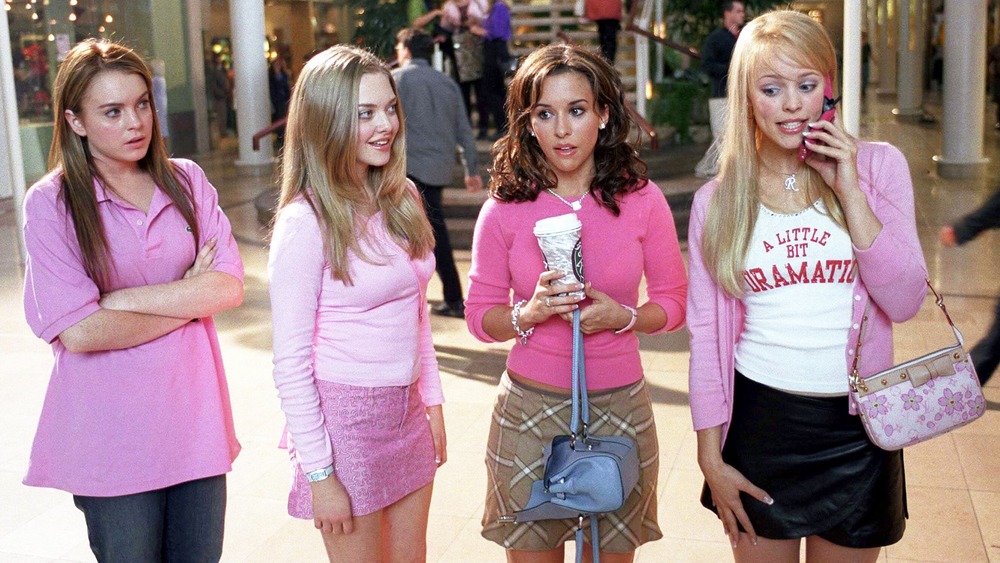 Paramount Pictures
Mary Elizabeth Winstead's career is anything but ordinary. Over the past two decades, the prolific actress and sometimes producer has popped up in the high-profile likes of The Thing, Scott Pilgrim Vs. The World, and Birds of Prey just as often as in weirder, smaller stuff including Faults, Swiss Army Man, and Death Proof (via IMDb). Winstead certainly isn't one to choose the obvious path, but it's worth remembering she got her start on hit soap opera Passions.

If things had gone differently, however, there's a chance the North Carolina native could've had an entirely different trajectory. She would have been associated with one role for the rest of her life, participating in retrospectives and fan screenings forevermore. As wild as it is to imagine, Winstead nearly became part of the iconic Mean Girls cast. Even crazier, although the actress bears a fleeting resemblance to Janis Ian herself, Lizzy Caplan, she was almost a Plastic.
The actress almost made fetch happen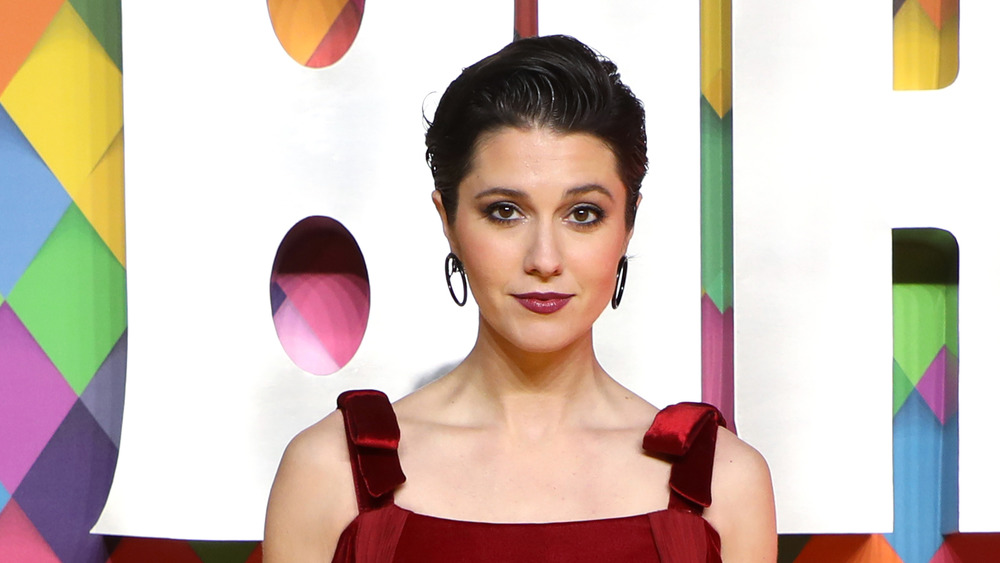 Lia Toby/Getty Images
During an interview with Collider, Winstead revealed that she almost ended up playing Gretchen Wieners. The role ultimately went to Lacey Chabert, who worked her butt off to make fetch happen (and sadly failed), but back in the day Winstead was given the opportunity to audition for Mean Girls and passed. As she recalled, at the time, her mother was heavily involved in her career and ultimately had final say on whether the actress went forward for certain jobs.
Winstead shared, "We'd both read scripts and sometimes she would be like, 'Ugh, that's terrible.' You know, like the humor was raunchy or whatever, and so she hated that script and was like, 'You're not auditioning for that.' And I just was sort of like, 'Oh, okay. Whatever.'" The Birds of Prey star admitted to dismissing the project at the time, thinking it was just some "stupid comedy" that wouldn't cause a ripple. Winstead acknowledged not looking at the whole story when she first started out, which is something she now realizes is more important than simply scoring a great role for herself.
As Winstead sees it now, "As I've gotten older it's like, 'Okay, it's not just about your character in the movie, it's about the whole thing and everyone who's involved and what the story is, and every piece of it is just as important as your piece of it.'"