The Truth About The Kardashian Jenner's New Hulu Show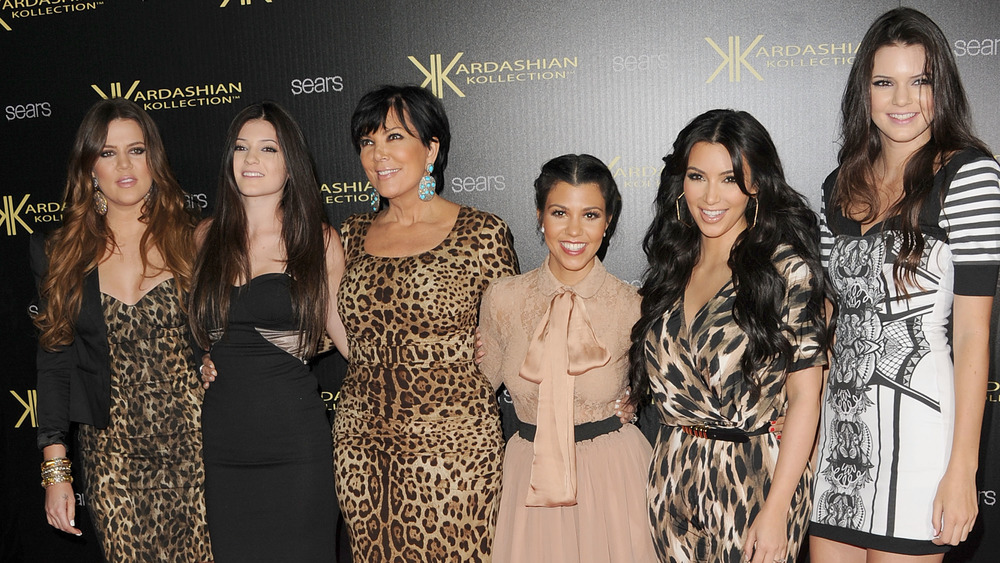 Jason Merritt/term/Getty Images
In September, fans were met with the sad news that their favorite reality TV family, the Kardashians and Jenners, would be ending their show's 14-year run on E! Speculation ran wild about why Keeping Up With the Kardashians was wrapping up, with Kris Jenner herself positing, "When we first started, there was no Instagram or Snapchat or other social media platforms. The world has changed. Now there are so many, the viewer doesn't have to wait three or four months to see an episode. We can give them all of the information anyone would ever want to know in real time."
But just three months later, it seems the Rolls-Royce driving, raven-haired ladies of Los Angeles can't stay away from TV cameras, with ET Online reporting the family has signed a deal with Disney-owned Hulu for a new reality show. The catch? No one has any idea what it will be about, specifically.
What we do know about the new Hulu partnership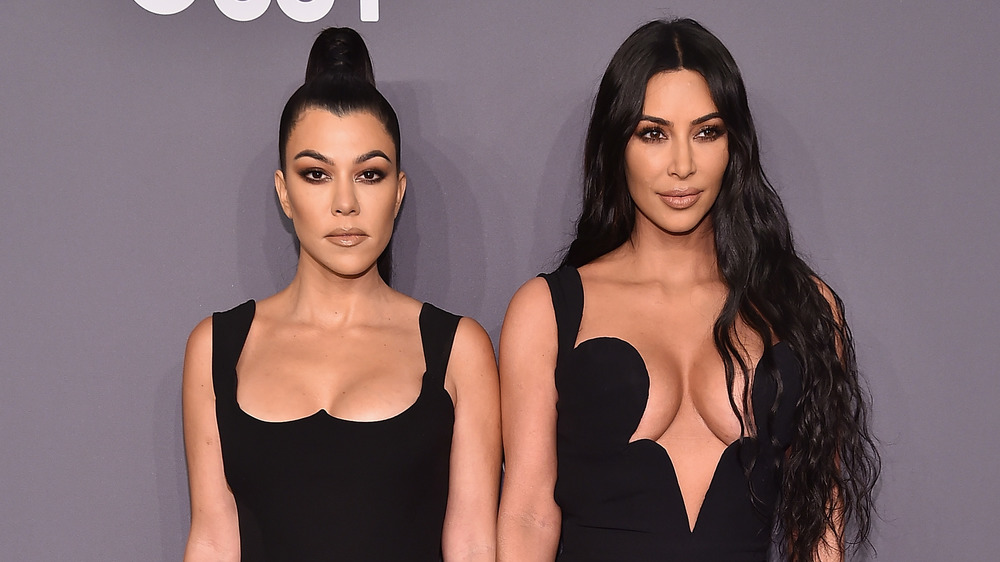 Theo Wargo/Getty Images
No one is saying if the Hulu deal means a reincarnation of KUWTK, or if the content will be completely different from what we have seen before. Page Six can report that the unspecified content won't be available to stream until late 2021. Since the current show on E! is set to run into next year with new episodes, it seems the gap between seeing the lavish lives of the Kardashians and Jenners won't be large for die-hard fans.
Meanwhile, CNBC notes that Kris, Kim, Kourtney, Khloe, Kendall, and Kylie are all involved in what is being called the "global content" that will stream next year. Some fans may find this surprising, since fighting within the family lead Kourtney for one to seem to want to distance herself and her kids from being on reality TV (via Cheat Sheet). The eldest of the sisters also seemed to have different interests than being filmed 24/7 (via BuzzFeed).
It's also worth noting that it's not as if anyone in the family needs more money — so this cannot be their motivation for signing on for a new show. In the end, other details are sparse, with the social media-addicted sisters and their mom only announcing the partnership with Hulu at time of writing (via People).