Chris Harrison Drops A Heartbreaking Hint About Tayshia's Bachelorette Season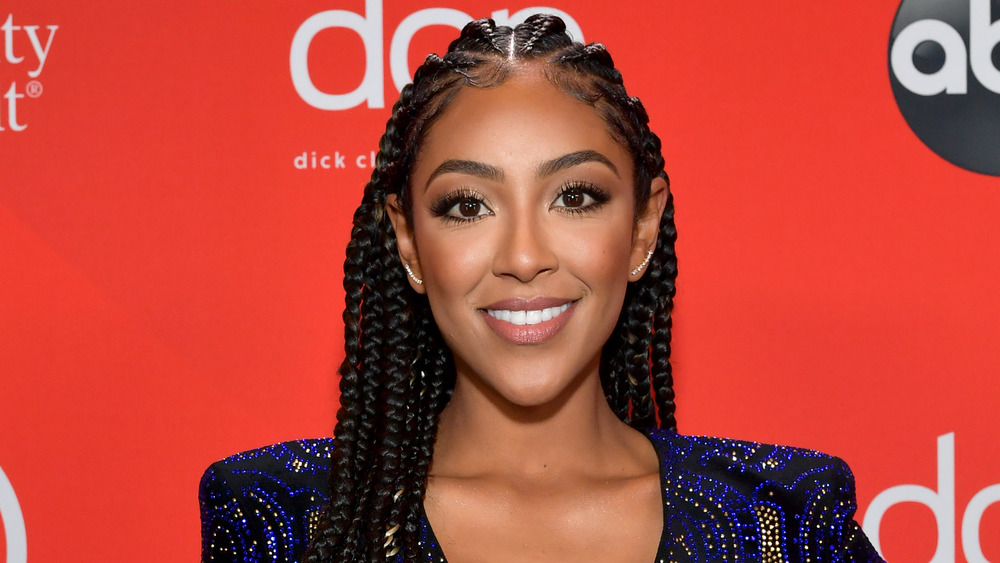 Emma Mcintyre /ama2020/Getty Images
Tayshia Adams may have said "I love you" on The Bachelorette, but that doesn't necessarily mean that her season will get a happy ending. In fact, show host Chris Harrison has hinted that it won't. 
"You see that in the previews she's in the dress and there's a couple of close calls," he recently told Us Weekly. "Look, she is falling in love. These men are in love, but are they all willing to go where she wants this to go? Are they willing to take that last step? And maybe those previews show you, it's not gonna end well."
Chris also hinted that Tayshia might have a hard time deciding who to give her final rose to. "These are really good guys," he said. "And I even told Tayshia towards the end, I said, 'You can't make a wrong decision."
Tayshia Adam said she's 'really blessed'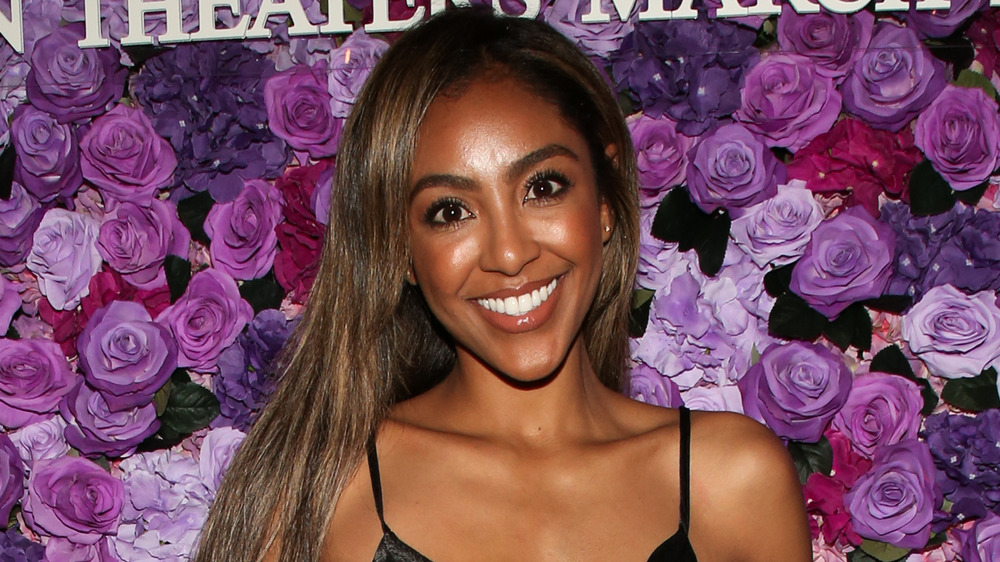 Paul Archuleta/Getty Images
Chris said that he advised Tayshia to look long term when picking a suitor. "You just need to make the right decision for you, who fits in your life, where do you see your life going?'" he said. "And this is where it starts to align. When you have those long conversations, 'Do you want to get married? Where are we going to live?'"
Spoiler guru Reality Steve previously claimed that Tayshia won't end her Bachelorette season with a happily ever after. "And by the way, you better enjoy the Clare/Dale love story this season – because that's the only one you're getting," he wrote on his website, referring to the season's original Bachelorette who fell in love early on with a contestant and left the show to get engaged, clearing the way for Tayshia to take over.
Tayshia is remaining coy on what happens at the end of her season, although she has said that things are going well for her now that her season has wrapped. "I'm a happy girl," she said in a recent appearance on The Ellen DeGeneres Show (via Us Weekly). "I'm really blessed."