How Meghan And Harry Could Soon Be Worth Billions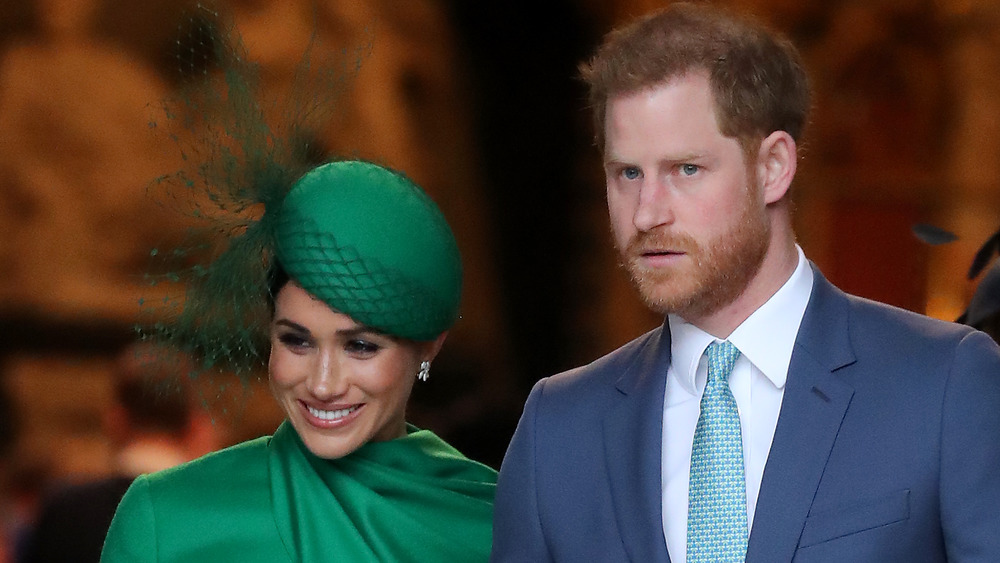 Chris Jackson/Getty Images
Meghan Markle and Prince Harry are already worth a pretty penny, but they could soon be worth an astronomical sum. Meghan made a fortune in Hollywood, while Prince Harry made a decent amount of money in the military and inherited millions from his mother, Princess Diana. Celebrity Net Worth estimates that the couple is worth $50 million.
While $50 million is nothing to sneeze at, the couple's business deals since starting their new life away from the royal family could make them an even larger fortune. Among their recent money-making ventures are their lucrative Netflix deal and their deal with Spotify, both of which are thought to be worth millions. There's also Meghan's new business venture with coffee startup Clevr Blends. If Meghan and Harry continue in this manner, they could potentially reach billionaire status.
"My guess is they'll be the $10 billion royal couple," Jonathan Shalit, a professor and the founder of InterTalent Rights Group, told Newsweek. "I'll tell you why, the way you become multi-billionaires is you get involved before the shares explode."
Getting Meghan and Harry on board could be quite lucrative for companies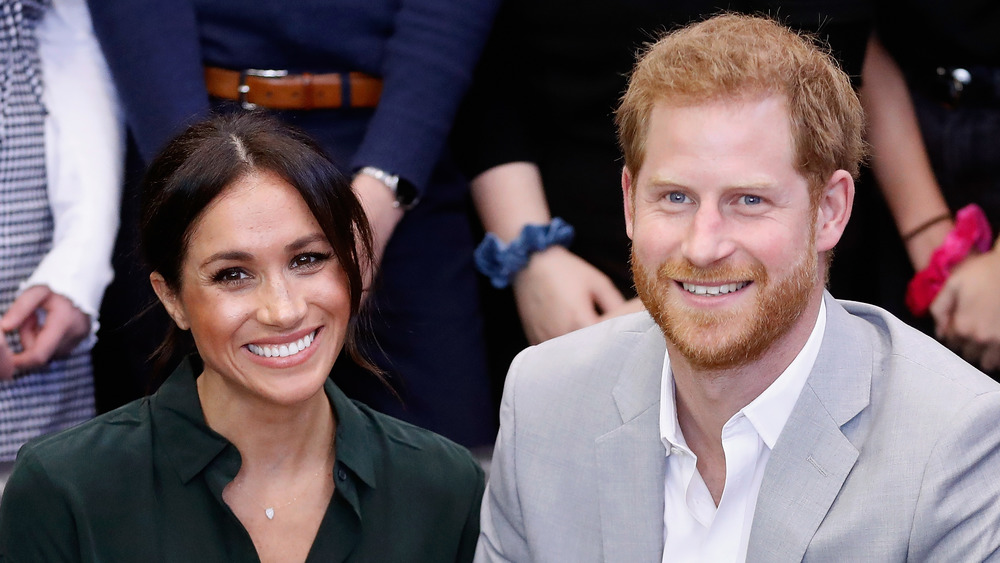 Chris Jackson/Getty Images
The Duke and Duchess of Sussex are wildly popular and have successfully branded themselves, so it's easy to see how they could capitalize on that to become one of the wealthiest couples in the world.
"Lots of startups and companies are going to want Meghan and Harry attached to their product so that in turn will create other investors and other shareholders," said Shalit. "So they're like a shop window for investors. Meghan's going to be a door opener creating opportunities for her partners to get more money. Once you get shares and equity and startup companies explode, you can end up being worth billions if you get in at the right time."
That won't happen overnight, of course, but Shalit believes that becoming billionaires is well within the couple's grasp. "When I say $10 billion dollars I mean that as a trajectory," he said. "It could be ten years."