Inside Vanessa Bryant's Legal Battle With Her Mother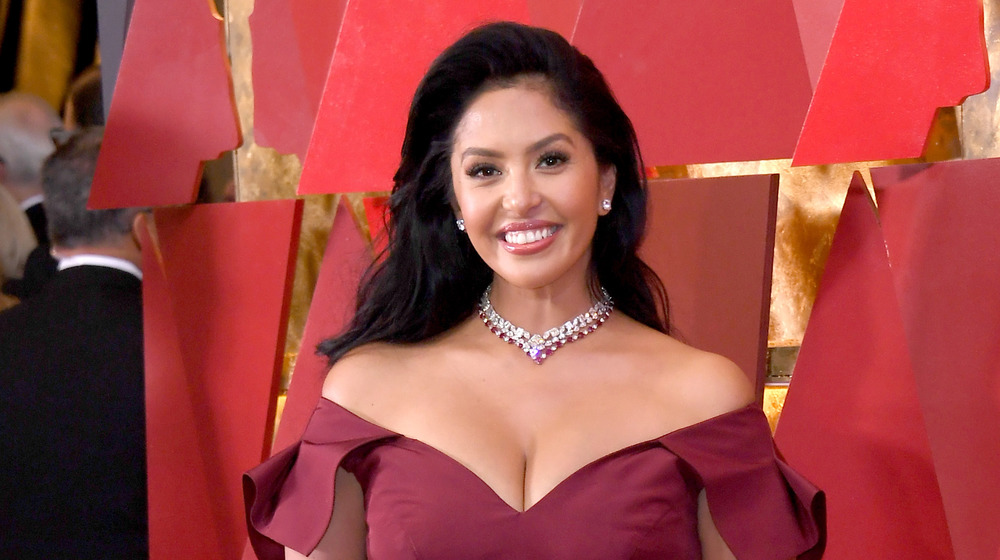 Kevork Djansezian/Getty Images
Vanessa Bryant has had a tougher 2020 than most. She lost her husband, legendary basketball player Kobe Bryant, in the beginning of the year, and now she's being sued by her own mother. The Los Angeles Times reports Sofia Urbieta Laine filed a whopping 48-page lawsuit claiming the NBA star "promised to take care" of her for the rest of her life. But, "Unfortunately, Kobe Bryant's promise did not see the light of day as he is now deceased and Vanessa Bryant took each and every step she could to void and cancel all of Kobe's promises." 
Kobe Bryant was killed alongside their 13-year-old daughter Gianna on Jan. 26 when their helicopter crashed in Calabasas. His widow inherited an estate valued at close to $600 million. Laine claims she worked for many years as an unpaid personal assistant and nanny for the Bryant family and is simply asking for what she's owed.
Vanessa Bryant and her mother disagree on childcare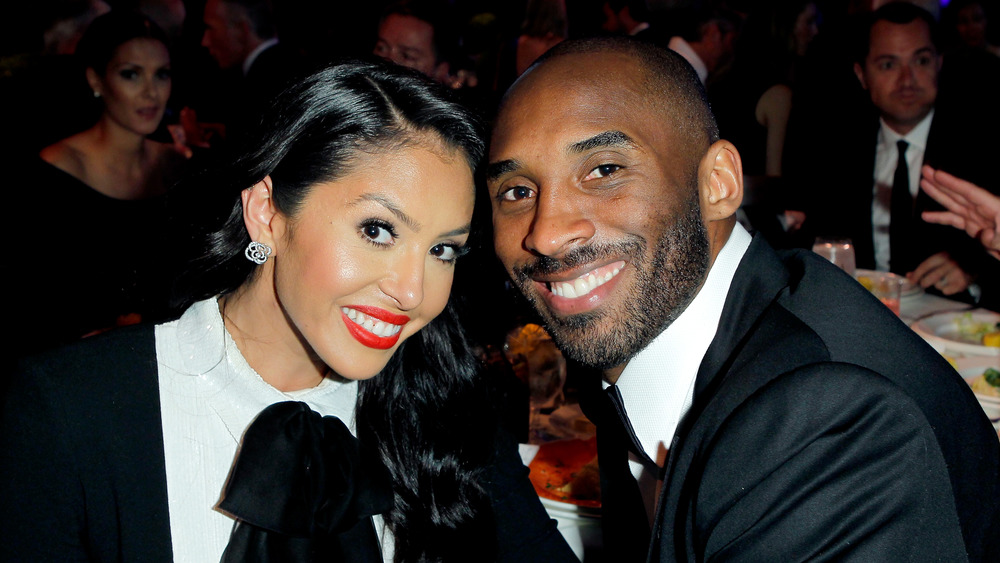 Donato Sardella/Getty Images
Bryant clarified in a statement to People, "In reality, she only occasionally babysat my older girls when they were toddlers. As of 10 years ago, our kids were full-time students and athletes and I didn't have another child until 2016. Her claims are obviously false but I still tried, repeatedly, to work things out with my mother." Laine responded to her daughter in her own statement, with TMZ reporting she asserted,  "Although I filed a lawsuit, I did not make any public comments and was hoping for the court process to run its course without the publicity, as hurtful as it is. I did not want this and do not want this."
Laine insists Bryant refuses to negotiate, advising, "Why would she do this to her own mother? I am so disappointed, hurt, and wronged to the point that I had no choice but to file a lawsuit." Laine reiterated she babysat constantly as per her daughter's "extremely strict schedule for round-the-clock care of my grandchildren." 
Vanessa Bryant claims she's being extorted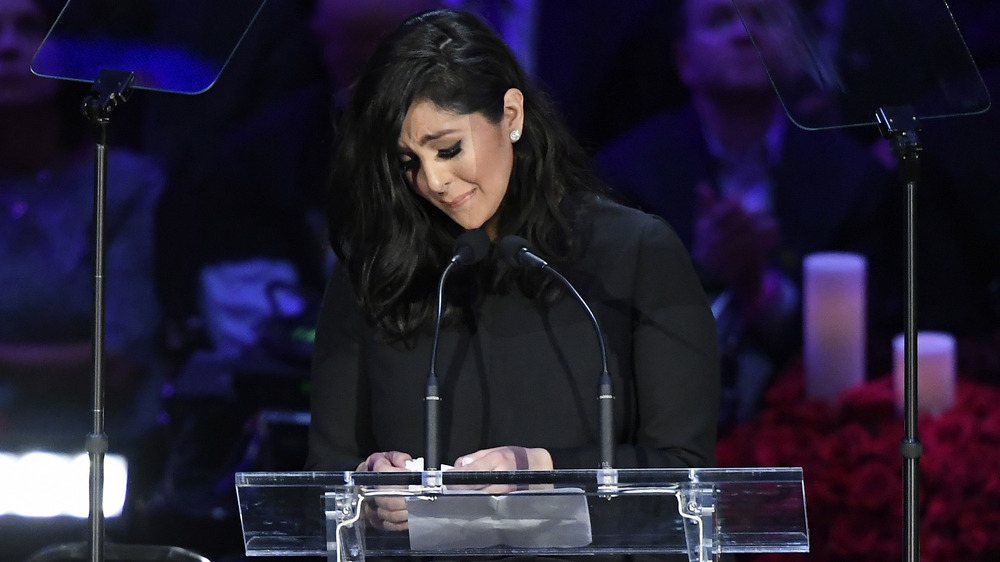 Kevork Djansezian/Getty Images
Bryant's statement advises that Laine was "supported" for nearly 20 years, but never worked for the family, either as a PA or a nanny. Bryant clarified, "I have always been a stay-at-home mother and my husband and I were our daughters' full-time caregivers." Further, Bryant's mother lived rent-free in one of the couple's properties. "She was a grandmother who was supported by me and her son-in-law at my request," she confirmed. Bryant added, "She now wants to back charge me $96 per hour for supposedly working 12 hours a day for 18 years for watching her grandchildren."
Laine was allegedly trying to extort "$5 million, a house and a Mercedes SUV," but has now increased her efforts because Bryant refused to give in to her demands. Earlier this year, Bryant began searching for a new property for her mother, leading Laine to give a TV interview during which she claimed she was being driven out of her home.