Kaitlyn Bristowe Updates Fans On Her COVID-19 Symptoms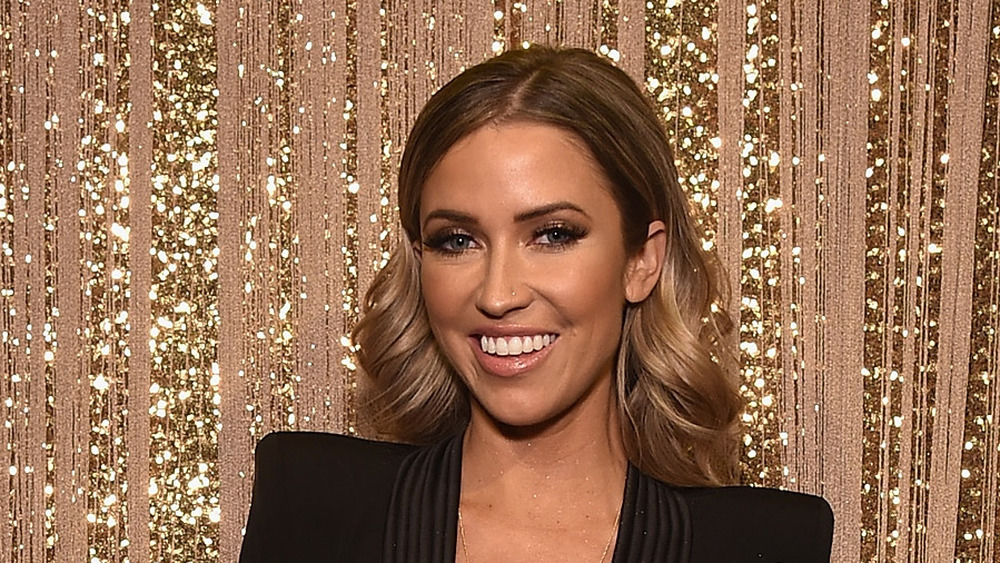 Bryan Bedder/Getty Images
COVID-19 doesn't discriminate on the basis of wealth or status. When it took down Tom Hanks, we knew to be worried. The list of celebrities who have tested positive for the virus continues to grow at a shocking rate, with the latest victim being Bachelor alum Kaitlyn Bristowe. The reality star took to Instagram to share that she and boyfriend Jason Tartick had tested positive on Christmas Eve, admitting that a friend who had stayed with them had tested positive first.
The couple warned fans to take the virus seriously, with Bristowe acknowledging, "We just want to let everyone know that we thought we were being safe, but covid is bigger than us." Tartick shared a similar message, noting, "Shame on us, we didn't stick to the plan," and explaining simply, "You just can never be too cautious and careful." Now, a few days in, Dancing with the Stars champ Bristowe is giving fans an insight into what living with the virus is really like.
COVID-19 has taken its toll on the former Bachelorette
The former Bachelorette star shared an Instagram Story in which she noted having lost her sense of taste and smell. "I don't know why I think I know how COVID works, because I don't. But, when I first got it, I was like, 'Okay, no real symptoms,'" she acknowledged (via People). Bristowe went on to share how, within a few days, she realized her smell and taste senses were both gone. "It's just so unpredictable, and I think that's the scariest part about COVID — all of the unknown and the unpredictableness of it," the reality star noted.
She elaborated, "I don't have any shortness of breath, it's more just I lost all my taste and smell and [I'm] feeling like I have a really bad cold." Bristowe was previously indulging in peppermint tea and peanut butter chocolate squares each morning as a self-care salve but unfortunately she can no longer taste either. The podcast host added she's also feeling "very tired" but reassured fans she's basically "still okay" so there's no need to panic yet.