This Is What Happened To Javier Colon From The Voice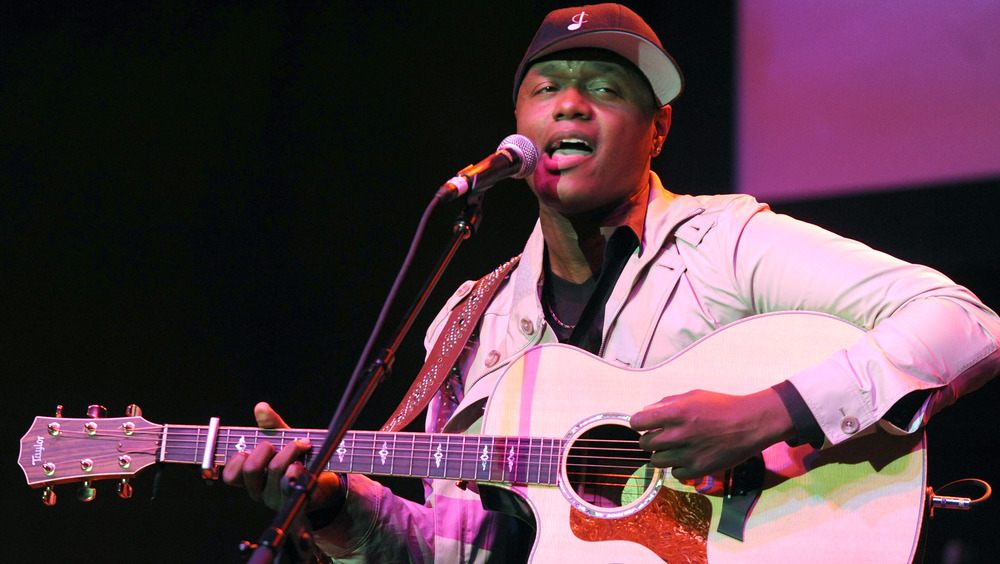 Tim Mosenfelder/Getty Images
The Voice has come a long way since it first premiered in 2011. Now, the singing competition show has had 19 seasons with a rotating cast of judges from Adam Levine and Blake Shelton to Kelly Clarkson, John Legend, and Miley Cyrus. You would think a show that successful would prove to be equally rewarding for its winners. However, that's certainly not the case, especially for its first champion — Javier Colon. 
Colon won The Voice's inaugural season in 2011 with coach Levine. The grand prize for winners of the show, according to Talent Recap, is $100,000 plus a contract with Universal Music Group. That may seem like a great deal, but frustrations of having to work with the company has caused many of the winners to eventually cut ties with the label. Colon was one of those artists, but is now signed with Concord Music (via PopSugar).
In an interview with Buddy TV, Colon explained the reason for his departure saying, "when you pour your heart and soul into a new album" and "your label who is supposed to support, market, and promote your music does neither, it's really hard not to be upset" (via Mic).
Colon has his eyes on Broadway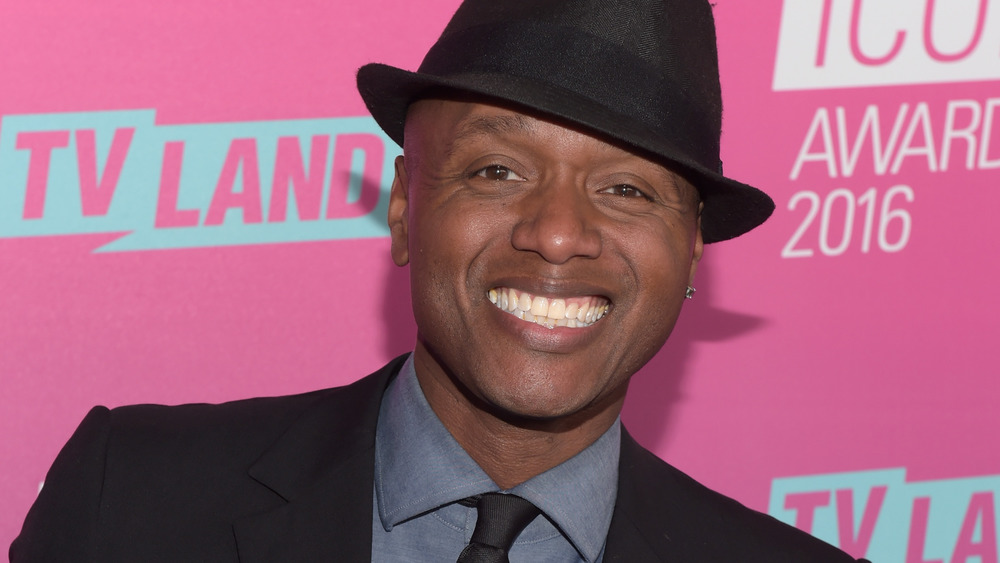 Jason Kempin/Getty Images
Javier Colon's departure from Universal wasn't the first time he had a record deal that just didn't work out. Before The Voice, Colon was tied to Capitol Records. That relationship ended after the label wanted to market the singer-songwriter as an R&B star. When that didn't work out, they dropped him (via Playbill).
Despite the rocky ups and downs, Colon seems to be at a record label now that allows him to make the music he wants. In 2016, he released his album Gravity, which he said was an album he really loves "from start to finish" and that's something he's "willing to fight for" (via Concord). The "Stitch by Stitch" singer still performs regularly. Not even the pandemic can stop him. Back in March, he started a Quarantine Concert Series that can be viewed on his Facebook page (via the Hartford Courant). It shows that he's truly making the most of the current situation.
And as far as what the future holds, Colon said when speaking to Playbill that he would love to perform on Broadway. Just judging from a recent Instagram post of Colon singing "Waving Through a Window" from Dear Evan Hansen, it's clear that this man is ready for the stage as soon as it's ready for him.