The One Rule Billie Eilish's Parents Let Her Break That Helped Her Creativity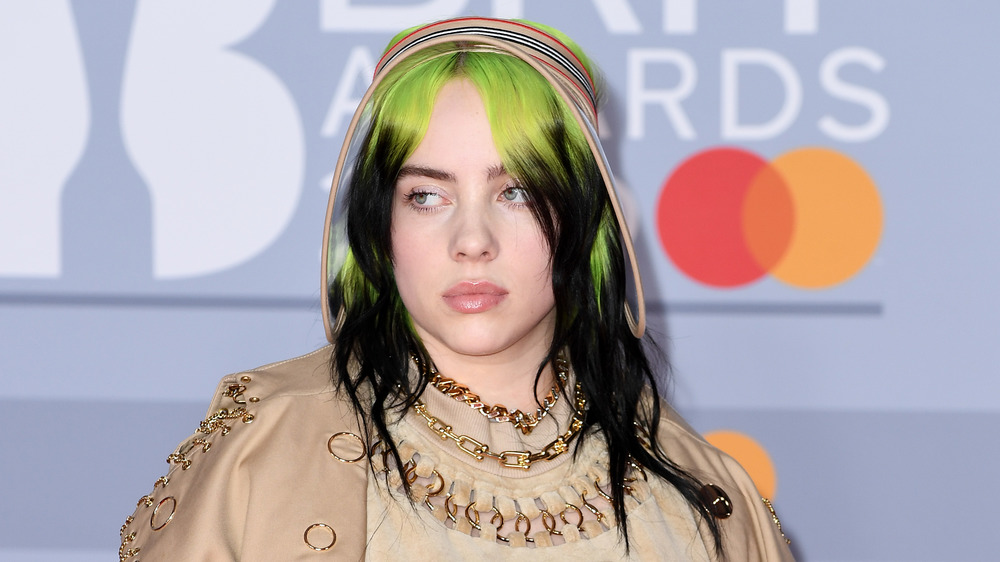 Gareth Cattermole/Getty Images
Billie Eilish didn't have your average childhood. In fact, while growing up in Los Angeles with her actress and screenwriter mother, Maggie Baird, and her actor father, Patrick O'Connell, Eilish and her brother, songwriter and producer Finneas O'Connell, were free from the confinements of a designated bedtime.
During a video interview with Vanity Fair magazine, via YouTube, Eilish opened up about her childhood after being asked to reveal the most significant way her parents influenced her as an artist.
"We had a rule growing up that was kind of a household respected thing of just, no matter what time it was, no matter how old we were, if we were creating, writing music, playing piano, playing guitar, any instrument at all, we could stay up as long as we were doing that," she explained. 
According to Eilish, creativity is known to come at random moments. So, when it came to the rules of her household, her parents made sure that her and her brother's creative growth was never stunted.
"You only have creativity when it comes to you and sometimes it's really random. Sometimes it's in the middle of the night, sometimes it's in the day, wherever, whenever... So we had a rule that was just like, no one is going to push that away from you," Eilish said. "You get to be creative when you feel creative."
Looking back, Eilish said that freedom was "really important" for both herself and her brother.
Billie Eilish's brother Finneas O'Connell influenced her as a musician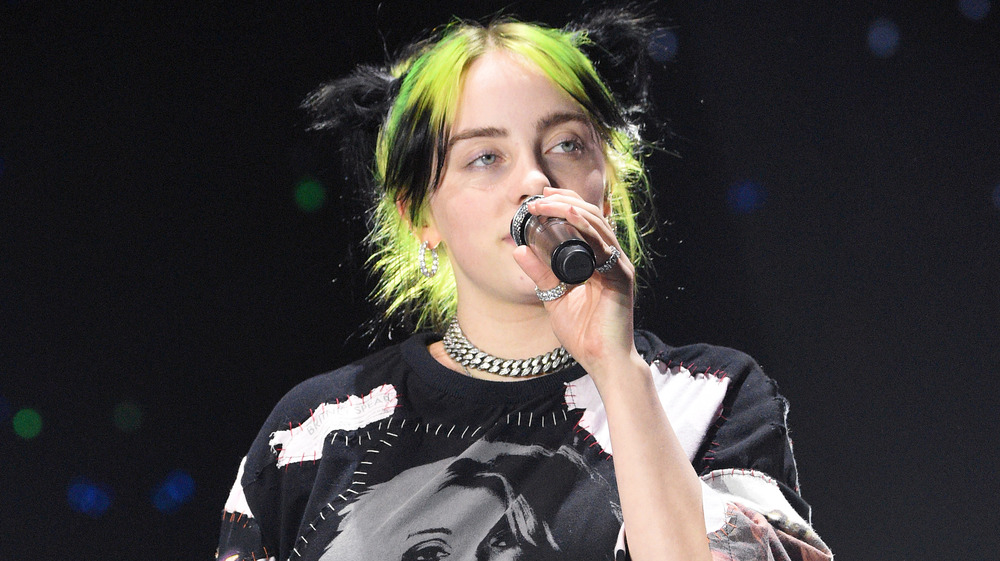 Kevin Mazur/Getty Images
Also during her interview with Vanity Fair, Eilish explained how her brother Finneas, who is four years her senior, influenced her as a musician.
"Finneas influences me all the time. I wanted to do everything he was doing growing up. I wanted to be friends with the people he was friends with, I wanted to wear what he was wearing and do what he was doing," she admitted.
Then, once she got to a certain age, Eilish came into her own. "I think that's how it is when you're a younger sibling... then I was like, 'F*** that. I'm not doing that. I'm doing my own s***.'"
Continuing on about her family, Eilish said that because they spend so much time with one another, she feels quite connected to each and every one of them.
"I love my family and I'm always with them. They come on tour with me so [I feel connected to them] all the time. It's really all the time [and] it's random. Again, sometimes it's late at night when I randomly feel a real moment," she explained.