Here's What You Don't Know About Teen Mom OG's Amber Portwood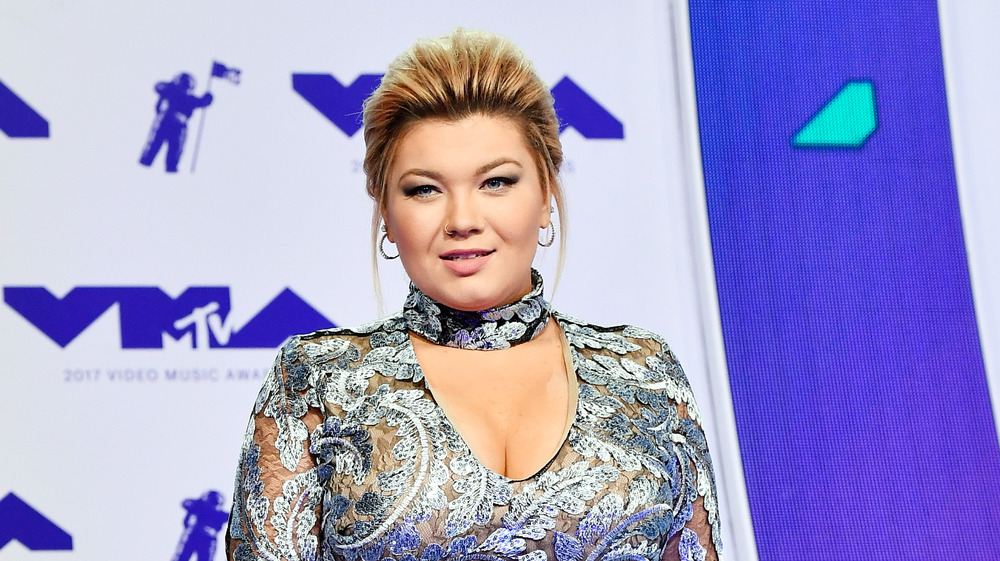 Frazer Harrison/Getty Images
Amber Portwood hasn't had the easiest journey on MTV's Teen Mom OG. In fact, she had to face her share of issues right from when she appeared on 16 and Pregnant, during which Portwood fought extensively with baby daddy Gary Shirley. She's since endured several tumultuous relationships, but nowadays, the mother-of-two is focused on getting her life together and being the best parent she can be. It's a difficult road, but Portwood is more than up to the challenge. 
Long-time fans of the show might think they know everything there is to know about the Indiana native. However, when Portwood isn't gracing our television screens, her life continues on apace. Although the reality star is less likely to bear her soul on social media than she was in the past, there's plenty we can glean about her experience outside of Teen Mom OG. Suffice to say, Portwood has lots to contend with even when the cameras aren't around. 
The Teen Mom OG star got a restraining order against her ex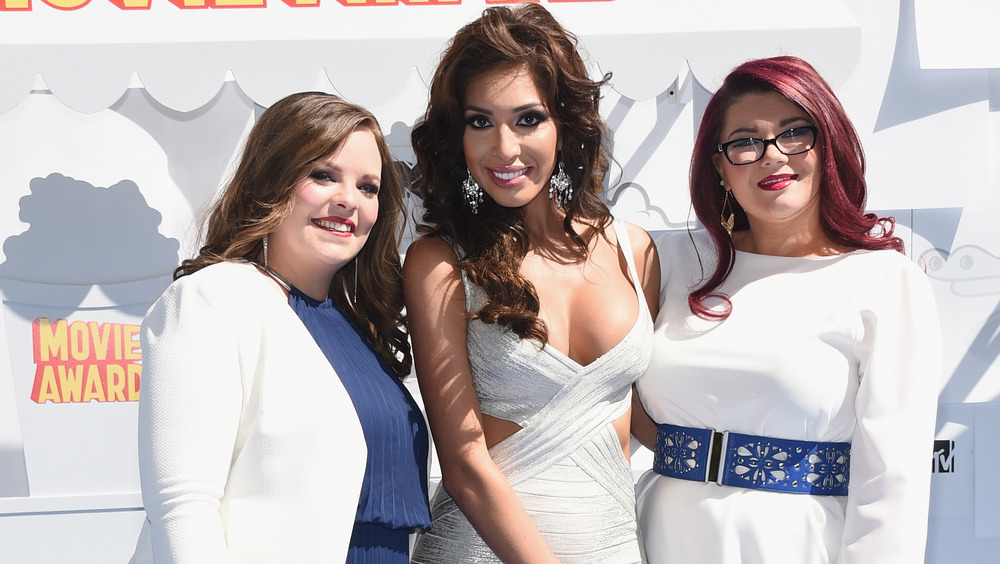 Michael Buckner/Getty Images
The sweet-natured Andrew Glennon entered Amber Portwood's life in 2017, with the happy couple welcoming son James in 2018. However, things took a turn for the worse when the Teen Mom OG star was charged with "domestic battery, criminal recklessness committed with a deadly weapon and domestic battery committed in the presence of a child less than 16 years old" the following year, as per People. Portwood described the ensuing court case as "hell" during an episode of the hit show. 
Glennon was ultimately granted custody of little James. However, in January 2021, Portwood was given a restraining order against her ex for "preventing interference with respondent's parenting time." The Sun previously reported that Glennon was refusing to let Portwood see her son over the holiday period as he was traveling during her scheduled time with him. The reality star was requesting the time be "made up," as well as her attorney's costs covered by Glennon.
Amber Portwood is focusing on getting her life back on track
In June 2020, Amber Portwood posted a rare update for fans, reassuring them she was focusing on her physical and mental well-being above all else. "Working on myself harder than ever. Much improvement and progress but more to come," she wrote. An insider close to her subsequently told E! News, "Amber is in a much better place than 2019 and 2020. She's ready to fight for her son and get her life back." Portwood also appears to have found love with Belgian man Dimitri, who made his Teen Mom OG debut last season, as E! News reported. 
He defended his lady over her domestic assault arrest in a since-deleted Instagram post, as The Sun notes, describing her as "an amazing woman and an amazing mom" and confirming she's "not an abuser." Portwood told the publication the two were doing their best "virtually" during the COVID-19 pandemic, but are taking things slow for the time being regardless.