Why Dixie D'Amelio Didn't Go To College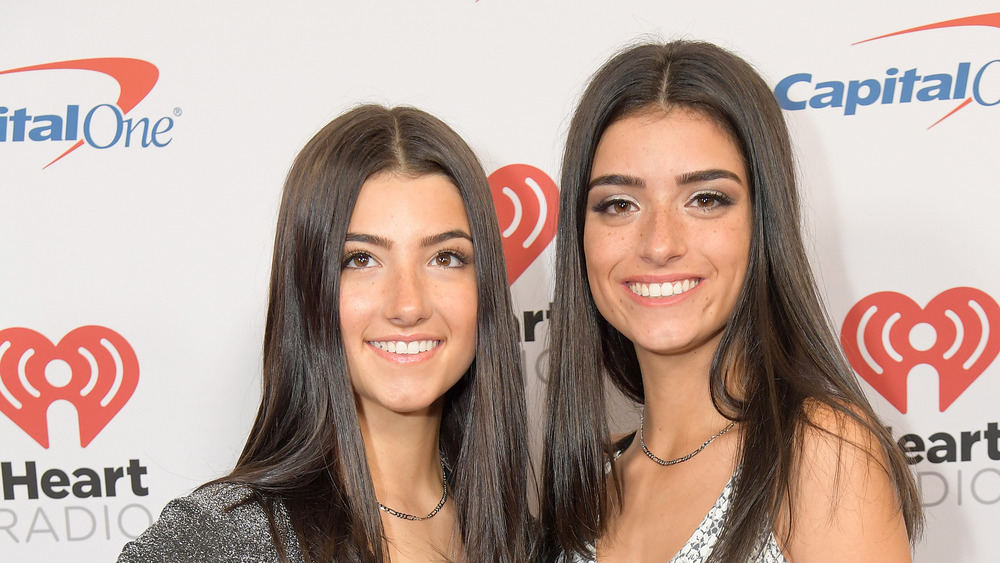 Michael Loccisano/Getty Images
TikTok sensation Dixie D'Amelio gave fans a close-up look at her life in a new video aptly titled 24 Hours With Dixie D'Amelio, published on Vogue.
A day in the life of D'Amelio is a little different than most 19-year-olds. As documented in the video, her day included a virtual Valentino fitting, some time in the recording studio, and a baking session at her new apartment with boyfriend and fellow TikTok star Noah Beck.
D'Amelio also addressed the issue of why she chose not to attend college at this time. "I fully got into college [in] August of 2019 and I decided not to go just because traveling back and forth was going to be a lot," the singer explained. She added that she was also "really scared" after seeing a TikTok video someone made saying they'd play her songs at a frat party (via Vogue)
"That's what really turned me away from going to school, because I don't think I could handle that level of embarrassment," D'Amelio said.
Dixie D'Amelio took the step of moving out of her family's home and into her own apartment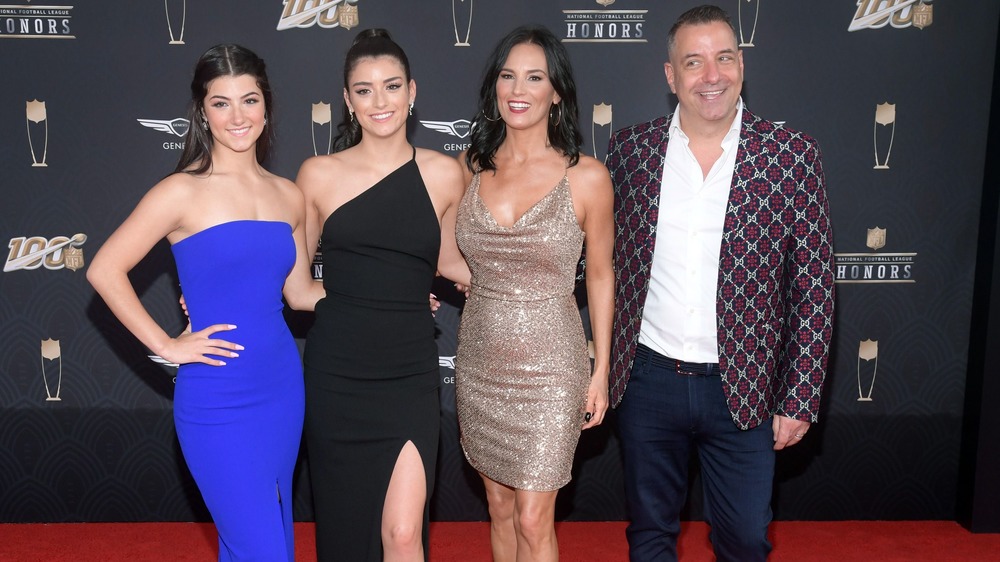 Jason Kempin/Getty Images
College may not be in the cards for D'Amelio right now, but she did take the step of moving out of her family's home and into a new apartment of her own in Los Angeles.
"I was supposed to be in college right now so I thought I needed to learn how to grow on my own and mature and I wasn't doing that because I would just have my mom do things for me," D'Amelio told Vogue. (After the success of Dixie and her sister, Charli D'Amelio, the entire D'Amelio family relocated from Connecticut to Los Angeles).
However, D'Amelio admitted that's not quite how things turned out. "I still go home every day to my parents' house and have my mom do things for me," she said, before jokingly adding, "That's what moms are for, right?"
In addition to working on her music, D'Amelio has another exciting project in the works: a reality TV series alongside her entire family. According to The Hollywood Reporter, the eight-episode series will premiere on Hulu sometime in 2021. It follows the lives of Dixie and Charli, and features their parents, Marc and Heidi, as they adjust to their daughters' overnight fame.