Tiffany Haddish Sheds Light On Why She Wants To Foster Children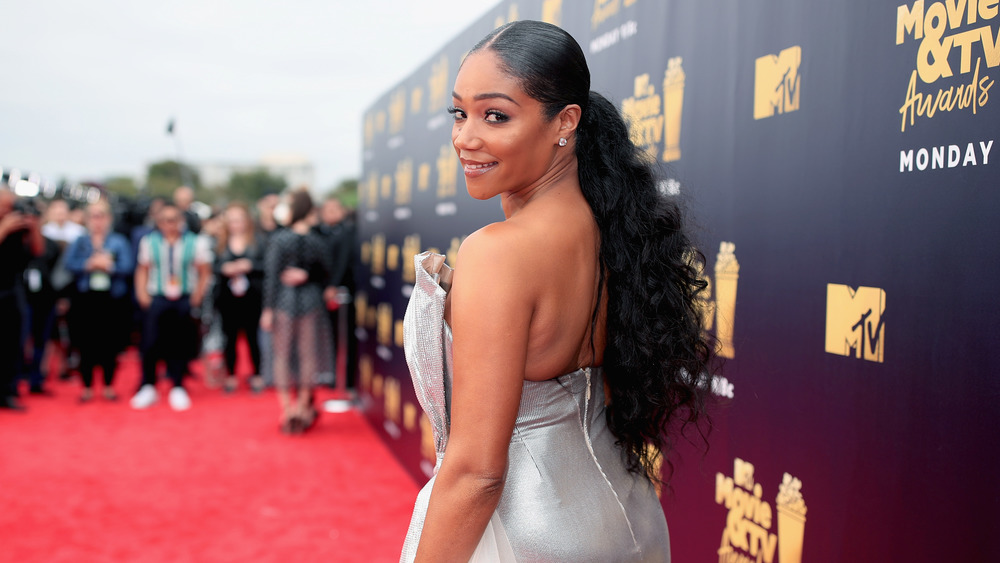 Christopher Polk/Getty Images
Tiffany Haddish wrapped up her 2020 by giving back to children in need. The Girls Trip breakout donated more than 100 suitcases to the Indiana Department of Child Services, to be distributed to foster children, with the organization thanking Haddish for her generosity on Twitter. According to NWI's The Times, the actress' own experience in the foster system, and in particular her memories of using garbage bags to carry her things, was what inspired the generous move. 
"She talked about taking your personal belongings, your everything, your prized possessions, and put it in a trash bag — that represents trash, right?" noted a foster care specialist supervisor. As Haddish wrote on her the website for her She Ready Foundation. "Every child that is removed from their parents deserves to have a suitcase, a safe place to lay their head, and platform to follow their dreams." She ensured the luggage was there in time for the holiday season. Now, the comedian is taking it one step further.
The comedic actress is ready to give back to the next generation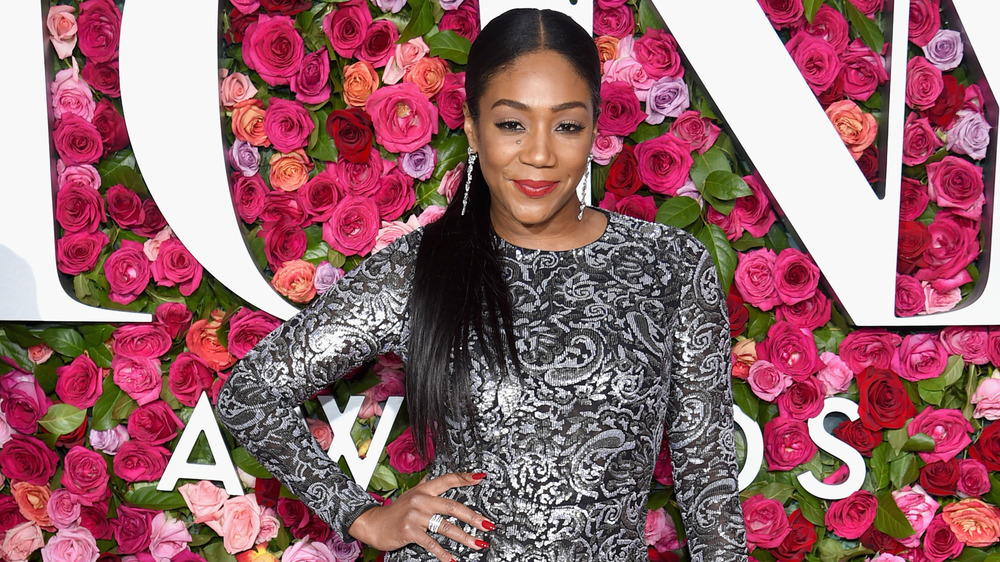 Dimitrios Kambouris/Getty Images
Chatting to her boyfriend, Common, on his podcast Mind Power Mixtape, Haddish confirmed she'd rather foster kids herself than have them naturally. "I just want to bring survival skills, share everything I know with them," she revealed (via E! News). The Night School star elaborated, "I definitely want to either foster kids or adopt and get them at [age] seven — where they know how to use the bathroom, they can communicate, tell you they're hungry." 
Haddish reasoned kids should have some basic life skills at that point but, otherwise, "you can mold their mind." The comedic actress made it clear her intention was for "the child to know, 'Hey, I chose you to be here with me and I want to give you all the knowledge that I have.'" Haddish didn't specify when she might start the process, but considering how quickly the comedian rose to the top of the A-list, she'll make it happen whenever she likes.