What Lisa D'Amato Has Been Doing Since America's Next Top Model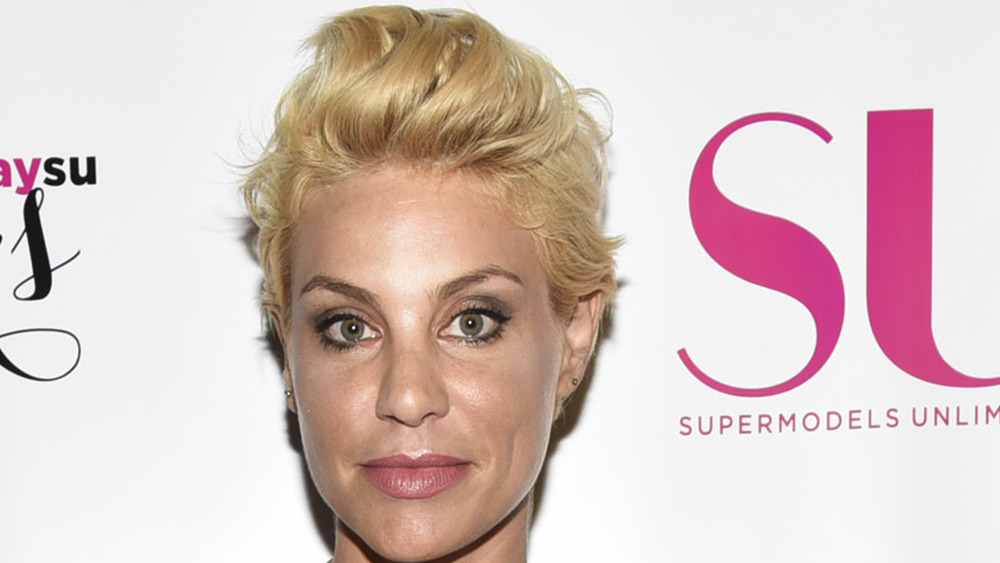 Rodin Eckenroth/Getty Images
Lisa D'Amato first appeared on America's Next Top Model in 2005, per E! Online. She was one of season five's most memorable contestants and for good reason. She wasn't afraid to speak her mind and get stuck into the tasks, to the seeming shock of Tyra Banks and her fellow models. But what has Lisa D'Amato been doing since America's Next Top Model? She went on to win the All-Star version of the show and can now add singer-songwriter and CEO to her job titles.
D'Amato made her entrance on ANTM in cycle five. From the outset, she made it clear that she knew the show and was there to win. It didn't work out for her as she was eliminated in London, coming sixth overall in the series. It was clear she'd made a strong impression though and her fans were happy to see her return to the runway for an All-Star season in cycle 17. After a seriously dramatic finale, D'Amato took first prize. Insider reported that this included a $100,000 contract with CoverGirl, a fashion spread in Vogue Italia, and a cover and spread in Beauty in Vogue. Her desire to be America's Next Top Model really did pay off.
However, since the show, D'Amato has been super-busy and moved out of the modeling industry to expand her empire.
Lisa D'Amato went from the catwalk to a music studio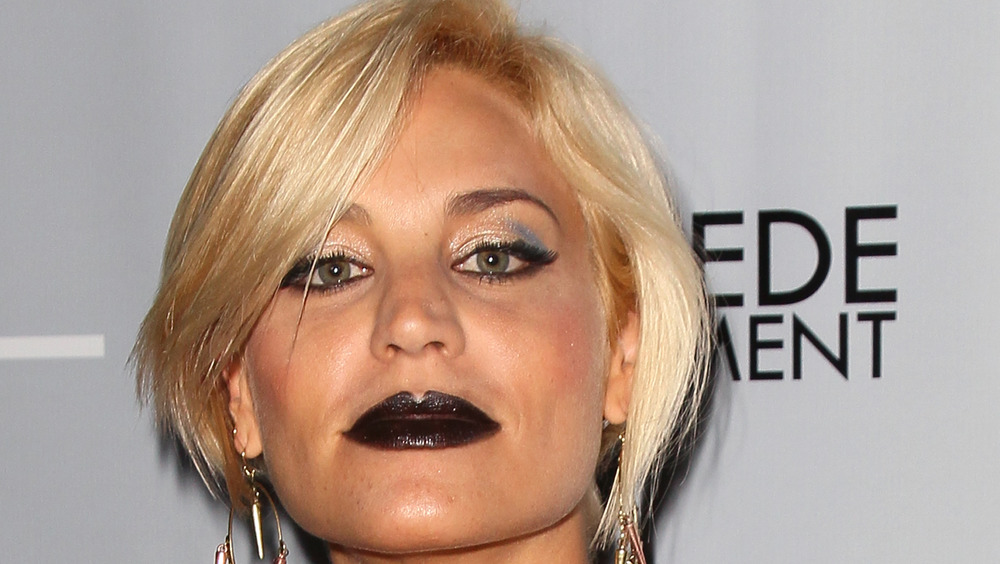 David Livingston/Getty Images
Not long after appearing on ANTM for the first time, she decided to explore her talents outside of the modeling industry. In 2007, D'Amato released her debut single to iTunes, "Ace of Spades." She started to get recognized for her music and at the end of 2009, she released La Puchinetta, her debut album. Her second album came out in 2011 and throughout her time making music she worked with LMFAO, DJ Lethal, and 3OH!3.
That wasn't the last career shift that D'Amato made. She shocked many fans when she swapped the catwalk for the boardroom. In 2019, she took the plunge and appeared on Shark Tank. She successfully pitched her baby bib, Dare-You-Go. Described as a five-in-one bib for toddlers on her official site, D'Amato used her own experience as a mom of two to seal the deal with entrepreneur Barbara Corcoran.
Lisa D'Amato has clashed with Tyra Banks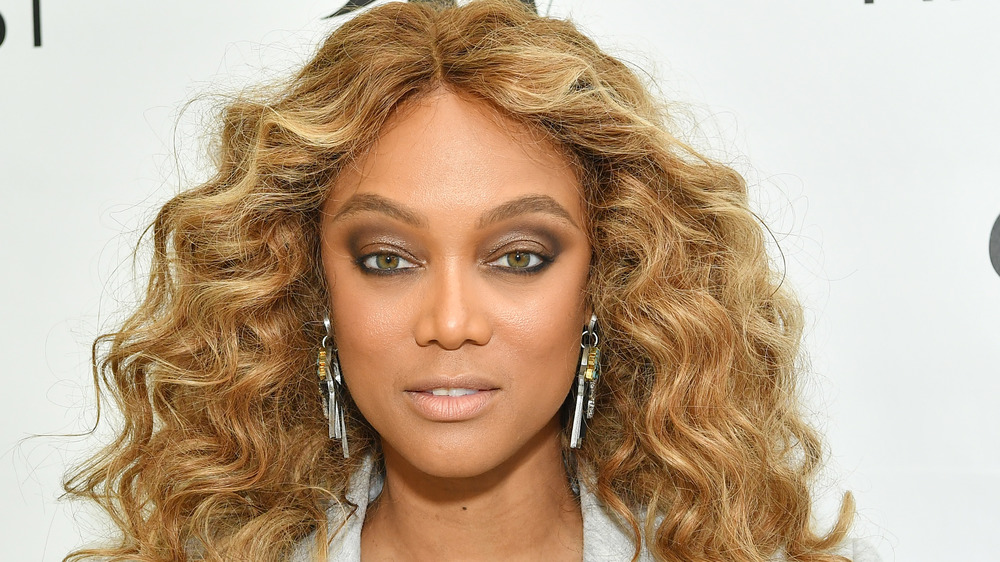 Amy Sussman/Getty Images
Speaking about her accomplishments since the show, USA Today reported that during her time on Shark Tank, D'Amato said, "the reality of maintaining my busy lifestyle and work schedule while raising two rambunctious little boys was making me lose my mind." She opened up about her past eating disorder and struggles growing up.
And D'Amato has hit the headlines lately accusing Tyra Banks of "using her childhood trauma against her." Last year a series of clips emerged of Banks speaking about some of the models that had appeared on ANTM. In an Instagram video shared on January 29, 2021,  D'Amato said, "How do you sleep at night knowing you are torturing girls with their childhood traumas for profit? I never knew if you were innocent or guilty. But I have to be honest with you since quarantine everyone is throwing you under the bus these days. All these girls have been speaking out ..."
After the clips from ANTM resurfaced, Banks wrote on Twitter, "Been seeing the posts about the insensitivity of some past ANTM moments and I agree with you. Looking back, those were some really off choices. Appreciate your honest feedback and am sending so much love and virtual hugs." She hasn't responded to D'Amato's video.