Here's Where You Can Find The Super Bowl Without Cable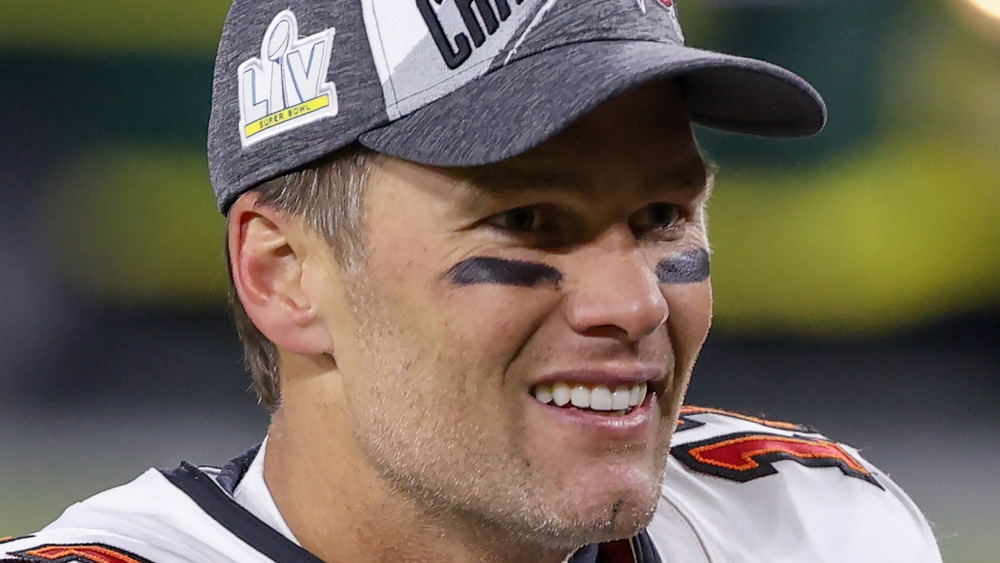 Dylan Buell/Getty Images
Whether you're a diehard sports fanatic, the partner of one, or you're just in it for the hot wings and humorous commercials, there are a number of ways to watch the Super Bowl this Sunday — yes, even if you don't have cable (via Sporting News). Some are even free! In addition to streaming the Super Bowl via the CBS Sports app and CBSSports.com, fans have the option to watch the game online via the NFL app, NFL.com, and the Yahoo! Sports app (via NFL.com).
If you're willing to purchase a streaming service, you can do so by opting for a free trial. Hulu, fuboTV, Sling TV, and YouTube TV are just a few services in which you can sign up today and cancel tomorrow (via Lifehacker). According to Sporting News, the cheapest streaming option is Hulu at just $5.99 per month. You can also watch the Super Bowl on a Roku device by downloading the CBS Sports app to your Roku channels. You'll then need to create a free account to stream the game.
The Weeknd will be the halftime show headliner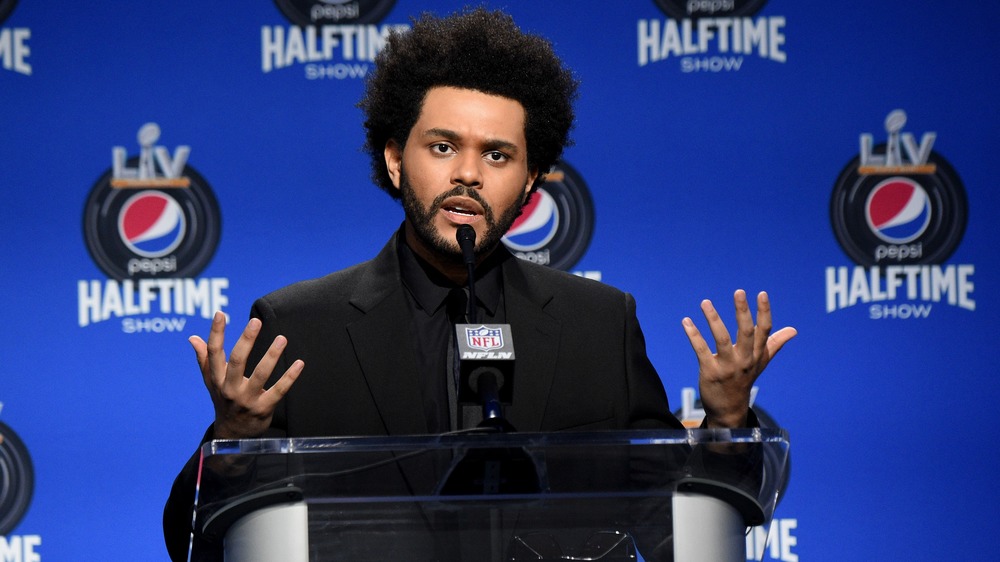 Kevin Mazur/Getty Images
This year, Super Bowl Sunday will kick off at 6:30 p.m. ET or 3:30 p.m. PT with the Kansas City Chiefs and the Tampa Bay Buccaneers at the Raymond James Stadium in Tampa, Fla. (via NBC Sports) R&B singer Jazmine Sullivan and country singer Eric Church are set to perform a duet of the national anthem just before kickoff, while the halftime show, featuring The Weeknd, is set to start around 8 p.m. ET. Grammy-award winning artist H.E.R. (also known as Gabi Wilson) will also make an appearance to perform "America the Beautiful" (via People).
"I'm a huge fan of the different versions of 'America the Beautiful,' but I really want to bring some different elements in there ... make it H.E.R.," Wilson told Entertainment Tonight. "I think the No. 1 thing I think about a lot is the fact that I'm a young Black girl from the Bay Area, that never imagined that I would be on a stage like that," she added. "I think it's a message to other young Black women that you can do it too."