Lisa Vanderpump Just Gave Fans A Glimpse Of Her New Show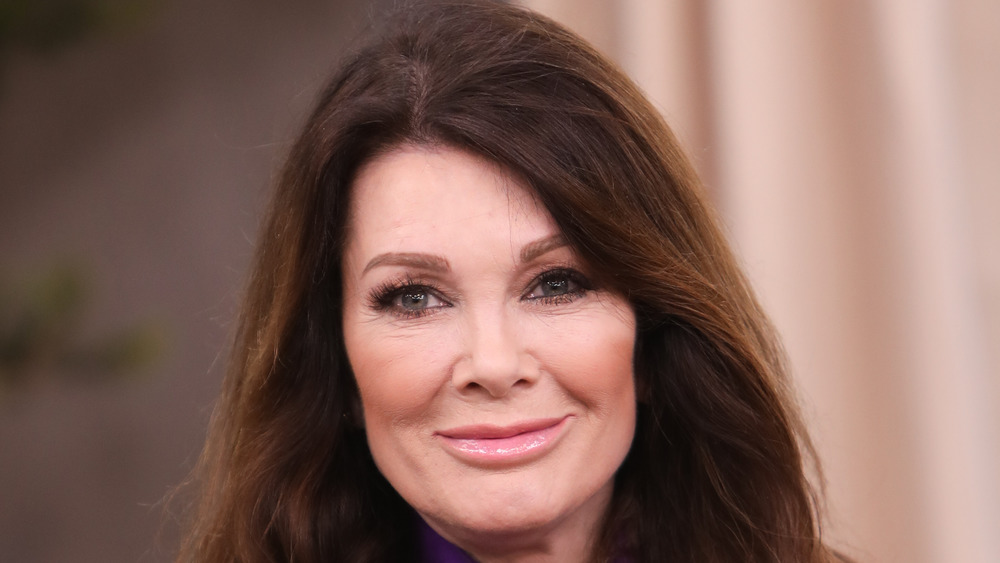 Paul Archuleta/Getty Images
While most of us probably know Lisa Vanderpump from her time on Real Housewives of Beverly Hills, the reality star and restaurant owner actually began working as a child actress. Vanderpump and her husband, Ken Todd, have also owned and operated restaurants all over the world for decades, and Vanderpump has also managed to pull off the only Housewives spin-off series, Vanderpump Rules.
As many fans know, Vanderpump wasn't interested in reality television at first. In fact, she told Glamour that she was asked to audition for Housewives twice and turned it down both times: "They asked me twice to audition, and I said, 'Not for me, thanks.'" She reconsidered after watching Real Housewives of New York and finally decided to audition.
She added, "I didn't realize how life-changing it would be. I don't think anybody did. I never intended to make my career from it, but I was smart, and I used the show to draw attention to my businesses." Now Lisa Vanderpump has a brand new reality series that she's bringing to E!.
All about Lisa Vanderpump's newest reality show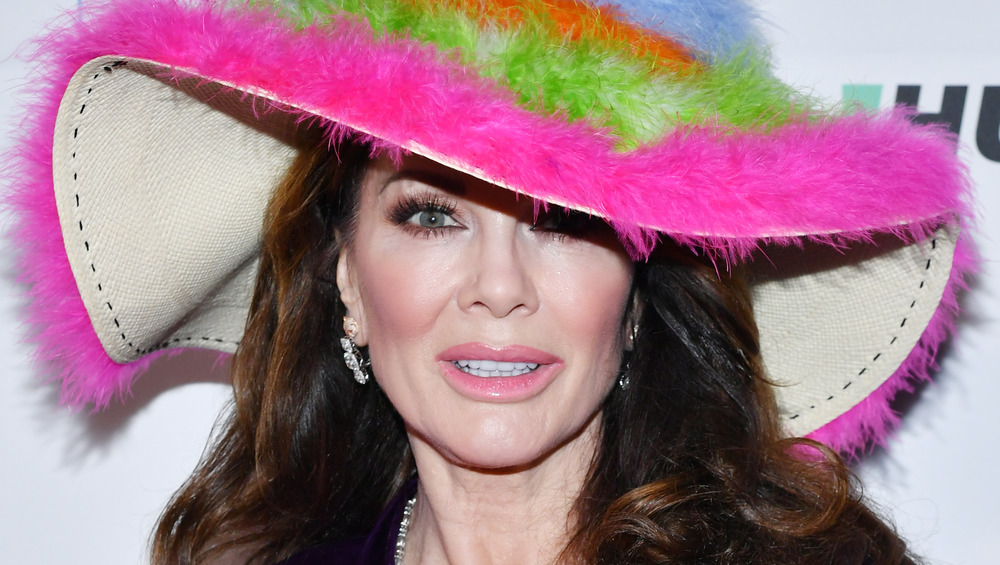 Amy Sussman/Getty Images
Overserved With Lisa Vanderpump premieres on the network on March 18. In the series, Vanderpump invites celebrities to dine at her home, Villa Rosa, but warns them that there are plenty of rules involved. In the clip shared by E! Online, Vanderpump says, "Well, hello. I'm inviting you to an intimate dinner party. And, for it to be perfect, I have a few rules." She then adds, "You gotta bust your butt for the decor to be absolutely fabulous. The guests should be naughty but, the hostess must always be naughtier." 
So far, guests on Overserved will include Mario Lopez, Joel McHale, Lance Bass, and Vivica A. Fox. And some of the hijinks hinted at in the clip suggest that some of the butt-busting on the show will be literal.
While some might be surprised Vanderpump is continuing her reality show career, she doesn't see why. "When people say, 'The Housewives belittle women,' I disagree. Look what Kyle Richards is doing right now. She's producing her own TV show. Look at what Erika [Jayne]'s doing. She's 45 or 46 years old and doing what she wants to. Look at me, going to Congress and speaking to the United Nations and building a brand. I think that's empowering for women."