Matt James Opens Up About The Unique Pressure He Felt On The Bachelor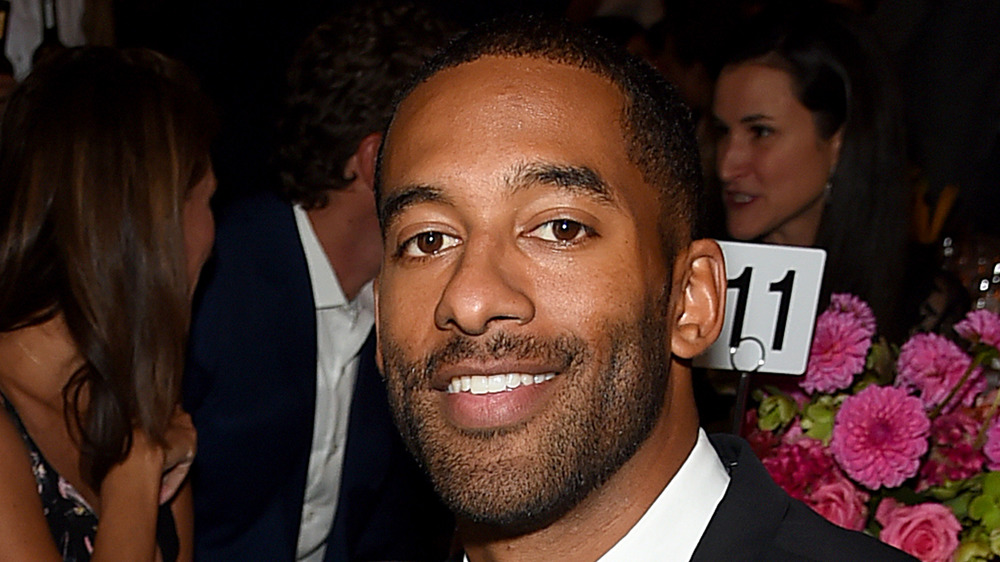 Jamie Mccarthy/Getty Images
The world is excitedly still celebrating Matt James being the very first Black Bachelor after 25 seasons of predominantly white leads. While James, himself, has reported feeling honored, he's also feeling the pressure that has come with it. On Thursday's episode of Watch What Happens Live With Andy Cohen, James opened up about this pressure and how it played a role in him deciding which contestant to choose in the end. Specifically, Cohen wondered if James felt pressure to "choose a Black girl at the end of the season" (via ET Online).
"That was definitely a lot of pressure I put on myself initially," James revealed. "When I got there, being the first Black Bachelor, people are going to be looking to you for a lot of different things and whenever I felt that pressure, I just fell back on how I was raised and what I was looking for and a lot of those qualities have nothing to do with race and they're where your heart's at."
Cohen reveals that he spoke with Rachel Lindsay, the first Black Bachelorette from 2019, about similar worries she felt while on the show.
Here's what James is hoping to find in a future wife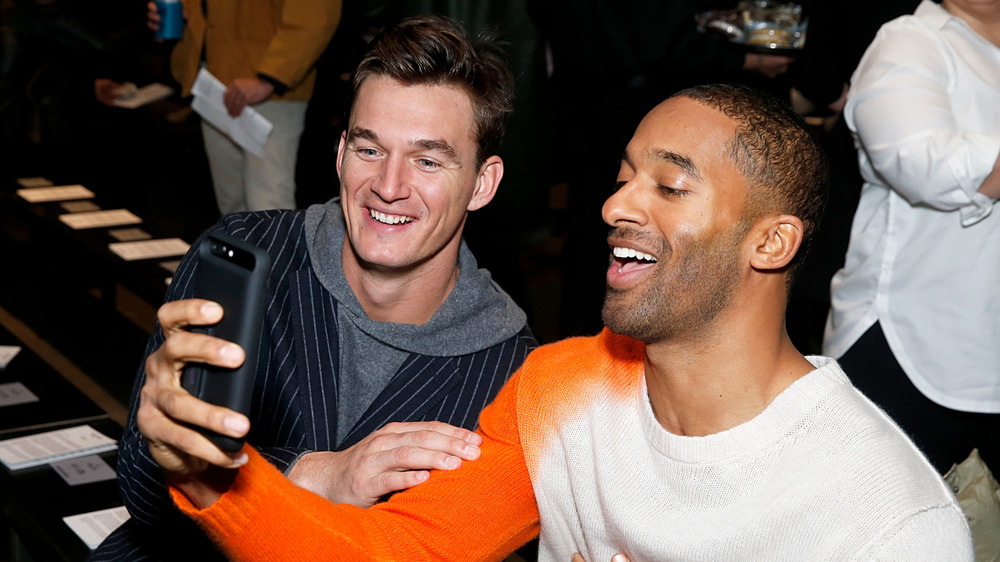 Dominik Bindl/Getty Images
While James is biracial, growing up with a Black father and white mother, the 28-year-old strongly identifies as a Black man. "The reality of this experience is that I'm hoping to leave with somebody, and with an engagement comes a marriage and kids," James says. "And if our kids aren't Black, they're going to have some sort of pigmentation, so it's a conversation that needs to take place because there are things that I've experienced that our kids are going to experience, and you've got to be ready for that. It's just going to be a reality" (via NBC News).
When making his choice, James was zeroed in on certain personality traits, saying, "Are you caring? Are you compassionate? Thank goodness that cast was so diverse and that made up a lot of what I was looking for and it made my decision so much easier with that quality of woman there," says James about what he's looking for in a future wife (via ET! Online). Despite having never been on any series within the Bachelor franchise, James is stunned that the executives were able to find women that possessed the qualities and values that were important to him in a partner.
As James told ET, "What I'm looking for isn't specific to a race and I was extremely excited about the group of women that I saw. It represented everybody and that's what I was looking for."