Theresa Caputo Reveals The Best And Worst Thing About Being A Medium - Exclusive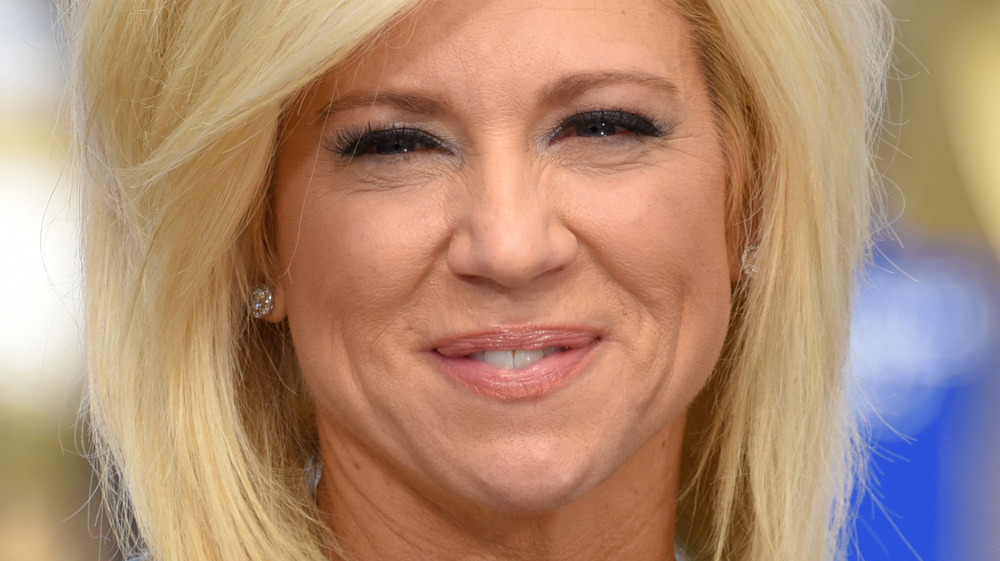 Noel Vasquez/Getty Images
Long Island Medium's Theresa Caputo makes talking to spirits look easy. In fact, in some ways, it seems easier than speaking to actual, living humans — at least in an era where we're still learning how to navigate Zoom.
"It still amazes me that, through Zoom, the emotion that you feel through all of the readings that no pandemic was stopping spirit from delivering messages," she tells The List during a video call on a weekday afternoon. Case-in-point: she channeled this writer's grandmother less than ten minutes into our interview, while we were still working on getting the proper laptop volume. Need more proof? Caputo's new series Long Island Medium: There In Spirit, which premiered on discovery+ in early February, is entirely virtual and socially distant. As she puts it, video calls are "the new phone reading."
Though Caputo makes talking to spirits seem as simple as reading an iMessage, that's not always the case. In this exclusive interview, the discovery+ star opens up about the best and worst parts of her craft.
Theresa Caputo says dealing with the living is hard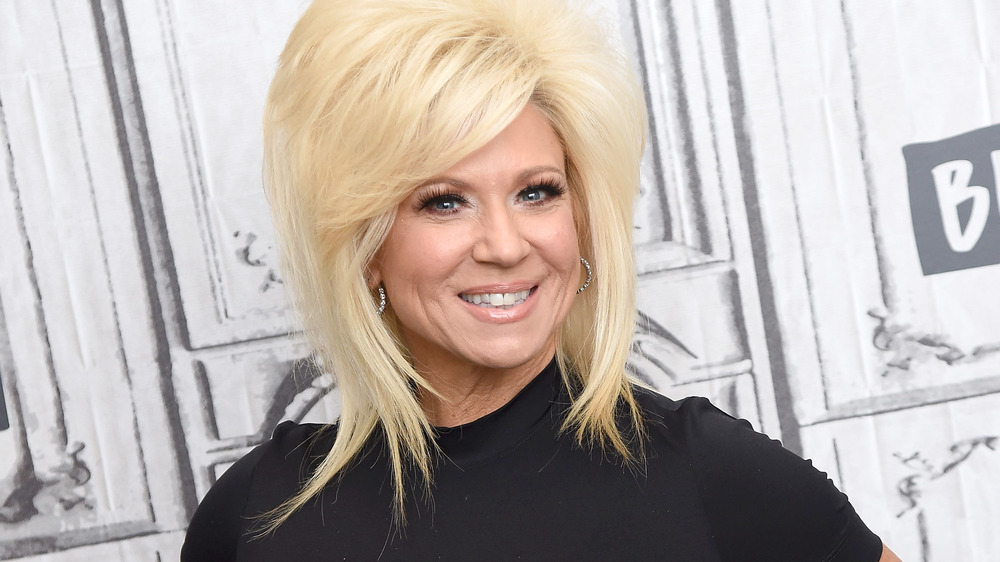 Gary Gershoff/Getty Images
Around the time that Caputo discovered her gift, she had such crippling anxiety that she couldn't leave her house because she'd be flooded with emotions from those who had passed. "That's my main way of communicating with the souls of the departed is through feeling. So I could feel the way someone has died," she tells The List.
Despite this, Theresa Caputo says she's never looked at her gift as a curse. As it turns out, the worst part about being a medium isn't talking to the dead, as scary as that might look if you've ever watched The Conjuring or Insidious. The real problem is talking to the living, who require a lengthier explanation and tend to approach things with skepticism. 
"I think that the hardest thing for me is people really understanding how this works," she said. "I don't know how this works. It just happens. I always say I was born this way."
Theresa Caputo finally found what's missing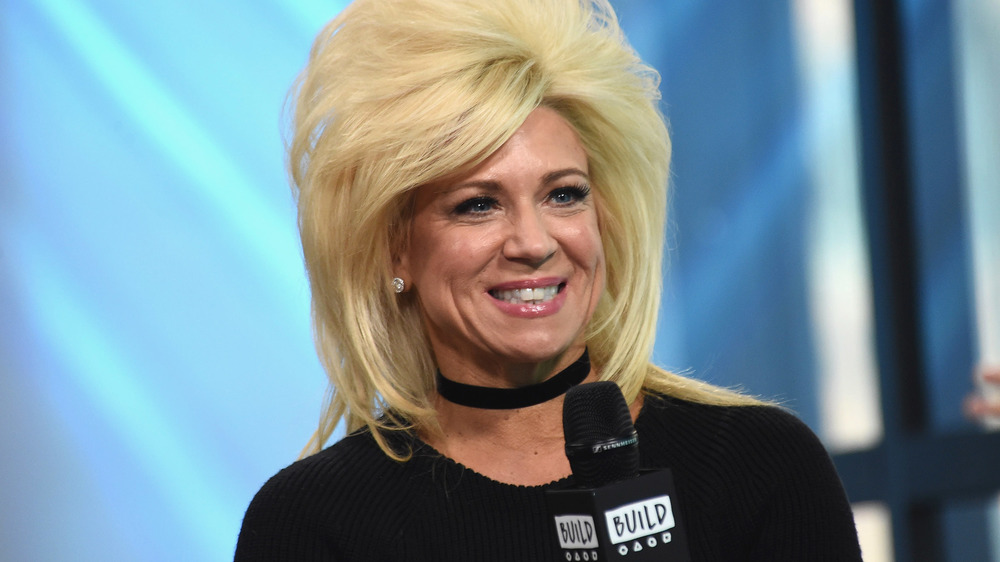 Gary Gershoff/Getty Images
All in all, Caputo doesn't really care about the skeptics, even if it makes her job more difficult. In her words, "I'm not asking anyone to believe in me." Her gift is there for those who are open and looking for answers. Most importantly, helping people find closure has given her life a sense of purpose.
"I know this is weird, but I couldn't imagine myself doing anything else," she tells The List. "But it just validates that I know that... I always grew up feeling like something was missing. I didn't feel right. I felt different than everyone else ... And I think the moment that I embraced and accepted my gift, is when my soul felt complete. I know this is what I was meant to do here in the physical world."
Catch Caputo on Long Island Medium: There In Spirit, now streaming on discovery+.