Donald Trump Jr. Lets Chris Cuomo Have It On Twitter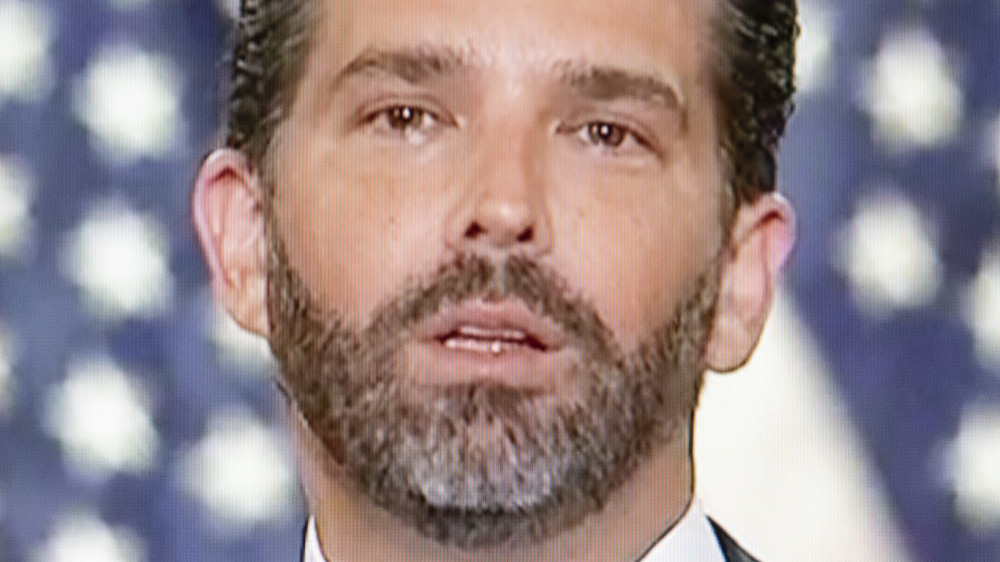 Bloomberg/Getty Images
Donald Trump Jr. spoke out against Chris Cuomo on Twitter on Thursday after seeing the CNN journalist had addressed a recent controversy surrounding a mayor in Texas who had shared and deleted an insensitive statement about the many residents who have been left without power and heat following a record-breaking winter storm.
Chris Cuomo had responded to a CBS News tweet reporting that the mayor, Tim Boyd of Colorado City, Texas, had resigned; Cuomo tweeted two options for the mayor: resign or apologize and learn from the mistake. Trump Jr., and many, many others took note of the hypocrisy of Cuomo, whose brother, Gov. Andrew Cuomo of New York, continues to face backlash over his handling of the ongoing coronavirus pandemic, as well as calls for his resignation. "Great to see Chris Cuomo finally address his brothers gross negligence in NY. I was wondering when he was going to cover this story since he did so much in the past with him," Trump Jr. wrote on Twitter on Feb. 18, in response to Cuomo's post.
The CBS News tweet was to the outlet's story, which explained how Boyd had told residents that "only the strong will survive and the weak will [perish.]" As the article explained, Boyd said in his statement that "no one owes you [or] your family anything," before noting that it is not the government's responsibility to support those suffering. "Sink or swim it's your choice!" he advised in his since-deleted Facebook message.
Chris Cuomo was called out for 'double standards' after tweet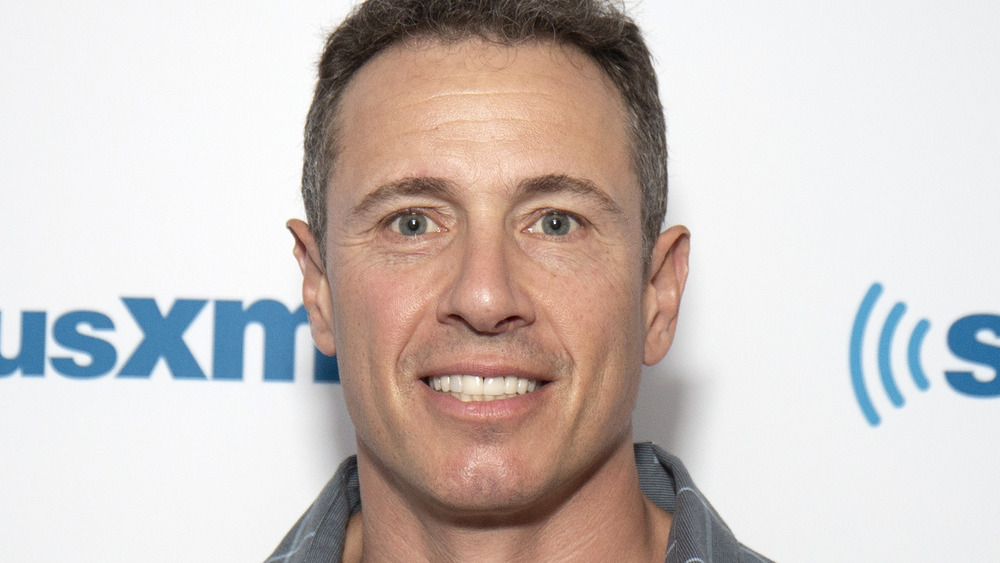 Santiago Felipe/Getty Images
In addition to Donald Trump Jr. spotlighting the apparent hypocrisy of Chris Cuomo for offering his take on Boyd's leadership while staying silent on his brother's controversy, a number of other Twitter users weighed in on the topic in comments. "Are you asking for your brother?" one person wondered. "Your brother should follow him," another said. "How's your brother doing? Why is he not resigning?" asked a third. Someone else called out Cuomo for his "double standards," while Business Insider columnist Anthony L. Fisher said, "You don't need to subtweet your own brother."
After removing his post from Facebook, Mayor Tim Boyd offered an apology to residents, saying that he would never want the elderly, or anyone else, who is truly in need to be left alone. And, as of Wednesday, he was still listed as the mayor on the official website of Colorado City. "I was only making the statement that those folks that are too lazy to get up and fend for themselves but are capable should not be dealt a handout. I apologize for the wording and some of the phrases that were used!" he explained (via The New York Times).