Nearly 40% Of People Would Trade Spouses For A Day With This HGTV Couple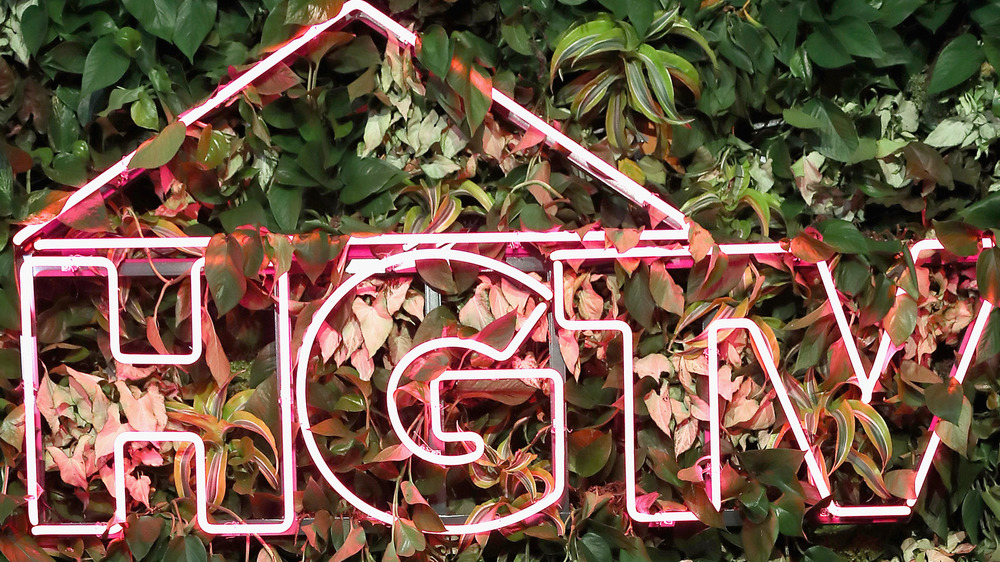 Anna Webber/Getty Images
With its slate of super binge-able home renovation shows, HGTV is surging in popularity, especially during coronavirus when more people are staying at home — and wanting to make home renovations of their own (via AP). 
Whether you'd rather watch twin brothers making over houses (Property Brothers), a husband and wife renovating homes in their hometown of Laurel, Mississippi (Home Town), or a family doing up a whole resort in the Bahamas (Renovation Island), there truly is something to suit all tastes. But the biggest pull for all of these shows isn't necessarily the renovations themselves, but the people carrying them out. HGTV sells personalities, not properties. 
As E! News revealed back in 2017, the most bankable HGTV stars aren't always the ones with the most spinoffs or even years in the business. Interest in each show continues to fluctuate, and more emphasis than ever is placed on social media followings. 
The List surveyed 652 Americans, asking, "Which HGTV couple would you switch spouses with for a day?" The choices were: Chip and Joanna Gaines (Fixer Upper), Ben and Erin Napier (Home Town), Kortney and Dave Wilson (Master Flip), Bryan and Sarah Baeumler (Renovation Island), or other.
The most desired couple on HGTV isn't surprising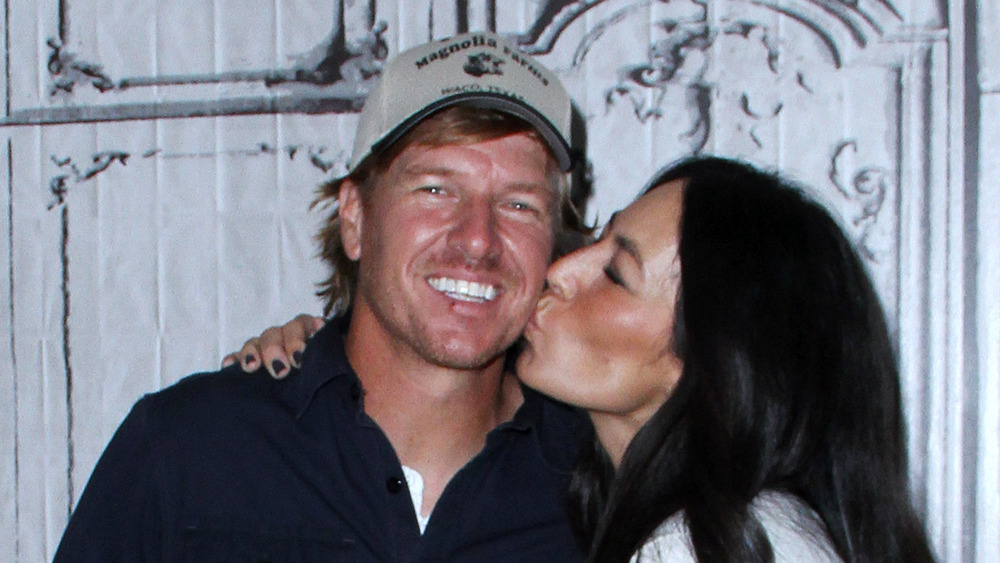 Donna Ward/Getty Images
Nearly 21 percent of respondents chose "other," claiming either not knowing any of the couples or their shows, or being so happy with their partner they wouldn't even consider a hypothetical swap. Coming in last out of the couples voters had to choose from were Bryan and Sarah Baeumler of Renovation Island, who got just 12 percent of the vote. That's surprising considering how sweet they are together. However, viewers sometimes accuse Sarah of pushing Bryan around, so that may explain the low score. Coming in next were Home Town's Ben and Erin Napier, who got 13 percent of the vote. They're such an adorable, lifelong pairing it might simply have killed respondents to imagine them even hypothetically apart. 
Kortney and Dave Wilson of Masters of Flip were the second most popular couple, earning about 16 percent of the overall vote. Masters of Flip wasn't the couple's first foray into reality TV. The Wilsons previously starred in their own reality show that followed their lives in Nashville as they tried make it in the music industry. These days, they bond over flipping houses rather than nailing melodies. Maybe swapping spouses with them was more attractive because it would include a trip to Music City? 
Coming out on top, which should come as no surprise to HGTV fans, were Chip and Joanna Gaines, who pulled in a whopping 38 percent of the vote. Frequently considered the first couple of HGTV, Chip and Joanna made millions of viewers fall in love with them on Fixer Upper and continue to be #couplegoals on their new Magnolia Network.