Here's How Much Andra Day Is Really Worth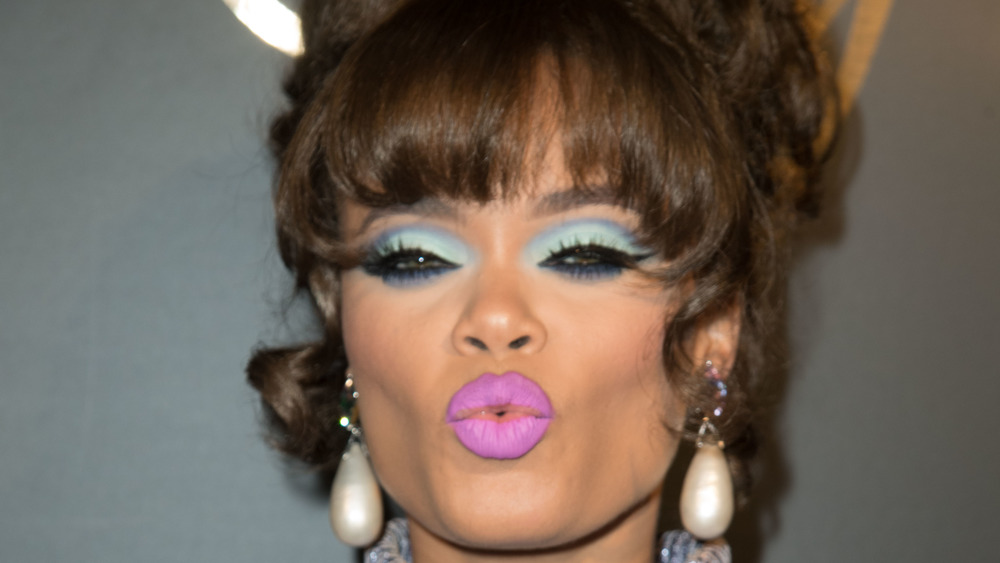 Earl Gibson Iii/Getty Images
Multi-talented star Andra Day has been making big moves ever since she released Grammy-nominated hit "Rise Up" in 2015. Not only has she won a Billboard Women in Music Award and a Soul Train Award, but she was also nominated for two Grammy Awards in 2016, according to Celebrity Net Worth.
But, music isn't only Day's accomplishment. According to IMDb, she's also known for her role on The Fashion Fund, a Hulu web series that features behind-the-scenes of the CFDA/Vogue Fashion Fund competition. Her biggest acting role as of February 2021 will be her portrayal as Billie Holiday in the biopic The United States vs. Billie Holiday, slated to be released on February 26, 2021. 
The Lee Daniels-directed film will also star Garrett Hedlund, Trevante Rhodes, and other notable names, according to Deadline. 
In Variety's Actors on Actors interview in January 2021, the singer revealed that she went to great lengths, including manipulating her voice and changing her body shape, to become Billie Holiday because of the pressure of the project being her first major acting role. "I went from 163 pounds to 124 pounds. I would talk like her and I don't drink or smoke, but I started smoking cigarettes and drinking alcohol," she explained. "Not that I recommend people do this; I just was desperate because this is my first role."
With the highly-anticipated movie – and accompanying album – in the bag, many fans are wondering: how much is Day worth now?
Andra Day's career is deeper than money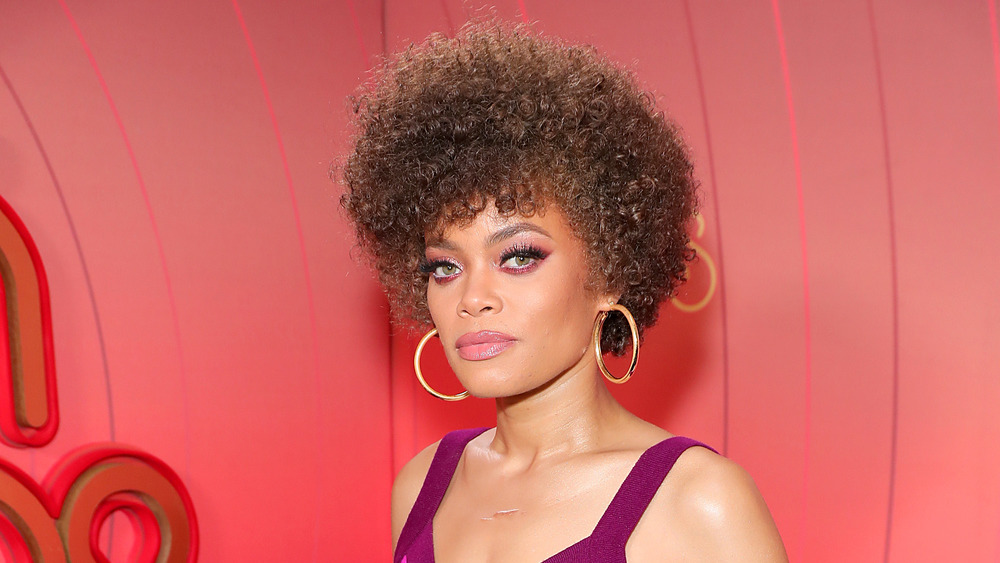 Leon Bennett/sta 2020/Getty Images
According to Celebrity Net Worth, Andra Day is worth $4 million, as of February 2021. As the singer gains popularity in film and music, her net worth will only continue to grow.
In fact, her song "Rise Up" was so popular that it was featured in a 2015 commercial by Beats by Dr.Dre, according to Huffington Post. The commercial starred 23-time Grand Slam Serena Williams and showed the adversity she faced as a Black female tennis player.
But, the commercial was only one signifier of the single's popularity. The song was so inspirational that Day was asked to perform the song at the 2016 Democratic Convention, per Global Citizen, and during the 2021 Inauguration Parade (Billboard). 
The single also became the unofficial anthem for the Black Lives Matter movement after her performance, something Day said she is proud of. "The artists that I admired when I was young and who I was exposed to at school—artists like Nina Simone and Billie Holiday," she said in a 2016 interview with Jezebel. "They use[d] their platforms to talk about race."
No one can doubt that Day is a powerful singer and fans, old and new, are only just starting to see a glimpse of her talent. Now, all we can do is just wait and see what she surprises us next with.