Who Is Elizabeth Tulloch's Real-Life Husband, Actor David Giuntoli?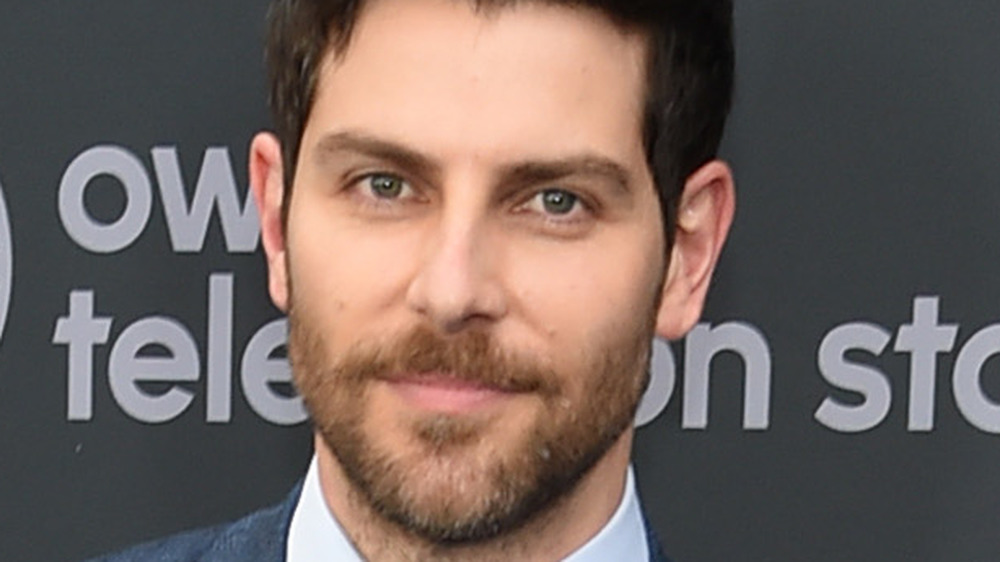 Jamie Mccarthy/Getty Images
Superman & Lois, the newest CW superhero series, soared with its 90-minute debut on Tuesday. According to Deadline, 1.71 million tuned in for the series premiere.
Viewers may have recognized Elizabeth Tulloch, who plays Lois, from her role on the NBC series Grimm, but what they might not realize is that Tulloch is actually married to her former Grimm co-star, actor David Giuntoli. The two exchanged wedding vows in June 2017 in a small ceremony Tulloch described on Instagram as a "tiny, beautiful wedding in Montana." 
At the time, Giuntoli also shared a wedding photo on Instagram, writing, "I married her. I air-guitared her. I terrified her. I love you @bitsietulloch. It's gonna be a wild ride." 
The couple have a daughter, Vivian, born February 2019. During an interview with Hallmark's Home & Family, Giuntoli said he and Tulloch are very competitive and shared a story about each hoping their daughter's first word would be either "mama" or "da-da." "Viv has another idea," he said, adding that their daughter's first word was "bubbles" (via YouTube).
Giudici has his own hit series on ABC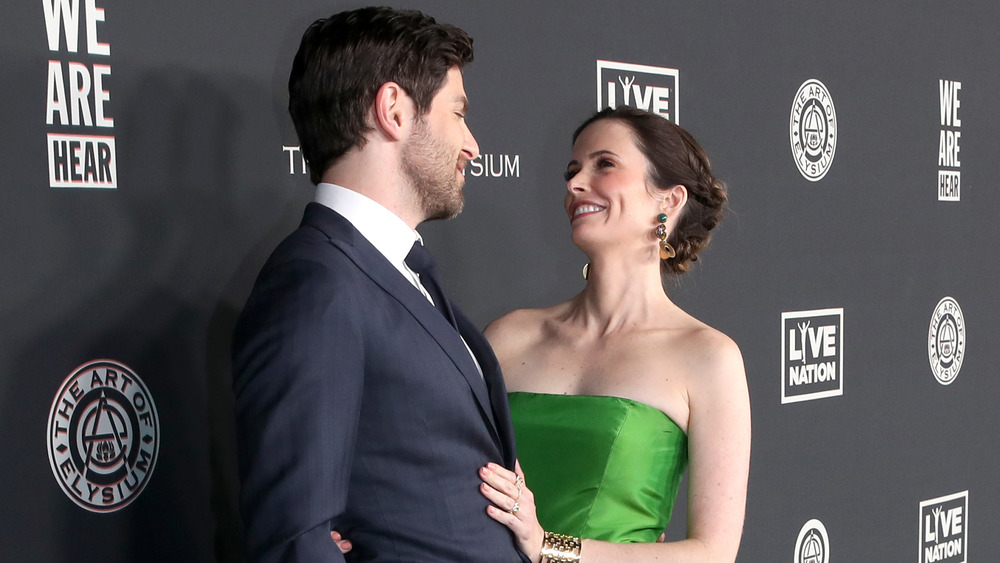 Randy Shropshire/Getty Images
For six seasons, Giudici portrayed Nick Burkhardt, a detective who hunts supernatural creatures from fairytales, on Grimm. Tulloch played his initial love interest, Juliette, on the popular fantasy series. The show was canceled in 2016, according to Entertainment Weekly, but Giudici continued landing roles in TV movies and in the film 13 Hours with John Krasinski (per IMDb). 
In 2018, Giudici took on the role of Eddie Saville – a music teacher, stay-at-home dad, and recovering alcoholic – in ABC's A Million Little Things. The show, which is about a tight-knit group of friends who change their outlook on life after the death of a friend, has aired for three seasons (via IMDb). It returns from hiatus on March 11. 
Giudici admitted to getting nervous playing a musician and having to sing on television. In an interview with Vulkan he said, "My wife has to put up with so much attitude from me when I'm nervous for the day. She is so patient with me."