The Truth About Film Critic Scott Mantz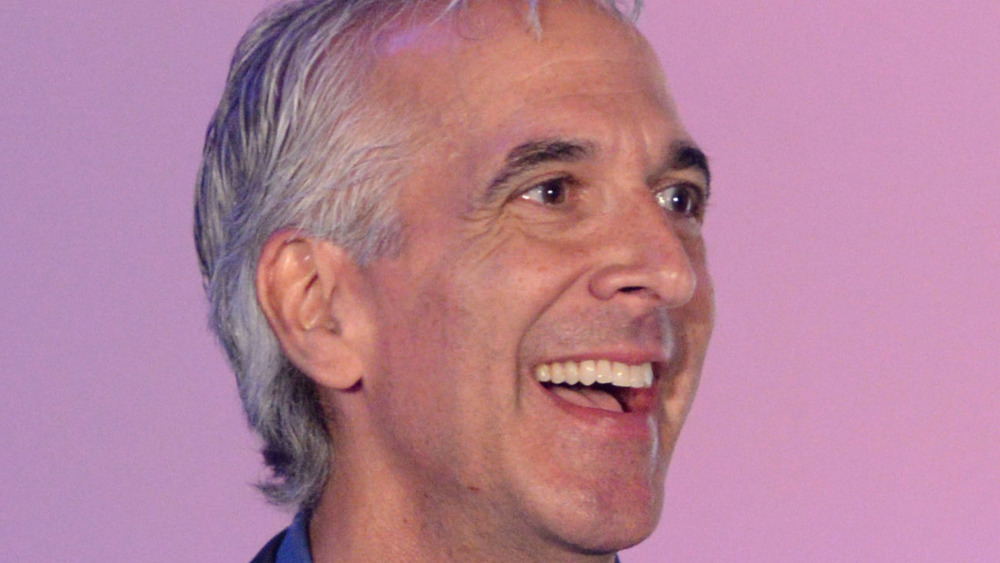 Vivien Killilea/Getty Images
Film critic Scott Mantz is having quite the moment. The Gold Knight reports that the longtime film reviewer will have a big role in this year's remote Golden Globes broadcast. Mantz and TV host and journalist Rasha Goel will interview nominees and honorees remotely, adding a novel and personal touch to the evening's atypical festivities. 
Mantz has already given his opinion about some of the nominees, noting on Twitter that there were a few "big snubs," particularly for the movie Da 5 Bloods. "Wow, BIG SNUBS at the Nominations for #Da5Bloods — NO Best Picture, NO Best Director for #SpikeLee and really surprised NO nomination for #DelroyLindo, who gave the performance of his career!" he wrote.
Mantz is a longtime film critic who publishes reviews on his own site, Movie Mantz. He's also the co-founder of the L.A. Online Film Critics Society and worked as the resident film critic and five-time Emmy-nominated film segment producer for Access Hollywood for 18 years (via Movie Mantz).
This year's Golden Globes has already caused some controversy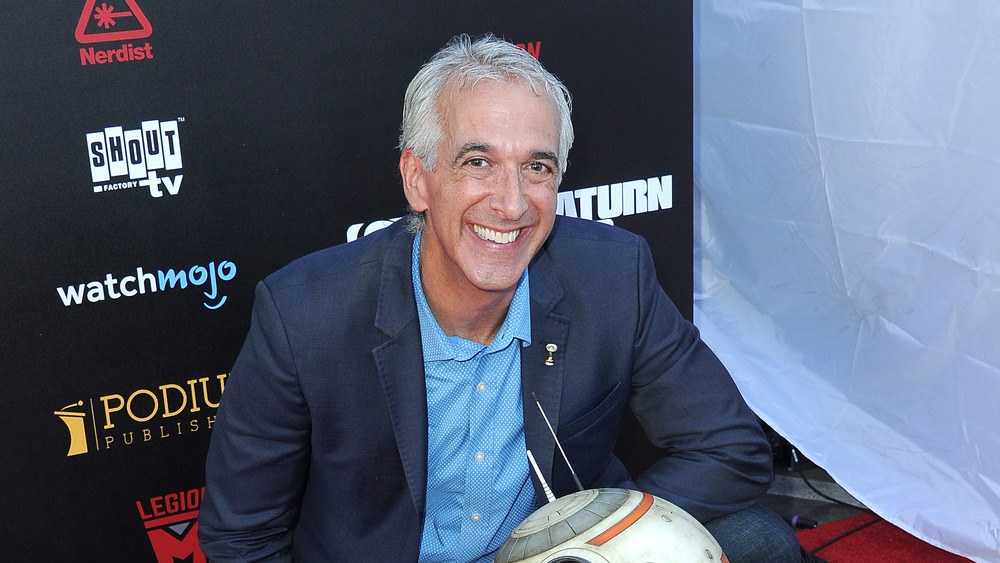 Albert L. Ortega/Getty Images
This year's Golden Globes event has already gotten off to a rocky start — even before it airs. As Mantz has pointed out, there were some acclaimed films, shows, and performances that didn't receive nominations at all, not the least of which is Michaela Coel's groundbreaking HBO series I May Destroy You (via Deadline). 
Mantz is definitely well qualified to be part of this year's broadcast, and will hopefully bring a degree of authenticity to the event. With his years of work as a film critic under his belt, he will be able to offer a lot of depth to his interviews with nominees and honorees. Mantz has also spent plenty of time working as in interviewer for Collider's For Your Consideration. Last year, Mantz told Collider that awards season is one of his favorite times of the year because "the energy in the room is infectious." Let's hope it's that way this year too — even if the room is a remote one.