Zendaya Set To Receive A Major Honor At The 2021 Critics Choice Awards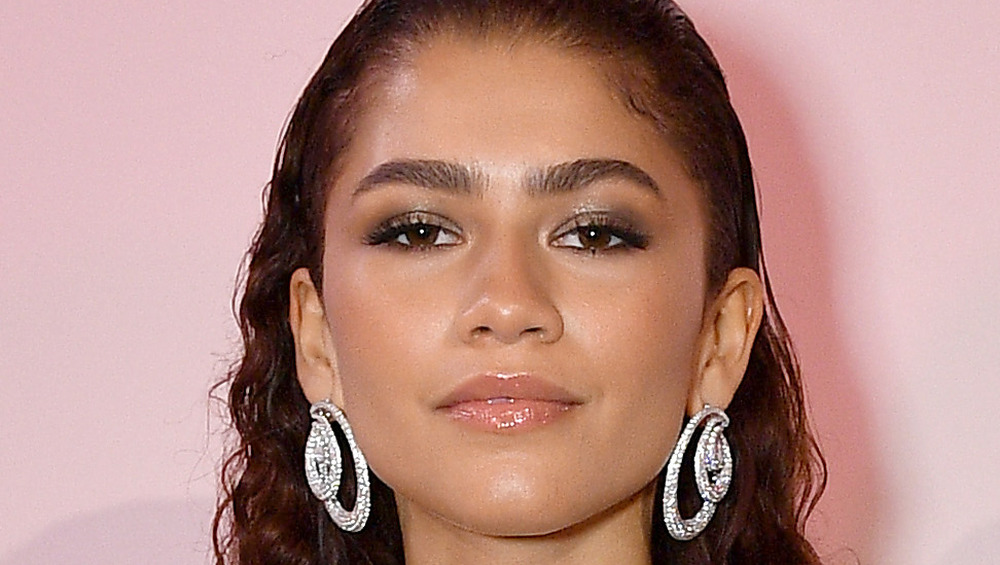 Kristy Sparow/Getty Images
Zendaya continues to prove she's the queen of Hollywood with each day that passes. Following her history-making Emmy win for celebrated teen series Euphoria and her turn in the controversy-stoking relationship drama Malcolm & Marie, the outspoken actress and activist is rightfully being honored for her hard work changing the industry from the inside out. After becoming the youngest actress to ever win the Emmy for Outstanding Lead Actress in a Drama Series, and only the second Black woman overall, Zendaya gushed to Deadline about how overwhelmed she was.  
The former Disney star admitted, "It means so much to me ... It was obviously a very emotional moment and I still can't believe it myself — it's pretty crazy." Zendaya described her character, Rue, in Euphoria as a "full, whole human being" whose struggle helps viewers "to empathize with addiction, what it looks like, what it does to a family." Zendaya added, "she's very important to me." The esteemed star, who's only barely in her 20s and therefore — somewhat shockingly — still has most of her career ahead of her, is now being honored once again for being an example to us all. 
Zendaya is being recognized as a feminist icon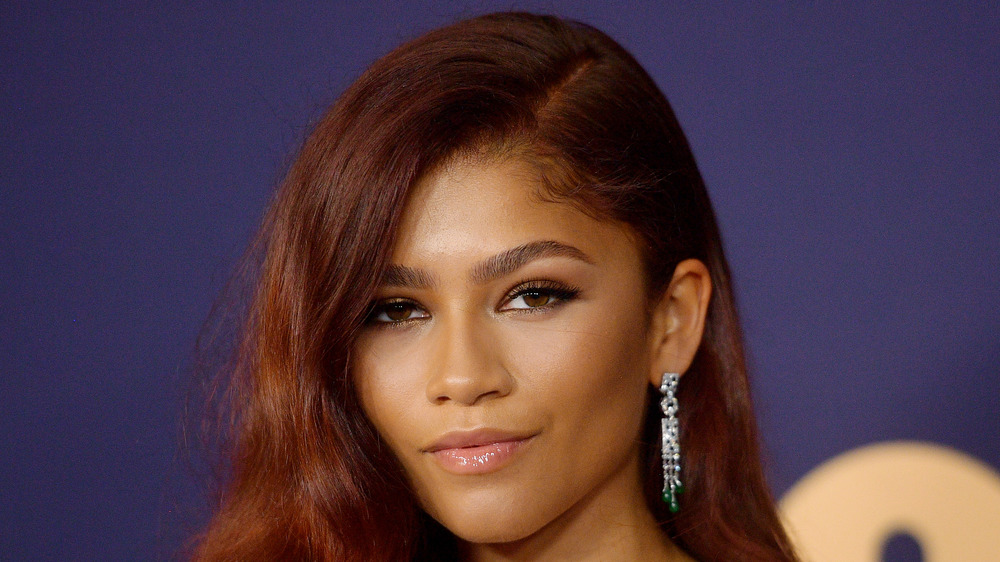 Matt Winkelmeyer/Getty Images
Following in the footsteps of Kristen Bell, Viola Davis, Claire Foy, and Gal Gadot, Zendaya will be the 2021 recipient of the SeeHer Award at the upcoming Critics Choice Awards, which are set for a virtual presentation on March 7. As Billboard reports, the gong will be presented by John David Washington, who features opposite the actress as the other half of Malcolm & Marie's central couple. The award "recognizes a woman who embodies the values set forth by the SeeHer movement, which advocates for accurate portrayals of women and girls in advertising and media." The SeeHer collective, which is spearheaded by the Association of National Advertisers (ANA), incorporates leading marketers, media organizations, and industry influencers. 
Nadine Karp McHugh, president of SeeHer, enthused, "We are delighted to be presenting the award to Zendaya, who is such a strong representation of what it means to be a woman in 2021." McHugh continued, "She is showing the next generation that you are never too young to use your voice to make a difference. Inspiring girls everywhere to see themselves in their full potential, Zendaya represents everything SeeHer is." Zendaya is also nominated for Best Actress at this year's awards, for Malcolm & Marie, and is a producer for the event too, further emphasizing the manner in which she's forging her own path in the industry.